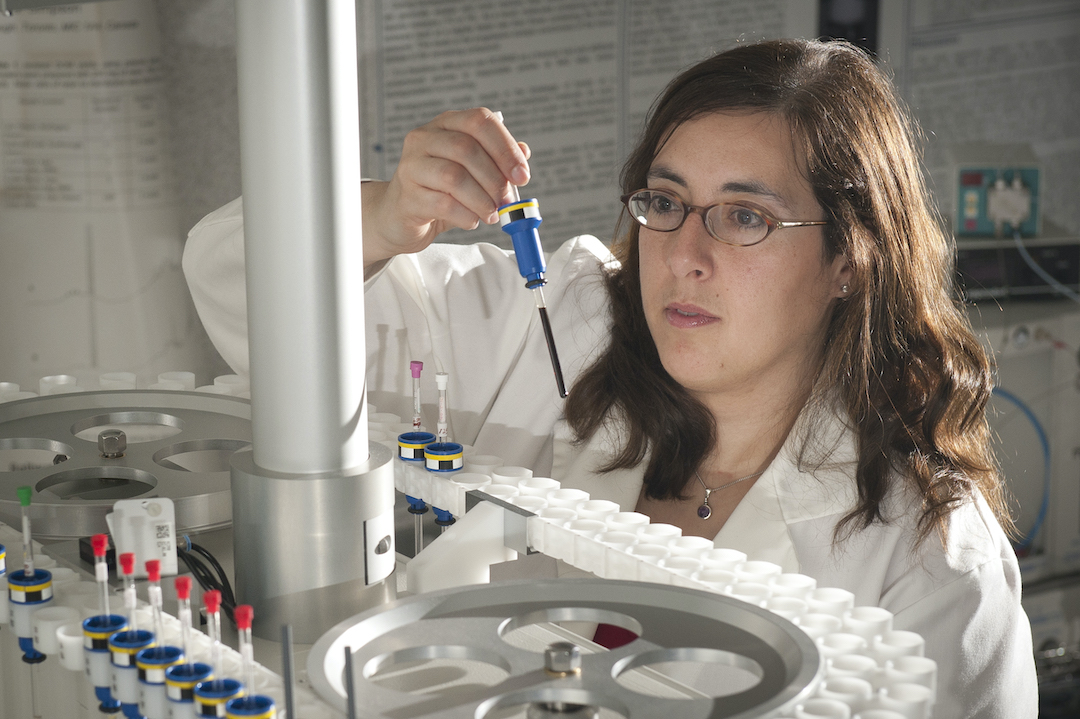 Researchers at three Canadian universities are studying whether bentonite clay—used as an engineered barrier in Canada's proposed deep geological repository—can support sulfide-producing microbes that can eat away at the canisters containing spent nuclear fuel.
The research is being conducted by a team of scientists from the University of Toronto, the University of Waterloo, and McMaster University under a $2.8 million grant recently awarded by the Natural Sciences and Engineering Research Council of Canada, the University of Toronto announced on June 8. The five-year study is being done in collaboration with the Nuclear Waste Management Organization (NWMO), the nonprofit organization responsible for the long-term management of Canada's spent nuclear fuel.
NWMO sites: Led by the University of Waterloo's Josh Neufeld, the team will study samples of groundwater and surrounding rock at the two sites the NWMO has proposed for the repository, near Ignace in northern Ontario and in southwestern Ontario's South Bruce area. According to the University of Toronto, their results will add to a data set that will help the NWMO decide on a location, along with other aspects of the project.
Bentonite barrier: As part of its engineered barrier system, the NWMO plans on packaging spent fuel in copper-coated carbon steel containers encased in buffer boxes made of compressed bentonite clay. The containers will then be placed in rooms within the repository that will be backfilled with loose granular bentonite, providing a barrier to both water flow and microbial growth.
The research team will study the ways bentonite clay can support microbial life, which microbes might become active, and how organic matter found in the clay and repository may react to microbial life.
"The microbes are going to drive the chemistry," said Myrna Simpson, one of the researchers and a professor in the University of Toronto Scarborough's department of physical and environmental sciences. "If the chemistry changes, then you have an entirely different scenario in terms of stability. This is something we will test collaboratively."