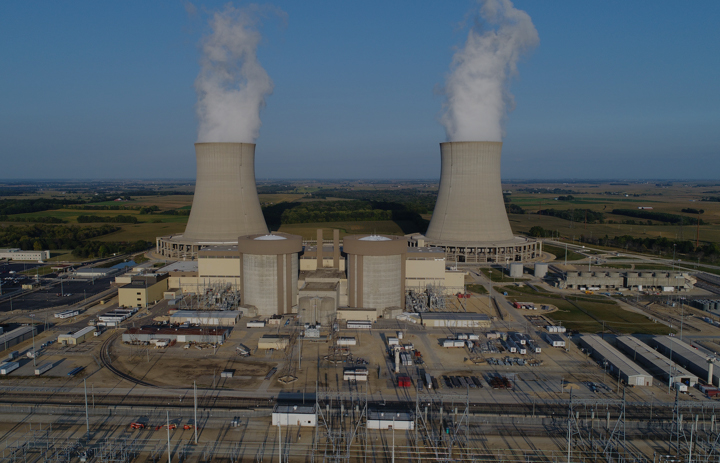 "Keeping Illinois nuclear plants open is saving some customers $237 a year on average," reads the headline of a recent CNBC article about the Climate and Equitable Jobs Act, which was passed by the Illinois legislature and signed into law by Gov. J.B. Pritzker in September 2021. The legislation includes a provision to keep Illinois nuclear power plants open to meet the state's clean energy goals, even if the facilities are not profitable.
It also created a Carbon Mitigation Credit program that provides nuclear facilities with support to meet their annual costs for continued operation and provides protection for consumers against high energy prices.
Credits for consumers: The savings figure cited by CNBC is based on an April 27 press release from the Illinois Commerce Commission, which states "that Commonwealth Edison (ComEd) has submitted a filing indicating that for the June 1, 2022-May 31, 2023 delivery year, it will provide a credit to all of its delivery customers equal to 3.087 cents per kWh. This credit will lower consumer bills by about $19.71 per month for customers of ComEd, saving the average family $237 per year."
Mike Merchant, ICC executive director, said, "The credit customers receive for the Carbon-Free Energy Resource Adjustment will likely more than offset recent supply charge increases. This is greatly beneficial for ComEd customers." A separate Carbon-Free Energy Resource Adjustment line item will appear on ComEd utility bills to reflect the credit
Quote: "I'm proud that our commitment to hit carbon-free power by 2045 is already bringing consumers savings just months after becoming law," said Gov. Pritzker.