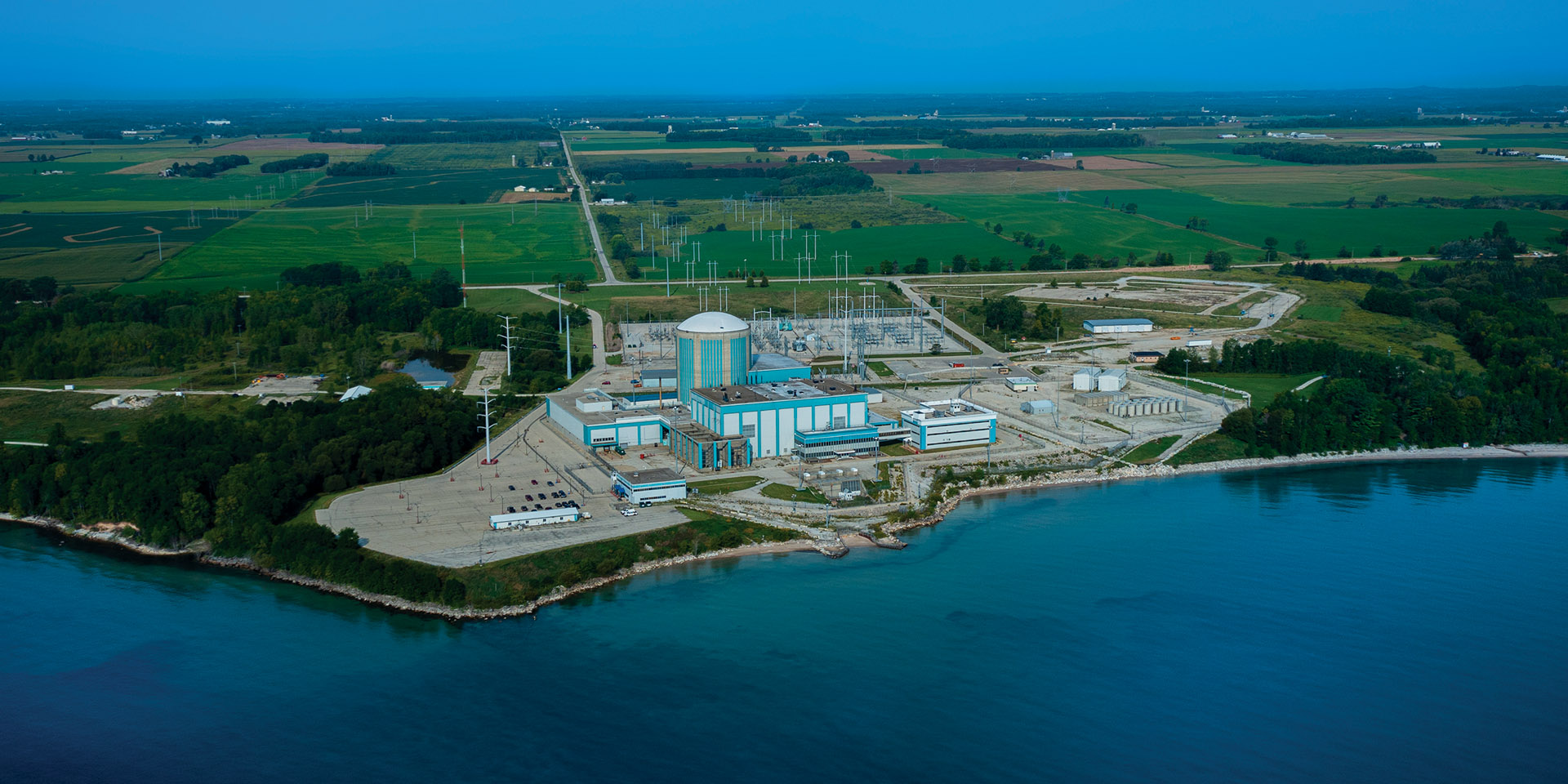 The Nuclear Regulatory Commission has approved the transfer of the operating license of the shutdown Kewaunee nuclear power plant from Dominion Energy to EnergySolutions. The transfer, which includes the general license for the Wisconsin site's spent fuel storage facility, is contingent upon approval by the Wisconsin Public Service Commission.
EnergySolutions entered into an agreement with Dominion in May 2021 to acquire the Kewaunee site for decommissioning.
Fourth decommissioning project: Ken Robuck, president and chief executive officer of EnergySolutions, commented, "We very much appreciate the NRC's approving our license transfer application by recognizing EnergySolutions' financial and technical qualifications to safely and promptly decommission this facility."
The Kewaunee facility, a 574-MWe pressurized water reactor, is EnergySolutions' fourth ongoing nuclear decommissioning project. The others are the San Onofre nuclear plant in California, the Fort Calhoun plant in Nebraska, and Three Mile Island-2 in Pennsylvania.
Decommissioning plan: Kewaunee operated from 1973 to 2013. The NRC noted that the "facility retains its Part 50 license but is no longer authorized to operate or emplace fuel in the reactor vessel. [Kewaunee] currently has an independent spent fuel storage installation (ISFSI) on site. Kewaunee completed transfer of spent fuel from its spent fuel pool to its ISFSI in June 2017."
For the decommissioning work to be done by EnergySolutions, the facility will be fully dismantled and all radioactive waste will be removed. The NRC previously noted that if it approved the license transfer to EnergySolutions, the company had planned to complete the plant's decommissioning by 2031—decades earlier than Dominion Energy had planned.