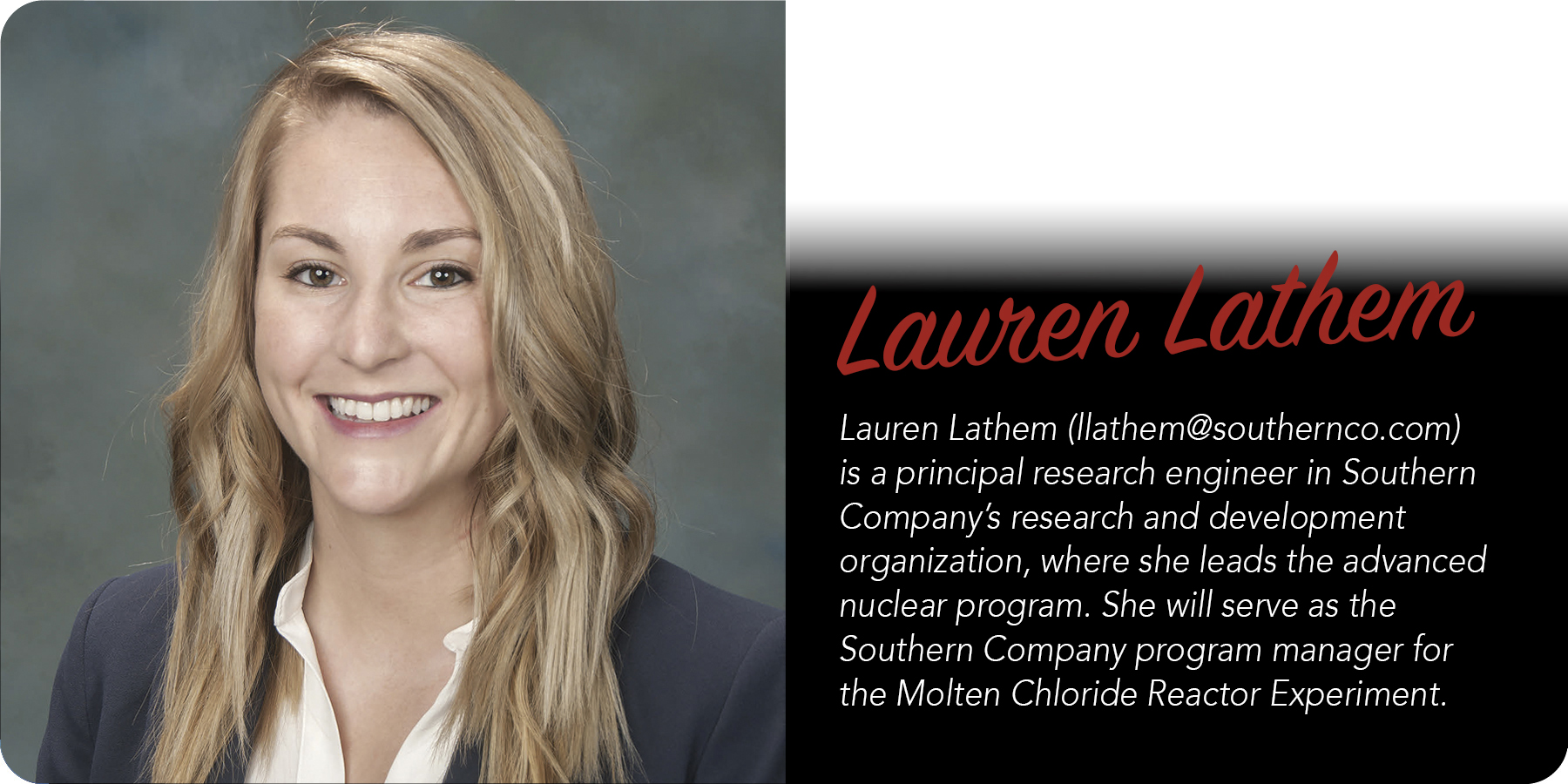 One of the things that motivates and inspires me is the impact that access to electricity has on a society. Did you know that 15 percent of the world's population does not have access to electricity? When I first learned that, I thought, "15 percent, that's lower than I expected." But then I realized that 15 percent translates to 1.1 billion people who do not have access to electricity.
In 2017, the International Energy Agency described the impact that access to electricity has on cooking methods. Without electricity, many people rely on coal, kerosene, or biomass—including animal waste—for cooking in the household. Air pollution linked to these sources causes an estimated 2.8 mil- lion premature deaths around the world every year.
Closer to home, throughout the past year we have seen firsthand the fragility of fundamental modern systems.Insufficiencies in medical, electric, and basic consumer goods and services have highlighted our dependence on the accessibility of what we deem essential.
The need for energy is universal and permeates all aspects of life. Looking forward, we must rethink the production of almost all goods needed to feed, clothe, educate, and care for ourselves and generations to come. To do so, we need more than just clean electricity—we also need clean energy, clean heat, and clean feedstocks. For the health and well- being of our communities, it is imperative that we drive life-cycle carbon emissions to zero on a global, economy-wide scale while improving access to energy and other essentials.
Nuclear energy is a robust solution for creating a clean energy system. As engineers and scientists, we must embrace the opportunity to deliver the clean energy backbone of an abundant, affordable, and sustainable future.
It is vital that we take responsibility for realizing that solution. This will require deep thinking, be- ing bold, pushing the envelope, and participating whole-heartedly. And it will require everyone.
Energy producers and users must decisively promote technologies needed to enable sustainable and affordable decarbonization. Technology developers must be honest about the strengths and weaknesses of technologies proposed as part of the solution. The federal government must be a bold advocate for the increased funding and support required to deploy these solutions.
We must all ask ourselves: How can we participate today to deliver this robust nuclear solution for cur- rent and future generations?