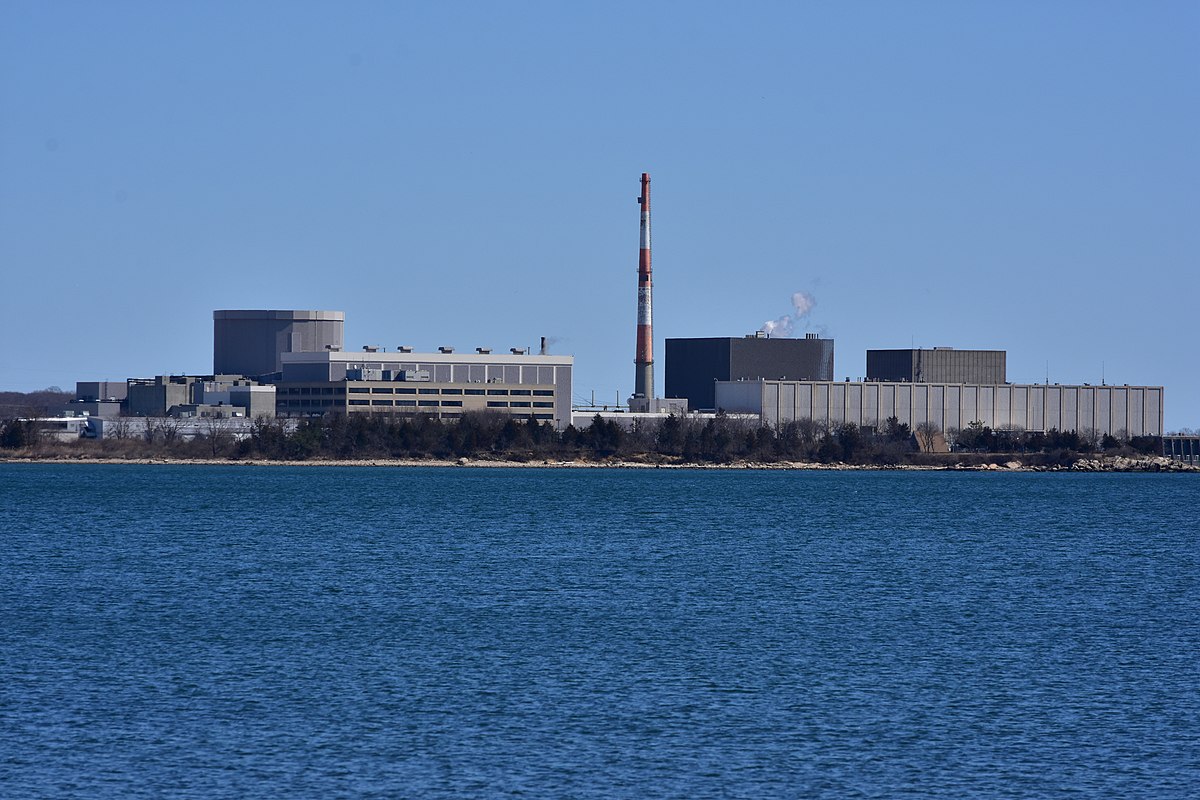 The Nuclear Regulatory Commission has granted Dominion Energy's request for an increase in the generating capacity of Millstone-3. The Richmond, Va.–based utility had applied for the power uprate last November, requesting an increase of approximately 1.6 percent.
NRC staff determined that Dominion could safely increase the reactor's heat output, primarily through more accurate means of measuring feedwater flow, according to a November 18 press release. The NRC's safety evaluation focused on several areas, including the nuclear steam supply systems, instrumentation and control systems, electrical systems, accident evaluations, radiological consequences, fire protection, operations and training, testing, and technical specification changes.
Located in Waterford, Conn., the Millstone plant houses two operating reactors: Unit 2, an 883-MWe pressurized water reactor, and Unit 3, a 1,227-MWe PWR. The units came on line in 1975 and 1986, respectively. (Unit 1, a 652-MWe boiling water reactor, was shut down in 1995.)
Power in numbers: The 1.6 percent uprate, according to Dominion, will raise Millstone-3's thermal power level from 3,650 MWt to 3,709 MWt. And, according to the NRC, the unit's generating capacity will get a boost of some 20 MWe. Dominion intends to implement the uprate by spring 2022.
Earlier this year, the NRC approved a 1.64 percent power uprate for Duke Energy's three Oconee units. In 2020, the agency gave the go-ahead to Duke Energy for a 1.6 percent uprate at Farley-1 and -2 and to the Tennessee Valley Authority for a 1.4 percent uprate at Watts Bar-2.