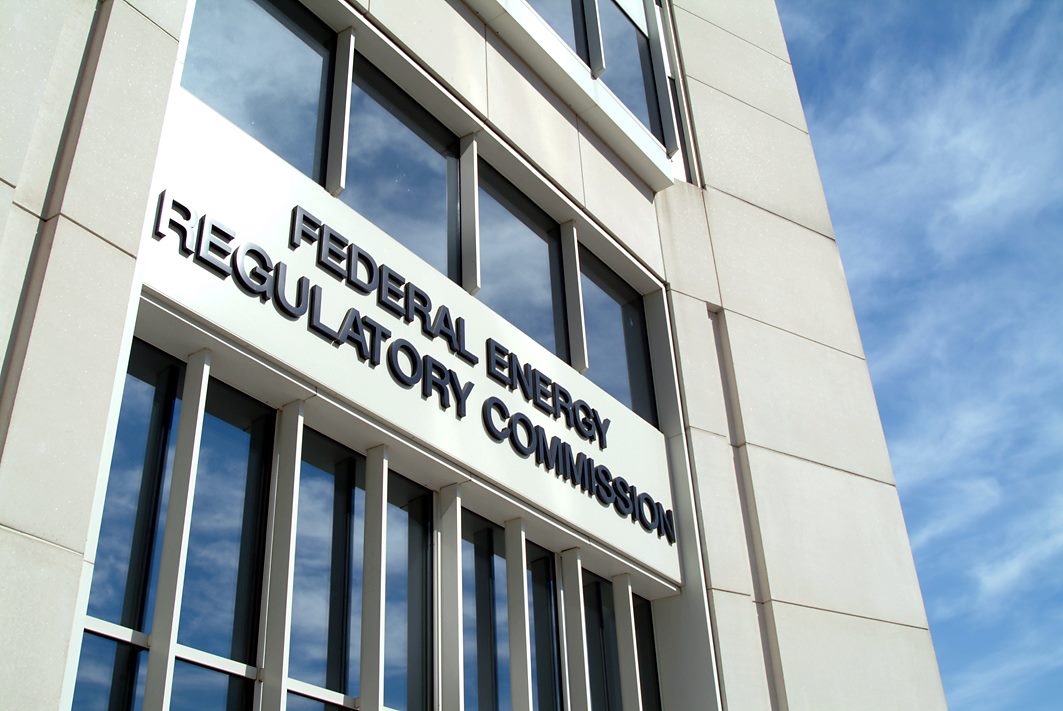 The Senate on Tuesday evening unanimously confirmed Willie Phillips, chairman of the Public Service Commission of the District of Columbia, as a member of the Federal Energy Regulatory Commission, bringing that body to its full, five-member complement. He was nominated by President Biden in September to fill FERC's vacant seat and will serve a term that expires on June 30, 2026.
Before joining the D.C. PSC, Phillips served as assistant general counsel for the North American Electric Reliability Corporation.
Why it matters: Once sworn in, Phillips, a Democrat, will give his party a 3–2 commission majority for the first time since 2017. He is also likely to become the deciding vote on some key policy decisions that FERC will need to contend with, including whether PJM Interconnection's modified minimum offer price rule benefiting nuclear and renewable generators, which went into effect in late September, will remain in place. Democratic commissioners Richard Glick, FERC chairman, and Allison Clements have endorsed PJM's revision, while the panel's Republicans, Mark Christie and James Danly, have expressed opposition.
Testifying before the Senate Energy and Natural Resources Committee in October, Phillips pledged to seek "balance" between reliability, affordability, and sustainability. According to former FERC member Neil Chatterjee, a Republican, Phillips is "not going to have a political agenda and drive things one way or another because it favors a political party."
The Manchin stamp of approval: "I congratulate Willie Phillips on his confirmation to serve on the FERC," said Sen. Joe Manchin (D., W.Va.), chairman of the Energy and Natural Resources Committee. "He understands the need to balance affordability and reliability and will bring that outlook to the commission. And his unanimous confirmation, at a time when the Senate is uniquely divided, is evidence that he is supremely qualified and the right person to fully seat FERC."