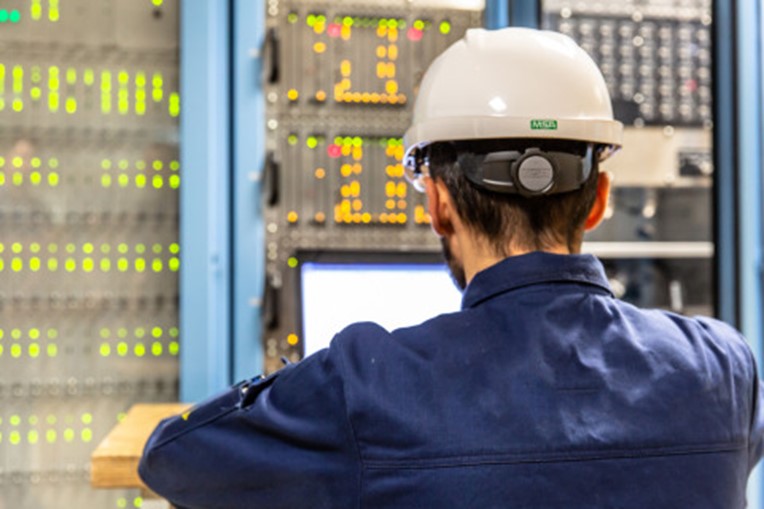 French nuclear reactor company Framatome has completed its purchase of Rolls-Royce Civil Nuclear Instrumentation and Control. Framatome announced in December 2020 that it had agreed to acquire Rolls-Royce's I&C business, which has operations in France, the Czech Republic, and China.
According to Framatome, the transaction builds on the company's engineering expertise, enlarges its industrial footprint, and expands its global I&C systems development and deployment capabilities.
The details: While the terms of the acquisition were not revealed, Framatome said that more than 550 employees, mainly located in Grenoble, France, will join the company through the transaction.
The acquisition, announced on November 8, will incorporate Rolls-Royce Civil Nuclear's products and technologies, such as Spinline, Rodline, and Hardline, into Framatome's I&C portfolio. Framatome I&C's current products include the TELEPERM XS and Tricon digital platforms, in addition to non-computerized analog platforms and instrumentations for nuclear power plants.
They said it: "I&C systems serve as the 'central nervous system' of a nuclear power plant, enabling operators to control the reactor," said Bernard Fontana, chief executive officer of Framatome. "This purchase, and the expert workforce joining Framatome, will further enhance our I&C offering for reliable, low-carbon nuclear energy production. I welcome the talented employees of Rolls-Royce Civil Nuclear to Framatome."
Frédéric Lelièvre, senior executive vice president of the Instrumentation and Control Business Unit at Framatome, said, "Rolls-Royce civil nuclear I&C is a complement to our existing portfolio. Their proven expertise and strong reputation strengthen our ability to serve our customers and expand our I&C footprint across the globe."