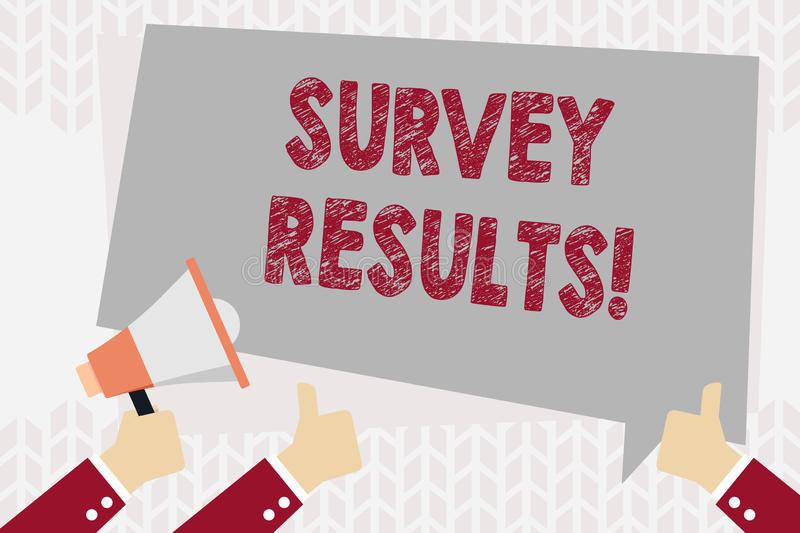 A new survey by the research and consulting firm BVA Group for France's Orano finds an increased acceptance of nuclear energy among the French people from two years ago. (BVA conducted a similar poll for the nuclear fuel cycle company in 2019.)
The survey's results were announced by Orano on October 20.
The survey was conducted via the Internet from May 3–6, with a sample of 1,500 people aged 18 or older. The sampling method included such variables as sex, age, profession of chief wage earner of the household and of the person surveyed, and region.
Key numbers:
50 percent (up 3 percentage points from 2019) believe nuclear energy to be an asset for the country.
64 percent (up 10 points from 2019) think France's future electricity mix will consist of nuclear energy and renewables.
53 percent (up 7 points from 2019) consider the nuclear sector to be essential for France's energy independence.
58 percent (down 11 points from 2019) think that nuclear energy produces carbon dioxide and has an impact on the climate. Importantly, of that percentage, only 19 percent (down 15 points from 2019) say the impact is significant.
66 percent (up 5 points from 2019) are aware of the possibilities for recycling nuclear fuels from power plants.
15 percent (down 19 points from 2019) identified the nuclear industry as a handicap.
What they're saying: Philippe Knoche, Orano's chief executive officer commented: "The results of this survey confirm the improvement in the perception of nuclear energy by our fellow citizens as a continuous source of supply of low-carbon electricity contributing to the fight against climate change. We have to continue the work being done by the group and the sector as a whole to raise awareness more broadly of the importance of the role of nuclear in the energy transition."