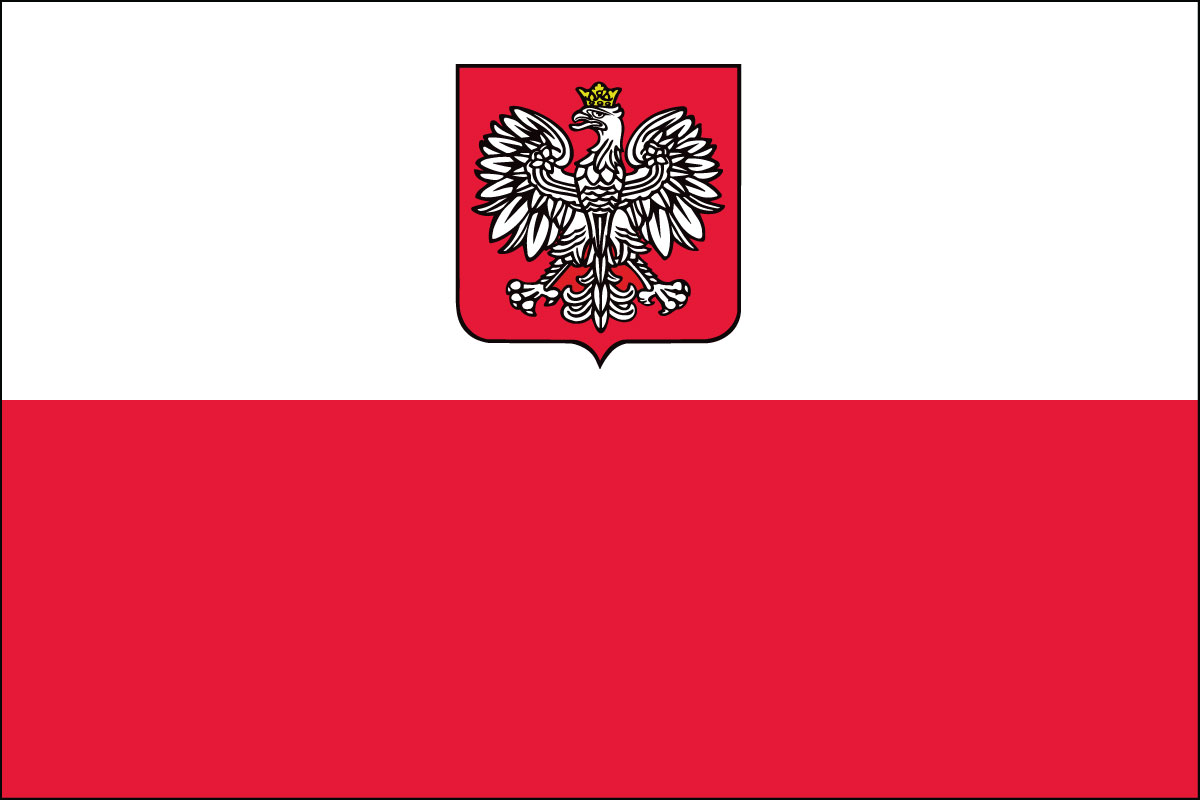 Some 200 Polish business leaders gathered in Warsaw earlier this month to discuss local supply chain opportunities with two U.S. companies hoping to become major players in Poland's nascent civil nuclear power program.
The companies, Westinghouse and industry partner Bechtel, hosted their second nuclear supply symposium on October 5, touting Westinghouse's AP1000 reactor technology.
"Each completed AP1000 unit will result in $1 billion in supplier spend," said Mirosław Kowalik, Westinghouse's president of Poland operations, in an October 5 press release. "The potential of building several reactors will yield tens of billions of zloty of localization spend in Poland, providing thousands of jobs before and during construction, as well as 600–800 operations and maintenance jobs throughout the 60-plus-year operating life of the plant. We are proud of our localization commitment to Poland's nuclear power program and look forward to working with the talented and diverse suppliers we met today."
Study partners: As part of the discussion, Westinghouse and Bechtel shared information on their U.S. Trade and Development Agency–funded front-end engineering and design (FEED) study, launched in June. "Based on Westinghouse AP1000 technology, which offers the highest safety, operability, and load following capability in the market, the FEED will be reviewed in 2022 by the Polish government to help in its selection of the best partner for the nuclear power plant program," the press release stated.
In case you missed it: The United States and Poland signed a bilateral agreement last October to cooperate on a civil nuclear power program for the Central European nation. The agreement, which entered into force this March, calls for the two countries to cooperate on a report laying out a plan for implementing Poland's program, as well as potential financing arrangements. It also defines areas of U.S.-Polish cooperation for decades to come, including support for relevant business entities and government-led efforts ranging from regulation to research and training to supply chain development.
And on March 15, Westinghouse announced its intention to invest in nuclear technologies in Poland. The company's president and chief executive officer, Patrick Fragman, said at the time, "We commend the Polish government for their vision and leadership to address carbon emissions, air pollution, and increasing demands for reliable energy. Westinghouse has a long history of successful nuclear innovation and is well-positioned to partner with Poland to address [its] needs, create jobs, and secure the country's energy future."