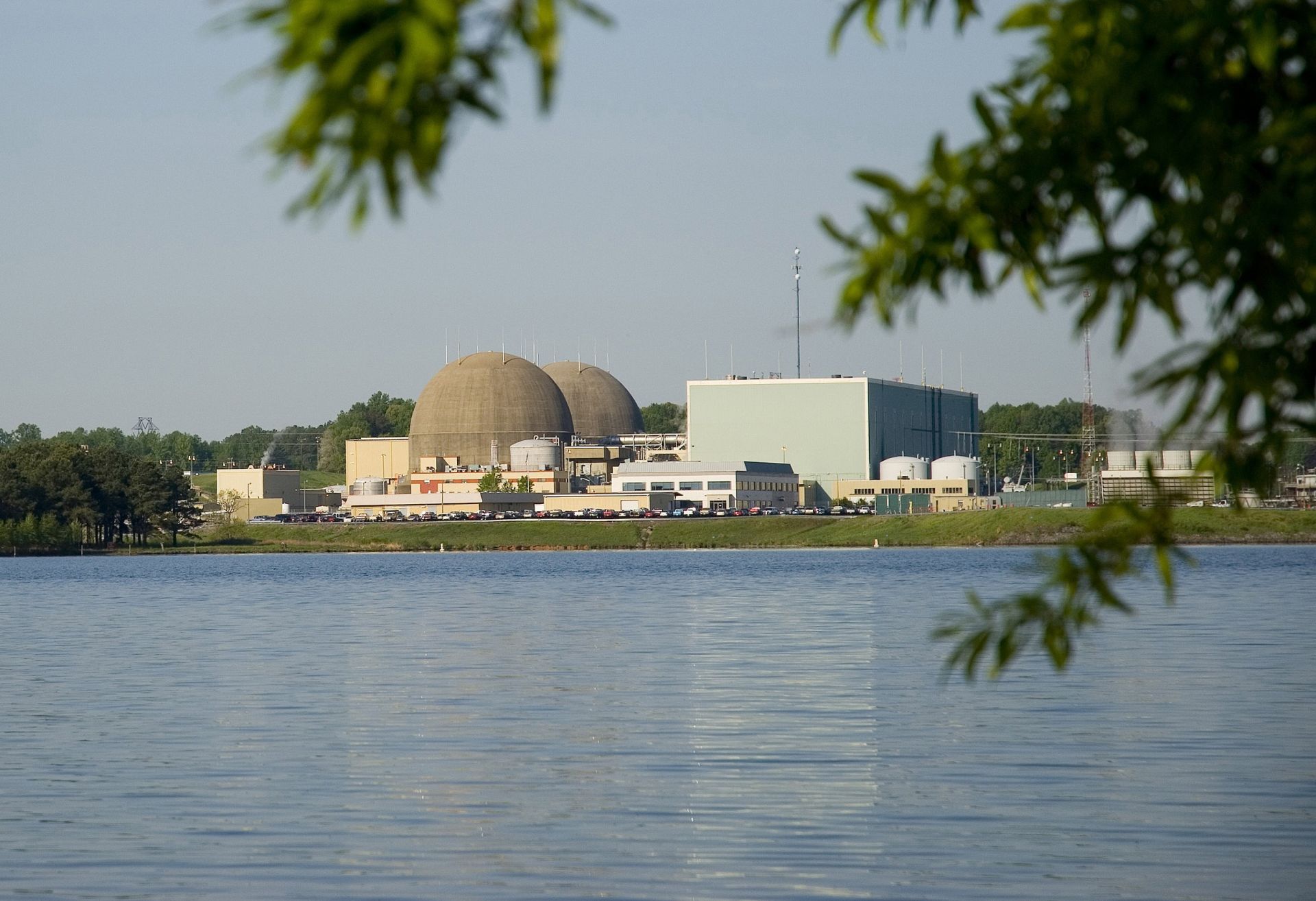 The Nuclear Regulatory Commission's draft environmental impact statement on Dominion Energy's application for a subsequent license renewal (SLR) for North Anna's nuclear units is now open for public comment.
Located in Mineral, Va., North Anna is home to twin 973-MWe three-loop Westinghouse pressurized water reactors. Units 1 and 2 started commercial operation in 1978 and 1980, respectively. In March 2003, the NRC approved the reactors' initial license renewal, allowing Unit 1 to operate through April 1, 2038, and Unit 2 through August 21, 2040. An SLR would give them an additional 20 years of operational life.
Dominion Energy filed its SLR application for the units on August 24, 2020, and the NRC docketed the application in October of that year. The filing made North Anna the second nuclear facility in Virginia to seek an SLR, after Dominion's filing in 2018 to renew the licenses of its two Surry units, twin 874-MWe PWRs. The NRC approved the SLR for the Surry reactors on May 4.
Deadline: Comments on the draft EIS must be submitted by October 12, according to a notice published in the August 25 Federal Register. The NRC encourages comment submission through the federal rulemaking website using Docket ID NRC-2020-0234, but comments can also be submitted by email or by mail to the Office of Administration, Mail Stop: TWFN-7-A60M, Attn.: Program Management, Announcements and Editing Staff, U.S. Nuclear Regulatory Commission, Washington, DC 20555-0001.
Noteworthy: NRC staff will host a webinar on the draft EIS in September that includes a presentation on the preliminary findings and a public comment session. Webinar details are to be announced soon and will be posted on the NRC's public meetings schedule webpage.