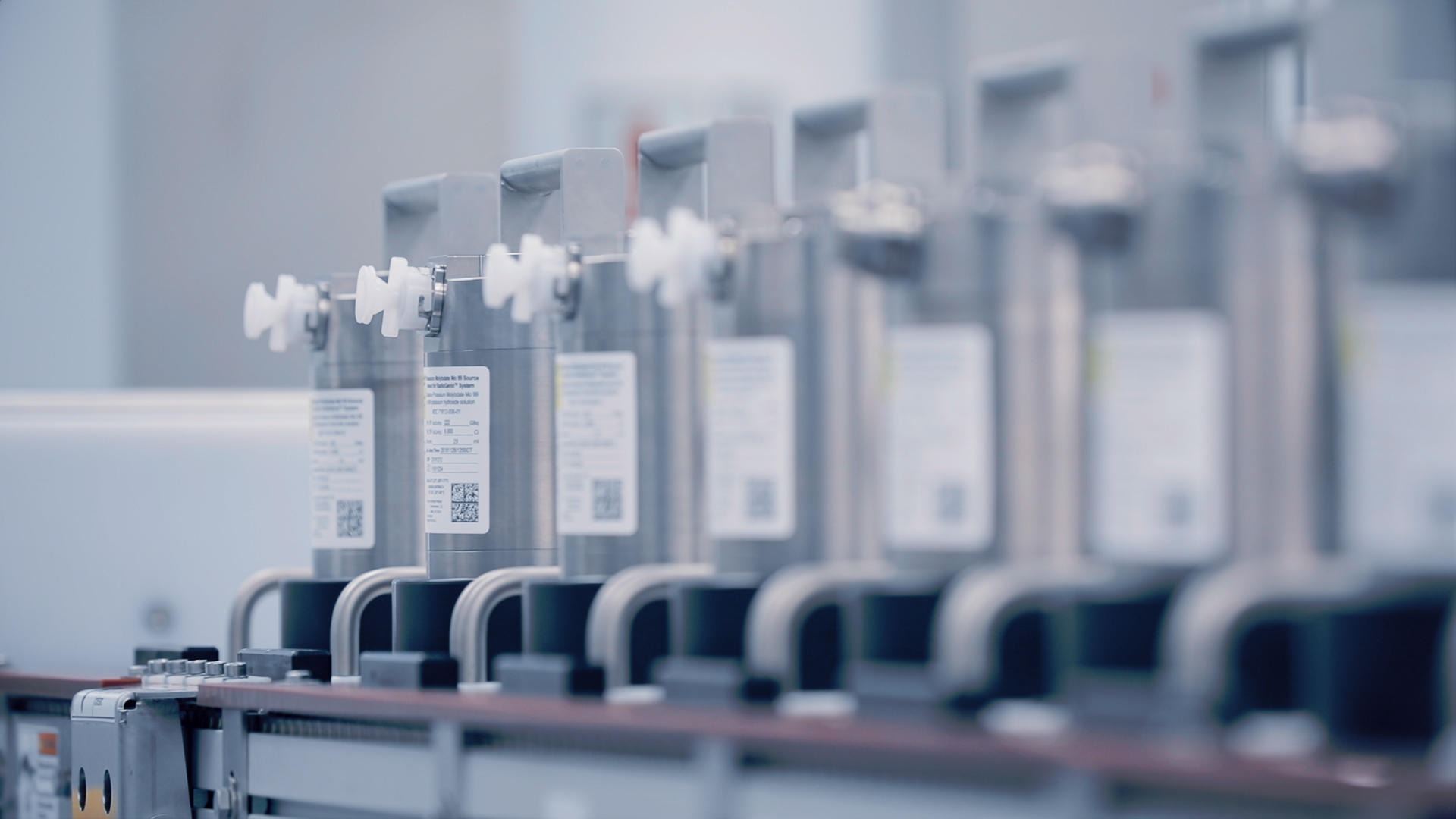 NorthStar Medical Technologies of Beloit, Wis., will receive $37 million under two cooperative agreements with the National Nuclear Security Administration for the production of molybdenum-99 without the use of high-enriched uranium. Considered a critical medical radioisotope, Mo-99 is used in more than 40,000 medical procedures in the United States each day, including the diagnosis of heart disease and cancer.
The awards, announced on August 27, are the first of four agreements to come from the NNSA's most recent funding opportunity announcement, issued in July 2020, and are part of the agency's broader nonproliferation program. The NNSA said that it is currently in negotiations with two other unnamed companies for the award of the other cooperative agreements.
The funding is being provided through the NNSA's Mo-99 program, which is managed by the Office of Defense Nuclear Nonproliferation and supports the establishment of domestic supplies of Mo-99 without the use of proliferation-sensitive HEU.
The awards: The new NNSA cooperative agreements will provide $16.3 million to expand NorthStar's reactor-based Mo-99 production technology, and $20.7 million to support a second NorthStar project to produce Mo-99 using electron beam accelerators. As a 50/50 cost-shared program, NorthStar will be required to provide an equal amount of matching funds for both agreements.
The Mo-99 race: In addition to NorthStar, the NNSA has provided cost-shared funding to SHINE Medical Technologies, of Janesville, Wis.; Niowave, of Lansing, Mich.; and Northwest Medical Isotopes, based in Corvallis, Ore. The four companies are each pursuing the production of Mo-99 using a different non-HEU technology.
In 2018, NorthStar became the first U.S. company in nearly 30 years to produce Mo-99 domestically, using neutron capture technology that irradiates naturally occurring Mo-98 in a nuclear reactor. NorthStar works in partnership with the University of Missouri Research Reactor to irradiate the Mo-98 targets.
They said it: "Establishing a domestic supply for a whole host of products, including this critical medical isotope, is good for our national security and good for job creation here at home," said energy secretary Jennifer Granholm. "This agreement shows how NNSA—with the support of Congress and U.S. industry—is using scientific knowledge and innovative partnerships to help keep our country safe."
NNSA administrator Jill Hruby said, "By combining NNSA's expertise in nuclear nonproliferation with innovative U.S. manufacturing, Americans will benefit from the health applications of radioisotopes while keeping nuclear risks low and setting a global example."