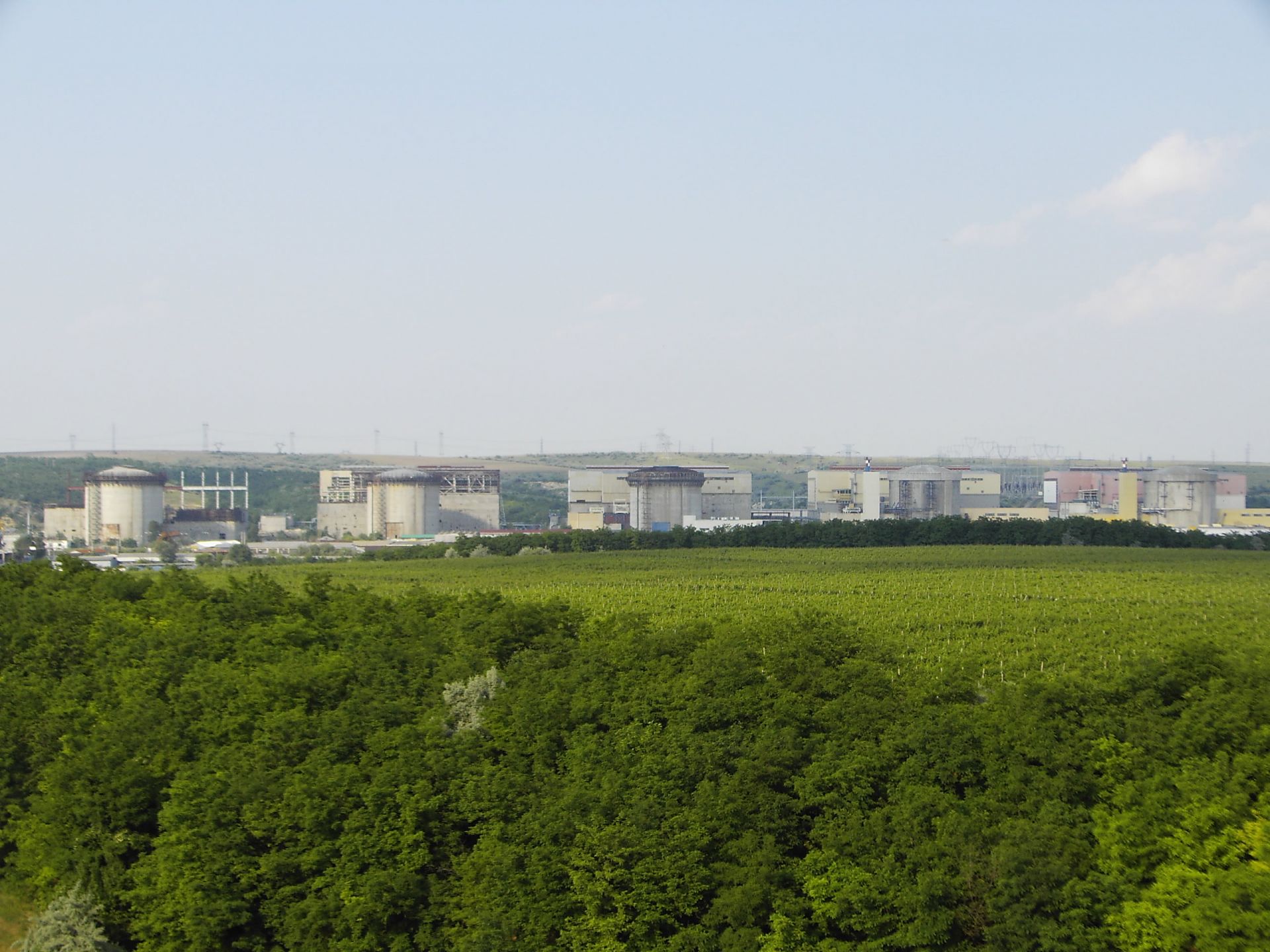 Natural Resources Canada, a department of the Canadian government, and Romania's energy ministry have signed a memorandum of understanding to strengthen cooperation in the civil nuclear realm, including collaboration on CANDU refurbishments and new-build projects in Romania.
The MOU was signed by Annick Goulet, Canada's ambassador to Romania; Florin Cîțu, Romania's prime minister; and Virgil Popescu, Romania's minister of energy.
According to an August 5 announcement from Natural Resources Canada, the MOU underscores the importance of strategic partnerships between the two nations, including their common climate change objectives and mutual interest in decarbonizing electricity systems to achieve net-zero emissions by 2050. The collaboration also builds on existing relationships between Canada and the European Union, the announcement stated, and positions Canada as a "partner of choice" to support Romanian nuclear development.
Good signs: "Nuclear cooperation has been a pillar of the 55-year-long Canada–Romania relationship," Goulet said. "I am proud to have renewed our bilateral commitment by signing this MOU today and look forward to further consolidating our exchanges in all spheres, from security to trade."
Cîțu commented, "My mandate is characterized by two things: investments and reforms. Today, we are here to present a major investment project. To have sustainable economic growth, you need to invest. There is no alternative. The MOU signed today with Canada makes an important statement: clean energy is our common goal."
In case you missed it: At the end of July, a delegation from the U.S. Department of Energy visited Romania to discuss bilateral energy cooperation and Romania's expansion plans for Cernavoda, its sole nuclear power plant.
Cernavoda houses two operating 650-MWe CANDU-6 pressurized heavy-water reactors, Units 1 and 2, plus the partially completed Units 3 and 4, also CANDU-6 reactors.