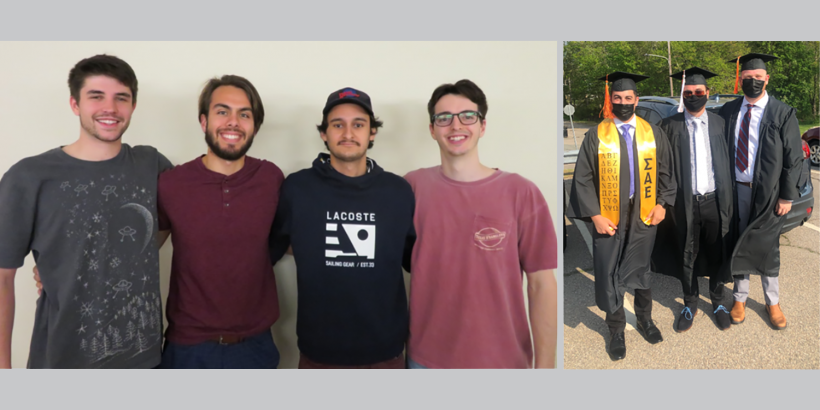 The National Nuclear Security Administration's Office of Nonproliferation and Arms Control has been partnering with national laboratories and universities to introduce engineering students to the field of international safeguards. Safeguards ensure that nuclear material and facilities are not used to illicitly manufacture nuclear weapons, the NNSA noted in a July 27 article.
Hands-on work: The partnerships allow students to work with experts at national labs to gain hands-on experience designing international nuclear safeguards tools.
"NNSA is pleased to link students at leading universities with experts at the national labs," said Kasia Mendelsohn, acting deputy administrator of NNSA's Office of Defense Nuclear Nonproliferation. "These partnerships give students technical training from world-class researchers and help build the rising generation of nuclear experts."
Safeguards challenge: As part of the efforts, Los Alamos National Laboratory began a Safeguards by Design (SBD) Challenge in 2017, inviting undergraduate students studying mechanical engineering to incorporate SBD into their senior capstone design projects. The SBD approach integrates safeguards verification considerations into the design process of a new nuclear facility to allow for a combination of economical and operational characteristics, as well as international safeguards, according to the NNSA.
At the start of each SBD Challenge, a team of LANL subject matter experts provides students an overview of the International Atomic Energy Agency, the nuclear fuel cycle, and the SBD approach.
"Many universities around the United States have research reactors but do not have nuclear engineering programs, so students are not exposed to international nuclear safeguards," said Carolynn Scherer, a member of LANL's SBD Challenge team. "This program's principal objective is to fill that void."
Practical solutions: The SBD team provides students with a set of engineering challenges and asks them to design a tool for application at the university's research reactor. Throughout the year, the team works with the students and helps them devise practical solutions as they design, build, and test their tool.
Since 2020, the NNSA noted, the COVID-19 pandemic has forced universities to cancel most classroom instruction and limit direct student-professor interactions, but LANL adapted the project to a fully remote format. Throughout the duration of the project, students from the University of Texas at Austin and the University of Rhode Island virtually met with lab personnel to describe and illustrate their prototypes. Although the students were unable to build the prototypes and the SBD team could not oversee final testing on-site, the students continued to meet with one another and receive virtual guidance from the technical experts.
The results: Despite the roadblocks, students found the course successful and reported a new understanding of international nuclear safeguards, according to the NNSA. They applied the lessons of mechanical engineering to the field of nuclear nonproliferation as they learned how safeguards needs interact with standard engineering requirements. The result was a multidisciplinary culmination of their undergraduate studies.