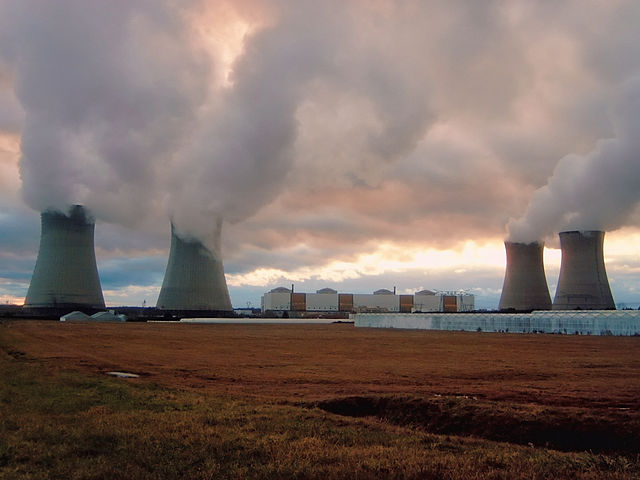 France has overtaken Norway to regain its position as the biggest net exporter of power in Europe, according to a new report on the European electricity market by U.K.-based energy data services provider EnAppSys.
The report, which looked at the value of imports and exports in Europe during the first six months of 2021, found that France's net exports totaled 21 TWh, with most of the power flowing to Great Britain (8.6 TWh) and Italy (7.2 TWh).
Merci, nucléaire: "France's nuclear generation levels were similar to levels in previous years, apart from 2020, but energy exports were far higher," said Jean-Paul Harreman, director of EnAppSys BV, the company's Netherlands office, in a July 26 press release. "This is because demand has not recovered to pre-COVID levels, so with similar levels of nuclear generation, France is exporting more." (With the exception of the United States, France is home to more operating power reactors than any other country.)
Also driving the greater volume of exports, Harreman added, is the ongoing trend of increasing carbon prices. "The carbon price increased from €32.73/tce [ton of coal equivalent] on the first day of 2021 to €56.54/tce on the last day of June," he said. "With higher carbon prices, neighboring countries are likely to import more energy from France due to its low-carbon energy generation. In the following months, it's likely that nuclear generation levels in France will remain at the level they are at now due to the higher carbon prices, so power export volumes will remain high."
Runner-up: Sweden became the second-largest net power exporter in Europe with 11.4TWh, and Norway moved into third place with 6.6TWh. Electricity in Sweden is primarily produced with hydro energy, the report noted, with support from three nuclear plants—Forsmark, Ringhals, and Oskarshamn, sporting a total net capacity of 6,873 MWe—and an increasing amount of wind generation, which hit a new all-time peak in March of this year.
This fuel mix, based on renewables and nuclear generation, allowed Sweden to increase its energy exports to neighboring countries, the report stated.