June 18, 2021, 12:06PM
Updated

June 18, 2021, 4:50PM
Nuclear News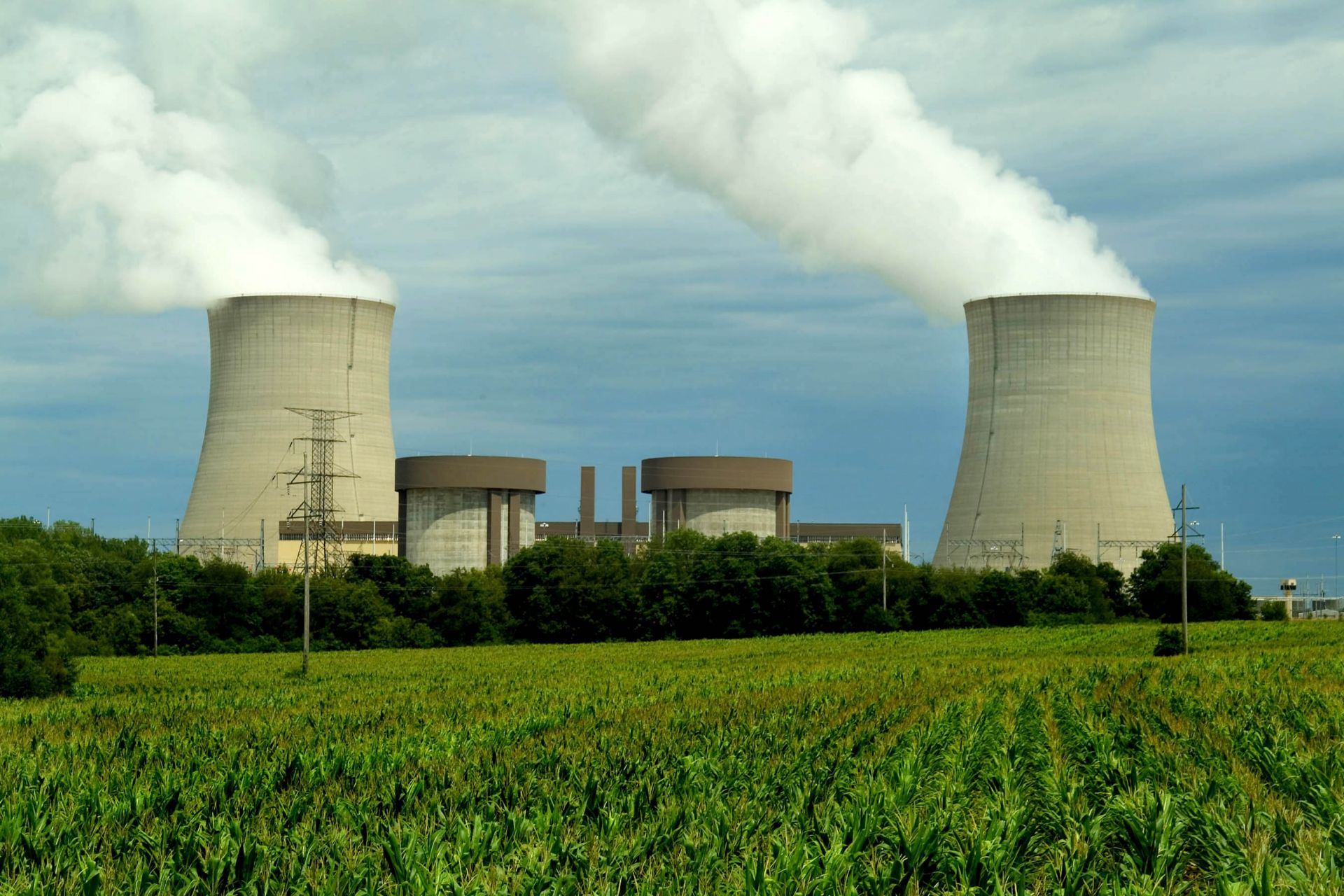 Exelon on June 16 filed with grid operator PJM Interconnection to deactivate the two Byron reactors in Illinois. The move came one day after the Illinois Senate adjourned without reaching an agreement on a comprehensive energy package that would have provided nearly $700 million to keep Byron's reactors, as well as Exelon's Dresden and Braidwood nuclear power plants, in operation. (In August of 2020, Exelon announced that it would close the economically challenged Byron and Dresden facilities in the fall of 2021 without some form of state aid to provide compensation for their clean power.) The state's House of Representatives also adjourned earlier this week without taking up the bill.
The requested deactivation dates for Byron-1 and -2 are September 14 and 16, respectively.
According to news reports, legislative action stalled not over the nuclear subsidies in the energy package, but over lingering disagreements between environmental groups and labor unions on the timeline for the closing of coal and natural gas plants.
A word from Exelon: According to an Exelon spokesperson, "Sending a deactivation notice to PJM was among the routine regulatory and procedural steps Exelon said would occur after the retirement of Byron and Dresden was announced in August 2020. While we were able to take that step immediately for Dresden, we had to wait until Byron failed to clear in a capacity auction before filing a deactivation notice." The spokesperson added that after Byron failed to clear in the capacity auction held in late May, "[Exelon] couldn't postpone the filing any longer because we needed to give PJM at least 90 days' notice before closing a plant."
Lawmakers' comment: Following the Senate's session adjournment on June 15, Sen. Don Harmon (D., 39th Dist.), the chamber's president, said that he was hopeful that lawmakers would return to Springfield later this summer to address the legislation.
Sen. Sue Rezin (R., 38th Dist.), an advocate for saving the nuclear plants, expressed her disappointment with the impasse in a statement. "Unfortunately, the governor's unrealistic demands in his bill, proposals that would cost thousands of jobs and potentially increase our electric bills up to 20 percent, were the reason the Illinois Senate did not take a vote on any energy legislation," she said. "There simply was not enough support for the governor's plan, and he was not willing to negotiate with the unions."