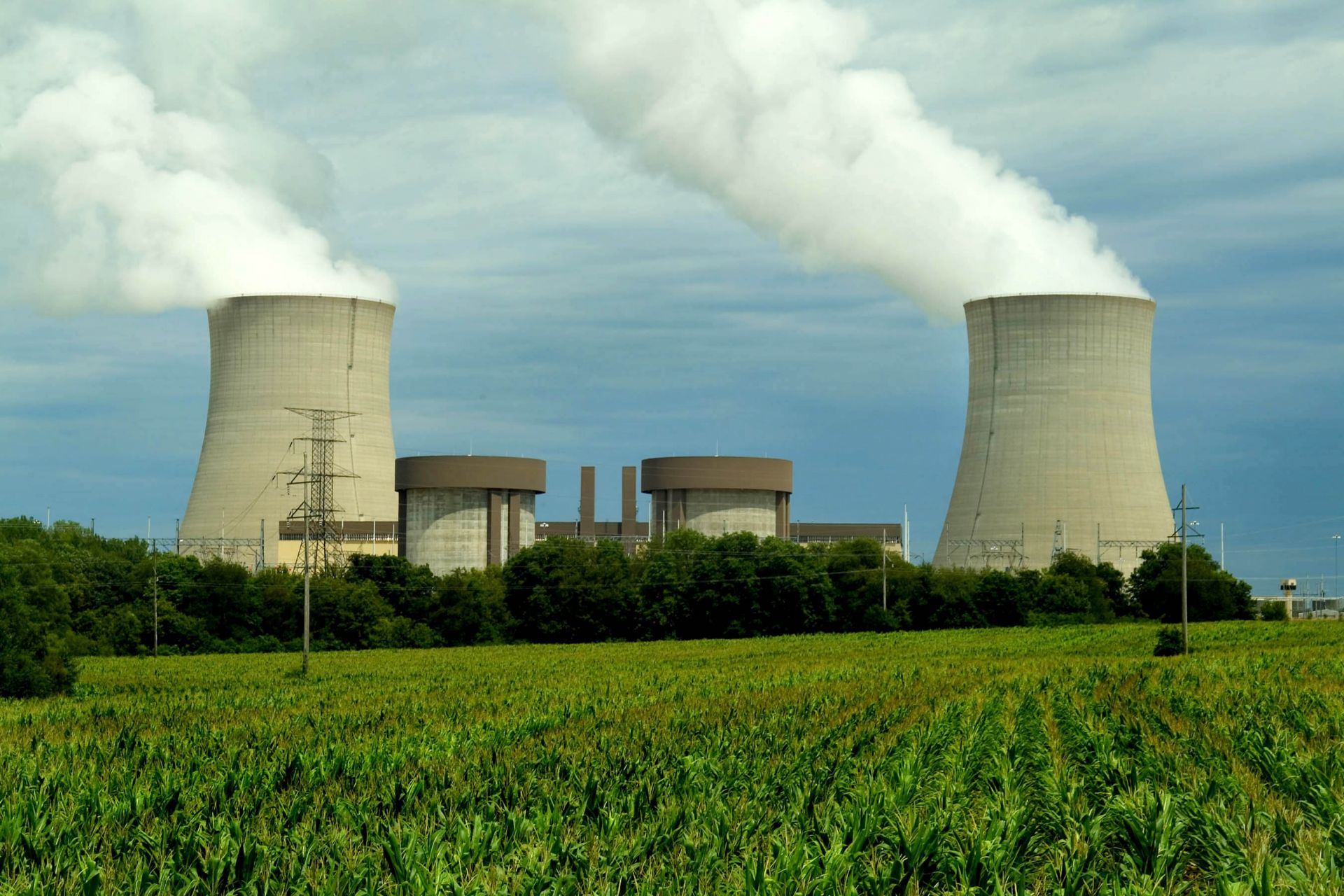 Three Illinois nuclear power plants—Byron, Dresden, and Quad Cities—did not clear in last week's long-delayed PJM Interconnection capacity auction, Exelon Generation reported in a filing with the Securities and Exchange Commission.
The news is likely to further pressure the Illinois General Assembly to pass a comprehensive energy package—one with subsidies for the state's financially ailing nuclear plants—before Exelon moves forward with its plan, announced last August, to prematurely retire Byron and Dresden.
In the June 2 SEC filing, Exelon noted that two of its other Illinois plants, Braidwood and LaSalle, did manage to clear in the auction, but added that they, too, are probable candidates for early closure due to market rules that favor carbon-emitting power generation. "Committing Braidwood and LaSalle to operate through May 2023," Exelon said, "will provide time for the significant logistical and technical planning necessary to ensure a safe and orderly retirement in the event policy changes are not enacted."
The utility also noted that Quad Cities will continue to operate despite its failure to clear, citing financial support from the state's Future Energy Jobs Act, which took effect in 2017. Exelon specifically pointed to the Federal Energy Regulatory Commission's minimum offer price rule, recently implemented by PJM, as the reason Quad Cities was unsuccessful in the auction.
It ain't over till it's over: Although the General Assembly's current legislative session adjourned last week without producing an energy bill, Sen. Sue Rezin (R., 38th Dist.), a strong advocate of state support for nuclear, expects lawmakers to reconvene later this month to continue negotiations. "I am cautiously optimistic that a final deal can be reached and voted on within the next couple of weeks," Rezin said on June 4. (Typically, the Illinois legislature reconvenes only in the fall for a brief veto session. Last week, however, both the Senate and House adjourned subject to "the call of the chair," meaning that they can be called back into session at any time.)
Auction overview: Originally scheduled for May 2019, the 2022–2023 capacity auction was postponed until this year as FERC considered approval of the contentious minimum offer price rule. According to PJM, the auction procured 144,477 MW of resources for the period of June 1, 2022, through May 31, 2023, at a total cost of $3.9 billion—$4.4 billion less than in the most recent auction, in 2018.
PJM added that it secured commitments for power at $50/MW-day for much of its footprint, compared with the previous auction's $140/MW-day—a decrease of 64 percent.