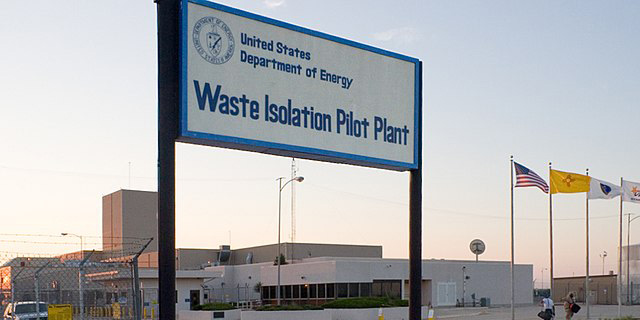 The Department of Energy has issued a final request for proposals for a 10-year, $3 billion management and operating contract for the Waste Isolation Pilot Plant near Carlsbad, N.M. The current M&O contract, held by Nuclear Waste Partnership, expires on September 30.
The new contract, which has a base period of four years and six one-year option periods, will be awarded by the DOE's Office of Environmental Management as a cost-plus-award-fee M&O contract with "indefinite delivery/indefinite quantity contract line item number," which provides for an indefinite quantity of services for a fixed time. The contract also includes a 90-day transition period.
Bidding on the contract is being conducted as a full and open competition, the DOE said.
The scope: Work to be performed under the contract will include the Centralized Characterization Project, transportation activities, WIPP operations, projects (capital asset and non-capital asset projects), experimental and testing activities, and WIPP program support.
Additional information on the RFP can be found on the Office of Environmental Management's Consolidated Business Center website.