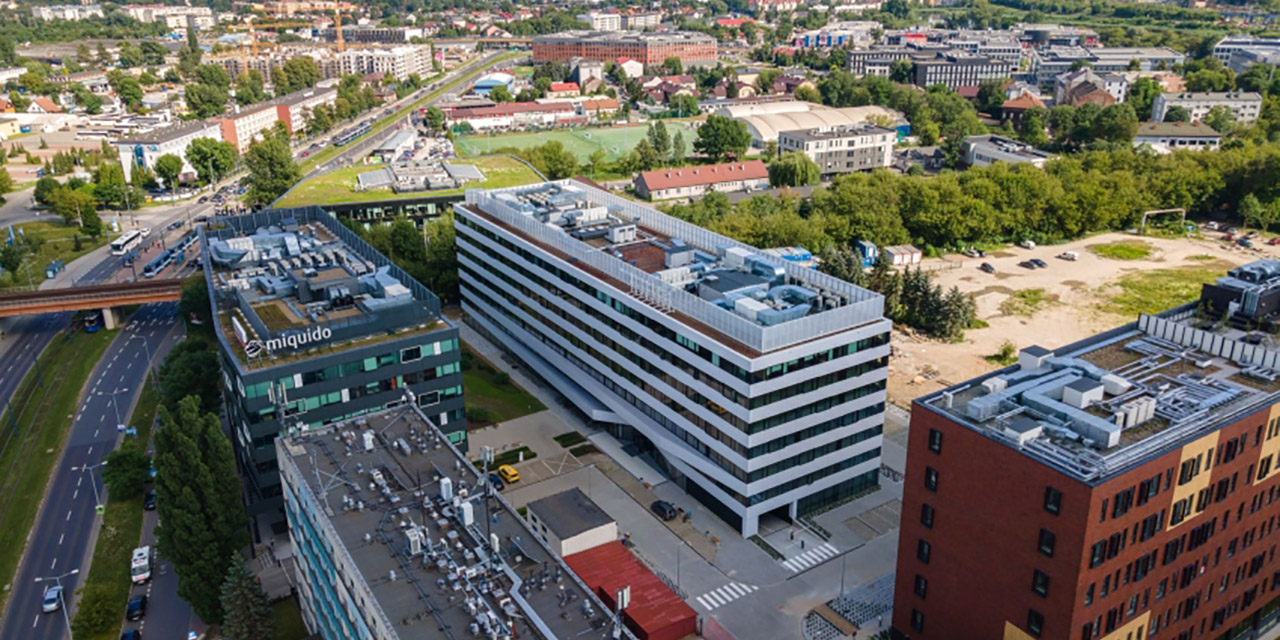 After declaring its intention earlier this year to invest in nuclear technologies in Poland, Westinghouse Electric Company on May 24 announced the establishment of a "world-class" global shared service center in Kraków.
The new location, Westinghouse's first in Poland, is scheduled to open in Zablocie Business Park B in August 2021. In its first stage, the center will employ nearly 150 skilled workers in various functions supporting the global organization of Westinghouse.
Powerful promise: "Westinghouse is well-positioned to help Poland meet its energy goals through in-country investments in nuclear technologies," said Patrick Fragman, the company's president and chief nuclear officer. "High-quality, in-country talent will expand our diverse team of more than 9,000 employees across the world and help Westinghouse to play an even stronger role in Poland's viable energy industry, while also leveraging our Polish capabilities in the rest of the world."
Westinghouse noted that its AP1000 technology "would not only provide Poland with clean and carbon-free energy and greater energy security, but also a vast amount of qualified and durable jobs in-country through the nuclear supply chain networks and during the whole lifetime of the operating plants."
In case you missed it: Westinghouse had announced on May 20 the appointment of Miroslaw Kowalik as president of Westinghouse Poland. Kowalik most recently served as president of Enea, one of the largest energy companies in Poland, and has held senior leadership positions with SNC Lavalin, Alstom, and ABB. he is based in Westinghouse's Warsaw office and will also serve as president of Westinghouse Electric Poland, overseeing various company activities in Poland in addition to Westinghouse's nuclear new-build efforts.