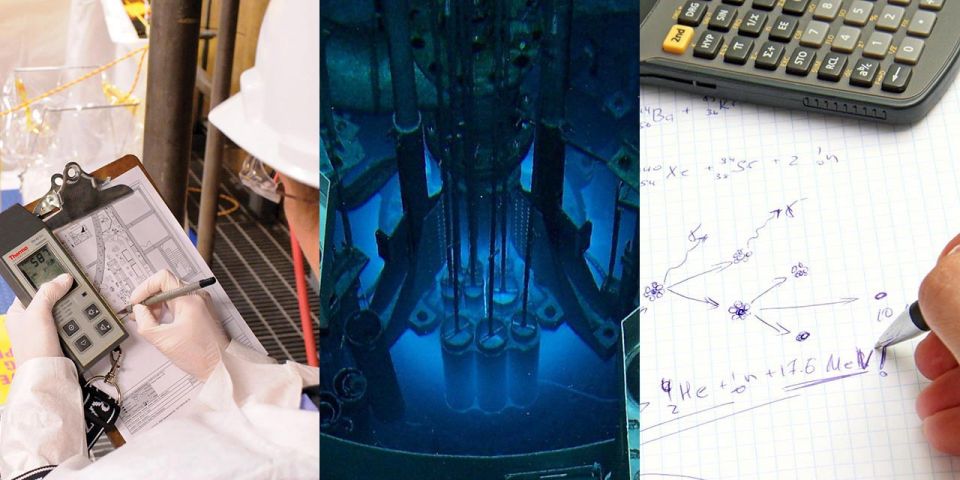 Join ANS on May 21 from 1:00 p.m. to 2:30 p.m. (EDT) for a webinar that provides a deep dive into the Principles and Practice of Engineering (PE) exam. Register now for the webinar.
Details: Practicing engineers should demand more from our education system, the engineering profession, and ourselves. Licensure is the mark of a professional. It is a standard recognized by employers and their clients, by governments, and by the public as an assurance of dedication, skill, and quality. Why should we settle for anything less?
This webinar provides an overview of the licensing process. Panelists from across the industry will also discuss the importance of professional licensure and the role nuclear professionals play to protect the health and safety of the public.
Panelists: Moderated by Joshua L. Vajda, advisory engineer at Amentum Technical Services, the webinar features three expert panelists: Alexandra "Alex" Siwy, nuclear engineer, Nuclear Regulatory Commission; Tracy Stover, principal engineer, Savannah River Nuclear Solutions; and Paul Edelmann, consulting nuclear engineer, Spectra Tech.