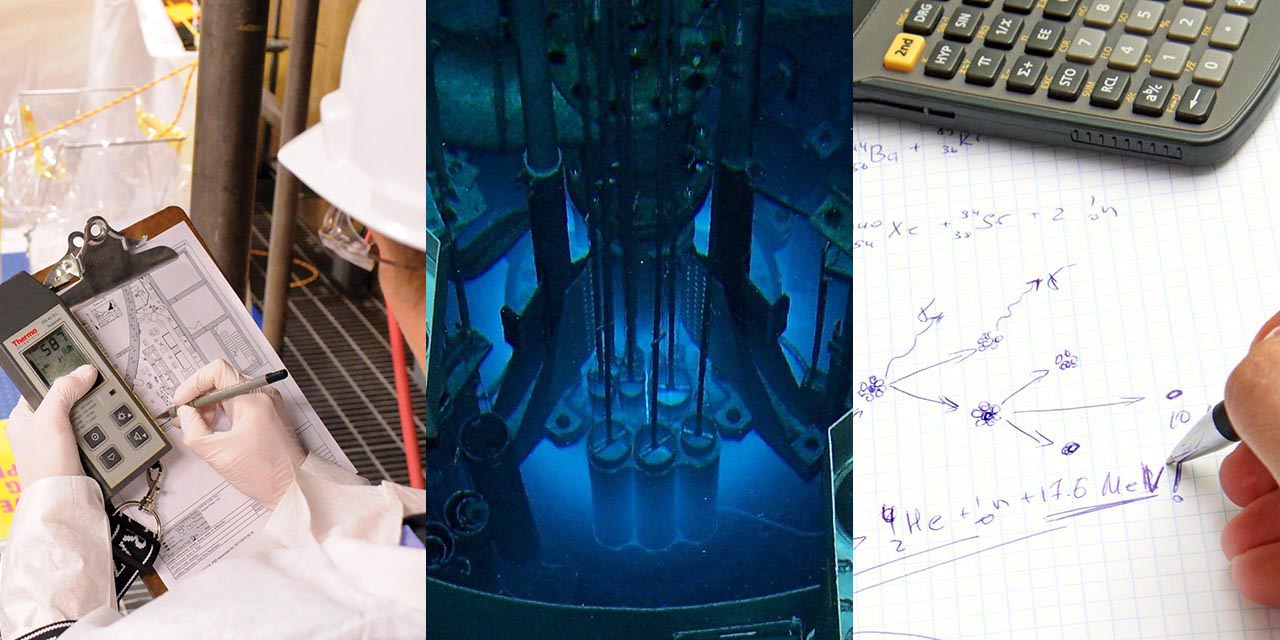 The next nuclear engineering PE exam will be conducted nationwide on Wednesday, October 20, 2021, and registration is now open. Examinees may reserve their seat up to a year in advance at a Pearson VUE testing center once they are registered with the National Council of Examiners for Engineering and Surveying (NCEES) and are approved by their state board. Candidates are encouraged to reserve their seat for this single-day event as early as possible. You can access your state requirements through links provided on the NCEES website or the website of the National Society of Professional Engineers.
ANS volunteers have developed a study aid to help prepare engineers who are interested in becoming licensed in nuclear engineering. The Nuclear PE Exam Preparation Module Program is a video-based online program, which aims to be a comprehensive self-study resource. Each module presents content that follows a list of learning objectives and is closely aligned with the NCEES nuclear engineering PE exam specification.
In addition to the online self-study modules, NCEES also offers a Nuclear PE Practice Exam for purchase. The practice exam contains 85 questions from past exams; simulates the format, style, and level of difficulty of exam questions; and provides solutions to enhance the examinee's understanding for each specification area. A small set of free sample problems with solutions is provided in the Nuclear PE Practice Exam preview.
Licensure is the mark of a professional. It is a standard recognized by employers and their clients, by governments, and by the public as an assurance of dedication, skill, and quality.
Use the resources mentioned above and have confidence that you will be prepared for the nuclear engineering PE exam.