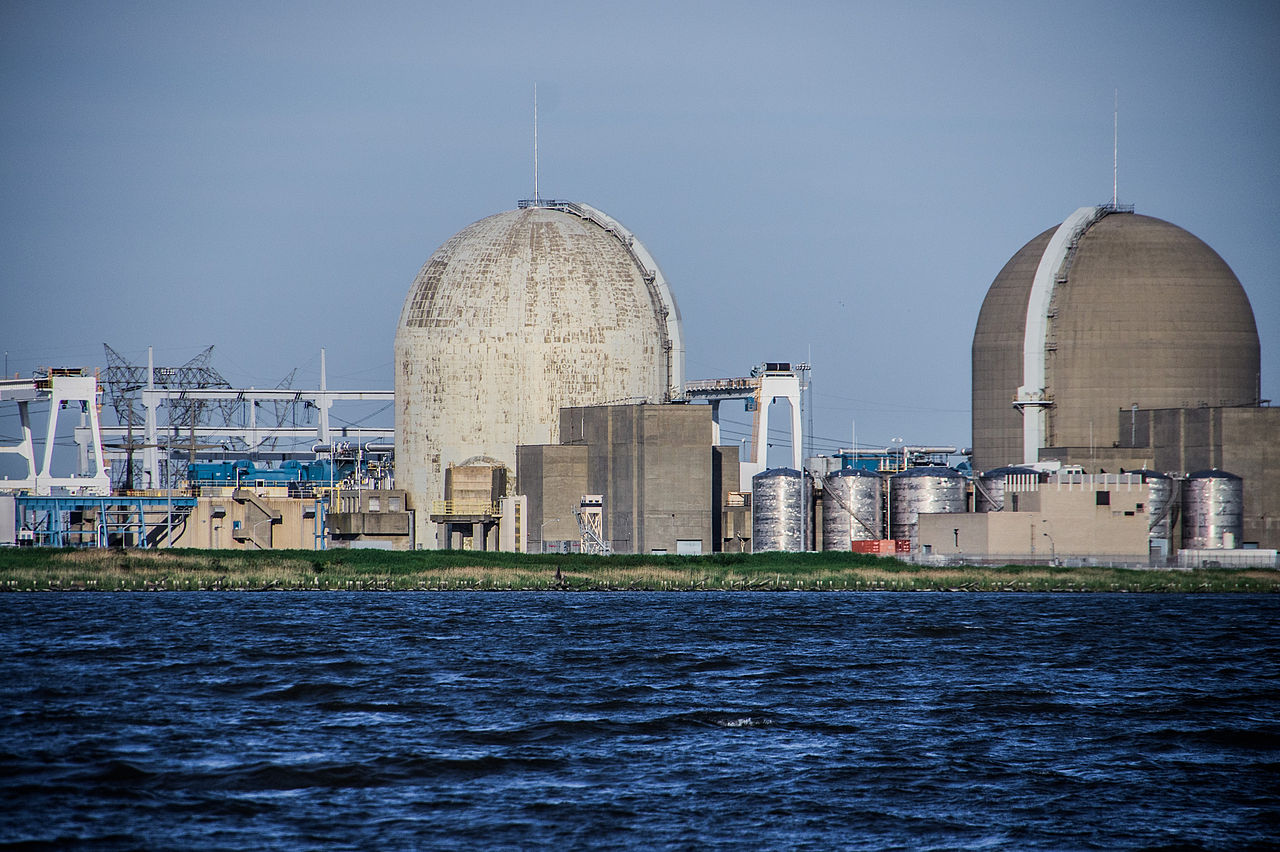 When a nuclear power plant closes, here is what happens:
Thousands of people lose their jobs. The local economy nosedives. Air pollution increases. Reliance on natural gas, often bought from out-of-state, goes up. Electricity on the grid becomes less reliable with the loss of the most reliable source of power. And electric prices can even rise.
Who benefits from a nuclear plant closing? For one, fossil fuel companies do. In New Jersey, nearly 40% of our electricity comes from two nuclear plants occupying less than a square mile along the Delaware River. They run almost all the time and emit only water vapor and warm water — no carbon dioxide, no pollution. If those plants close, we lose over 90% of our carbon-free energy, but it's a heyday for outsider natural gas companies, who will rush to fill the demand.
NJ Ratepayers United is a group composed of such gas companies. It claims to fight for lower electric bills for New Jersey residents by locking nuclear power into competition with natural gas, a fossil fuel. That plan is seriously questionable from a cost-saving point of view. Worse, despite what their name suggests, the group's members are hardly local. They are national and multinational gas interests, including the Koch Industries' lobbying arm, Americans for Prosperity; ENGIE North America, the U.S.-Canada branch of one of the largest fossil fuel companies in the world; and a dozen more. NJ Ratepayers United revealed its anti-nuclear intentions when many of the same companies used the name "Citizens Against Nuclear Bailouts" to oppose nuclear legislation in Pennsylvania and elsewhere. It is ironic that these companies toss around accusations of "corporate greed and shady political tactics" as they lobby against local interests to expand their market.
Would closing the plants make New Jersey safer? No. New Jersey's nuclear reactors have never come close to putting the public in danger. In fact, nuclear reactors save lives by displacing emissions that would otherwise come from burning fossil fuels. In the future, solar and wind will provide some relief from the carbon emissions of fossil fuels, but they are unable to provide the vital 24/7 power that our nuclear reactors do, and they must rely on natural gas for backup.
Why am I writing all this? Because on April 27, the Board of Public Utilities will either renew subsidies for our nuclear plants or they won't. If they don't, PSEG, the Newark-based company that operates them, will be forced to close the unprofitable plants, which were saved from closure by these subsidies in 2019. I won't bother repeating the first paragraph here, but we are in for a rough time if that happens.
Some have argued that the subsidies, called Zero Emission Certificates, or ZECs, are unnecessary and that PSEG could carry on as normal without them. In Pennsylvania, the gas lobbyists at Citizens Against Nuclear Bailouts falsely made identical claims before one of the state's nuclear plants was forced to close in 2019. In New Jersey, betting against the ZECs is a risk none of us should feel comfortable taking.
The needed nuclear subsidies, which are much cheaper than those we give to wind and solar, have the support of labor unions, environmental groups, and residents. Outsider gas companies might not care about good jobs and clean air for New Jersey, but as the ones living here, we should.
Dylan Moon is a student of Science, Technology, and Society (STS) at Stevens Institute of Technology in Hoboken, N.J.