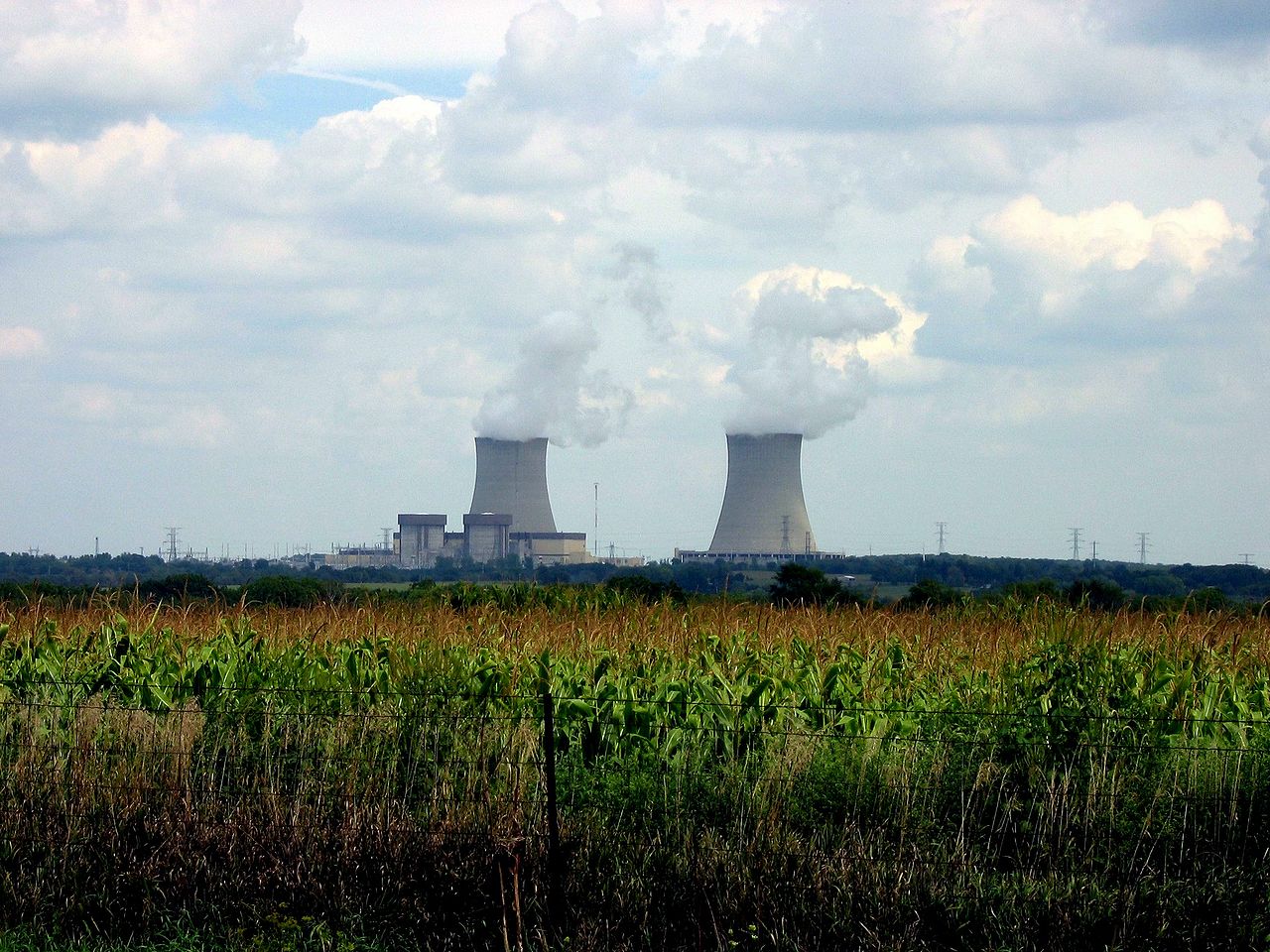 A group of Illinois lawmakers joined Joe Duffy, executive director of the labor coalition Climate Jobs Illinois (CJI), at a virtual news conference on March 29 to unveil a union-focused, clean energy legislative proposal that includes help for the state's struggling nuclear power plants.
Sponsors of the proposal include Sens. Sue Rezin (R., 38th Dist.) and Michael Hastings (D., 19th Dist.) and Reps. Marcus C. Evans Jr. (D., 33rd Dist.), Jay Hoffman (D., 113th Dist.), and Lawrence Walsh Jr. (D., 86th Dist.).
The Climate Union Jobs Act (CUJA) would create 74 million megawatt-hours of carbon mitigation credits for Exelon's Braidwood, Byron, Dresden, and LaSalle nuclear facilities. The Clinton and Quad Cities plants, which participate in Illinois' zero-emission credit program, would not be eligible.
A word from the sponsor: "This legislation is an important milestone as our state works to build a clean energy future," said Rezin. "The three nuclear power plants near my constituents employ thousands of workers directly and many more indirectly. And without those plants, our state and our local communities would lose millions in tax revenue that would keep the communities going. Things like schools, libraries, and emergency services. And this legislation preserves those plants. It preserves good-paying jobs, and it makes the state's goal of a carbon-free future possible."
Exelon's take: Responding to the bill's introduction, Paul Adams, corporate communications senior manager at Exelon, stated, "Exelon has consistently said that Illinois urgently needs a bold and comprehensive energy bill that preserves existing clean energy resources, expands investment in renewables, creates good jobs, and ensures the economic and environmental benefits are shared equitably. As we have with other stakeholders who have proposed energy legislation, we're committed to engaging with CJI on the additional work that is required to preserve nuclear plants and achieve the state's ambitious environmental goals."
Not just about nuclear: According to a news release by Sen. Rezin's office, CUJA "would build a 100 percent clean energy economy in Illinois," by preserving the nuclear fleet acting as a cornerstone to "set Illinois on [the] path to [a] carbon-free economy." Among its many other provisions, CUJA would:
■ create 35 million megawatt-hours of renewable portfolio standard credits, with 25 percent of the solar allocation being dedicated to public schools
■ set union labor standards when ratepayer dollars are used, i.e., require union labor on projects receiving state subsidies
■ increase the diversity of the renewable energy sector with new reporting requirements and $5 million for the Illinois Works program to support recruitment of a diverse workforce into pre-apprenticeship training programs
■ end formula rates and return to traditional ratemaking that includes pay-for-performance metrics
■ require utilities to participate in annual standards and compliance audits
■ require utilities to disclose revenues and expenses related to renewable, zero-emission, and carbon-mitigation credits
■ provide $150 million annually in rate relief to low-income families.