A systematic analysis of drivers and barriers of cross-sectorial learning between nuclear and oil and gas decommissioning projects.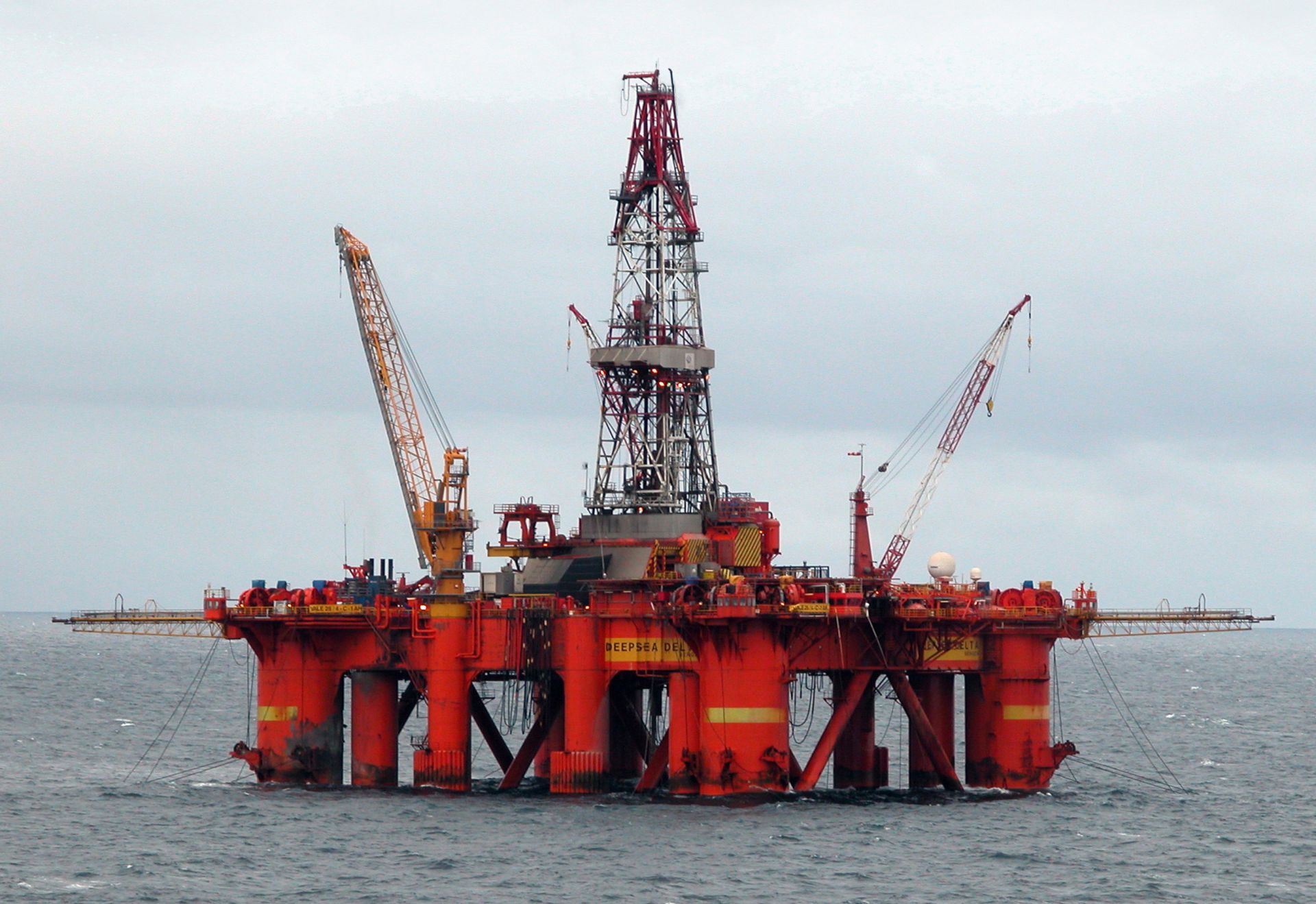 Within the energy sector, the management of projects and megaprojects has historically focused on the planning and delivery of the construction of infrastructure [1–3]. Therefore, policies are more oriented to support the construction of infrastructure rather than its decommissioning. Globally, however, a number of facilities have reached or will soon reach their end of life and need to be decommissioned.
These facilities span the energy sector, including nuclear power plants, oil and gas rigs, mines, dams, etc., whose decommissioning present unprecedented technical and socioeconomic challenges [4–7]. Moreover, the cost of decommissioning and waste management of this array of infrastructure is estimated to reach hundreds of billions of dollars and, for most of these projects, keeps increasing, with limited cross-sectorial knowledge-transfer to mitigate the spiraling increase of these figures.
Cross-sectorial knowledge-transfer is one way to tackle this matter and improve the planning and delivery of decommissioning projects. The aim of our research has been to build a roadmap that is designed to promote the sharing of good practices between projects both within the same industry and across different industrial sectors, focusing specifically on major decommissioning and waste-management challenges.
To reach this aim, our research leverages on the experience of senior industry practitioners and their involvement in the decommissioning and waste management of infrastructure in different sectors. More specifically, this research addresses the following questions:
To what extent can lessons learned be transferred across industrial sectors?
What are the challenges that hinder successful cross-sectorial knowledge-transfer?