European nuclear facilities tour
Suzy Hobbs Baker of the Nuclear Literacy Project has announced a European tour of nuclear sites to occur in February and March 2013. "This international tour will offer a first-hand view of nuclear facilities and the opportunity to demystify nuclear energy technologies," Baker explained. "I will be reporting on my experiences via social media, including a new blog called Diary of a Nuclear Tourist."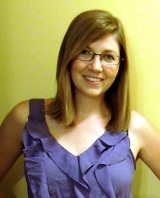 Baker serves as executive director for PopAtomic Studios, an independent non-profit organization that uses the power of visual and liberal arts to enrich the public discussion on atomic energy. In 2012, PopAtomic Studios established the Nuclear Literacy Project to help the public learn more about nuclear technologies and how they affect our daily lives. Baker holds a Bachelor's degree in Fine Arts from Appalachian State.
Diary of a Nuclear Tourist will cover Baker's visits to Karlsruhe Institute of Technology in Germany, the International Atomic Energy Agency in Austria, and the European Nuclear Society's Conference for Nuclear Communicators in Switzerland. Additional site visits are under development. Baker will be speaking about arts-integrated educational outreach at several sites.
"In Diary of a Nuclear Tourist, I will explore cross-cultural issues with an aim toward understanding how and why nuclear technologies have flourished in some cultures, while being dismissed by others," Baker explained. "The goal of the Diary is to expand the dialogue on energy issues as part of the overall international shift toward science-based environmentalism."
Diary of a Nuclear Tourist has been made possible by the support of AREVA, Fuel Cycle Week, and American Crane. The Nuclear Literacy Project expresses sincere gratitude to these forward-thinking companies and their commitment to innovative solutions to the technical and communications challenges facing the nuclear industry.
Contact:
Suzy Hobbs Baker
popatomicstudios@gmail.com
(770) 331-1672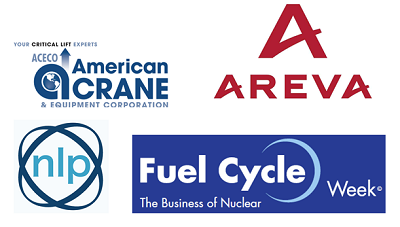 __________________________________