Government policies and innovative technologies are the key to fusion energy economics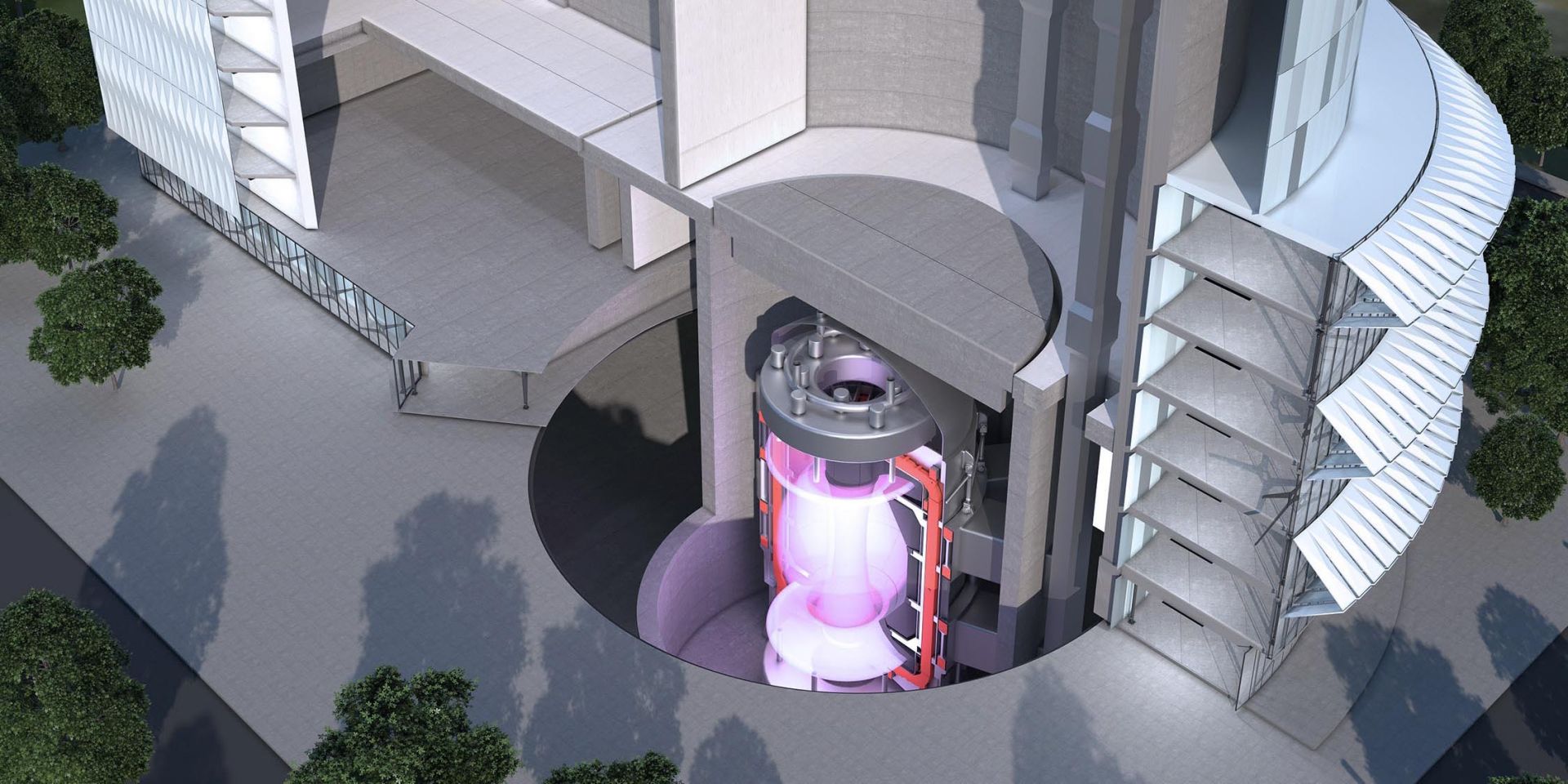 Fusion energy is attracting significant interest from governments and private capital markets. The deployment of fusion energy on a timeline that will affect climate change and offer another tool for energy security will require support from stakeholders, regulators, and policymakers around the world. Without broad support, fusion may fail to reach its potential as a "game-­changing" technology to make a meaningful difference in addressing the twin challenges of climate change and geopolitical energy security.
The process of developing the necessary policy and regulatory support is already underway around the world. Leaders in the United States, the United Kingdom, the European Union, China, and elsewhere are engaging with the key issues and will lead the way in setting the foundation for a global fusion industry.