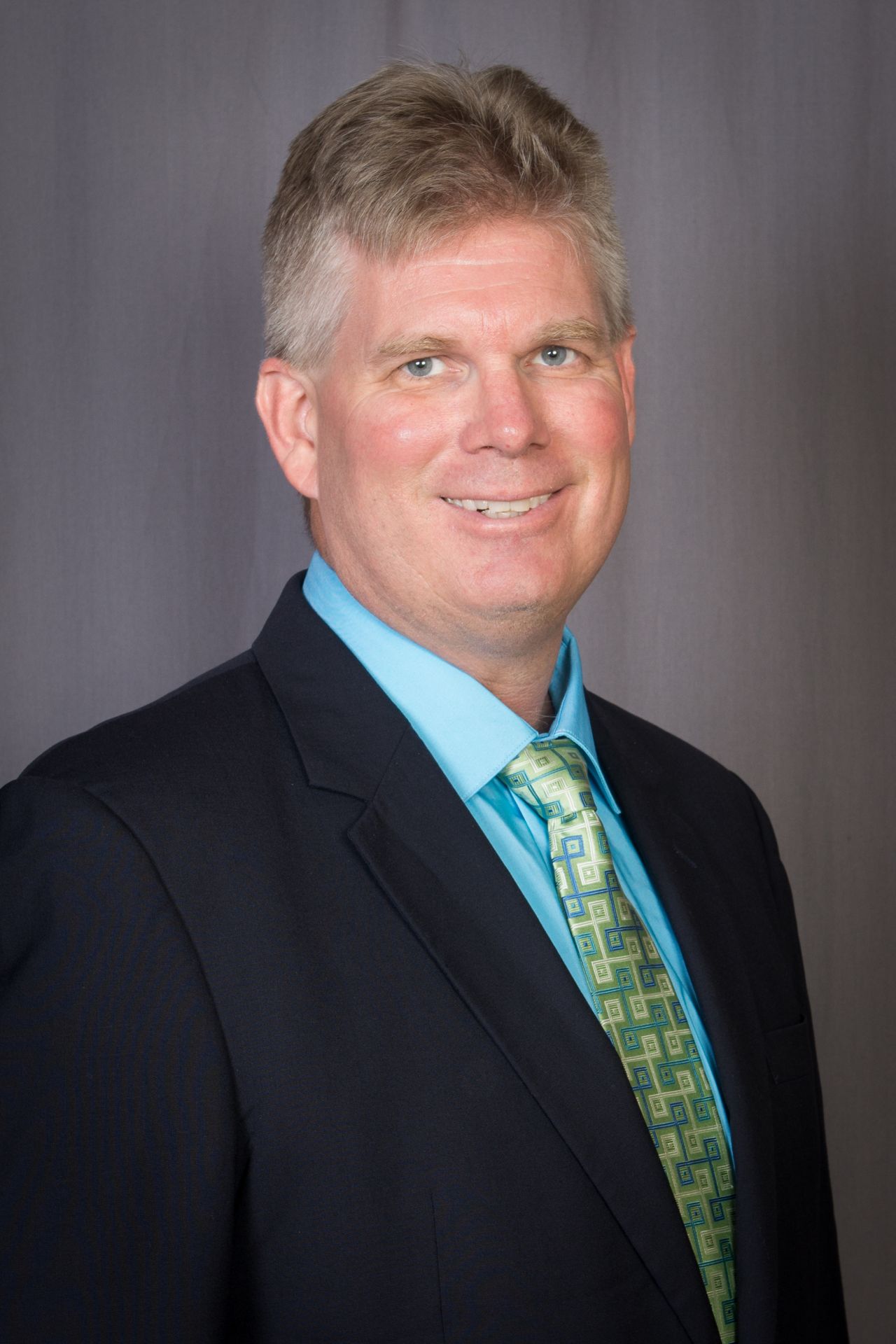 The impact of the COVID-19 pandemic on universities has been wide-ranging, as it has forced remote learning across campuses, with a few exceptions.
Steve Biegalski, chair of the Nuclear Engineering Department Heads Organization (NEDHO), whose membership consists of 44 academic institutions, said that the group's universities have also transitioned to online education. The switch has gone fairly well, he said, adding that laboratory courses have not transitioned as well as regular classroom lectures. The biggest impact, however, has been in the area of research.
"Research, especially experimental research, is being significantly affected by the shutdown," Biegalski said."Government funding sources have been fairly flexible. However, we are seeing some students who will not graduate this semester, since they can't complete their research. It will likely take additional time before we understand the full impact on our research caused by this shutdown."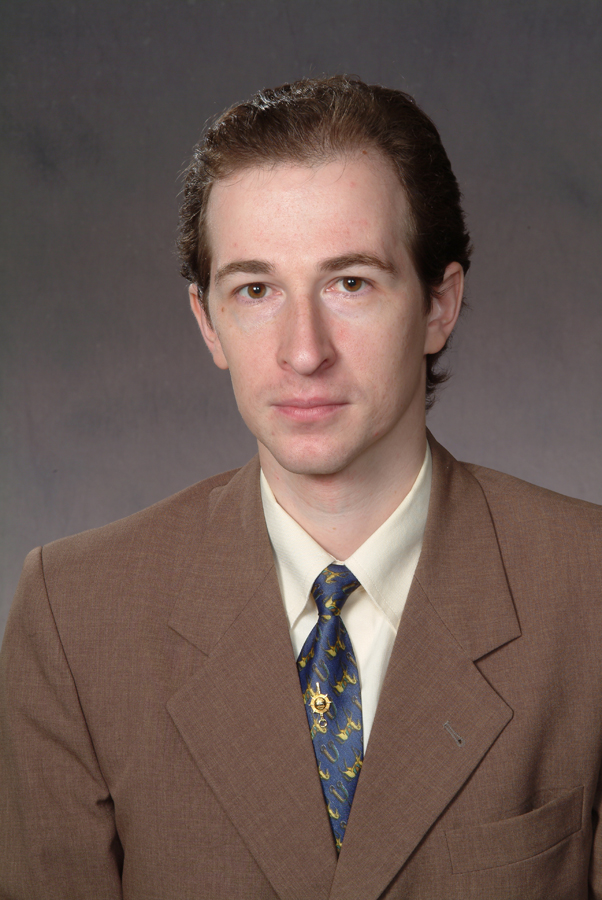 Texas A&M: For Texas A&M University, in College Station, Texas, the biggest challenge is isolation, according to PavelTsvetkov, an associate professor and graduate program coordinator in the school's Nuclear Engineering Department. "At A&M we are able to continue our research efforts to the extent allowed according to social distancing guidelines," he said. "All classes are online. Research is also mostly online. There are several labs and research projects that have been designated as essential, and those are operated in person by following social distancing guidance. Overall, I think everyone is experiencing delays, but I have not heard of any major issues. Our graduate students continue to make progress in research projects and towards their graduation."
Tsvetkov added that undergraduate students are off-campus full time, while graduate students can be on campus if they are declared essential personnel. Also, he noted, program sponsors seem to be accommodating the new schedules well and are increasingly using online communications with the research team.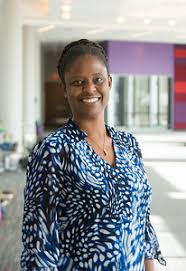 NC State: "These are unusual times for us all," said Lisa Marshall, director of Outreach, Retention and Engagement in the Department of Nuclear Engineering at North Carolina State University in Raleigh, N.C. Faculty at NC State "quickly switched to remote communications and online teaching to finish up the semester and start summer classes, extending spring break to two weeks so that preparations could be made," Marshall said.
At that time, the ANS NC State Student Section was just one week away from hosting the annual ANS Student Conference. A three-part online student seminar series was organized in place of an on-campus gathering, and NC State looks forward to hosting the student conference in April 2021.
COVID-19 has forced changes to other events as well. "Senior design presentations will happen online at the end of the month, still giving an opportunity for our graduating seniors to interact with industry advisors," Marshall said. "May graduation ceremonies have been pushed to December. Some student internships have been canceled, and others are going to be accomplished remotely."
"Our precollege summer program will not operate this year for the first time in over 25 years," Marshall said. Instead, staff and students are building a community online. "The sense of community is a work in progress, aided by virtual town halls, Zoom chats, and Moodle class spaces, as faculty members and staff use the technology to connect and keep the teaching, research, and service happening," Marshall said.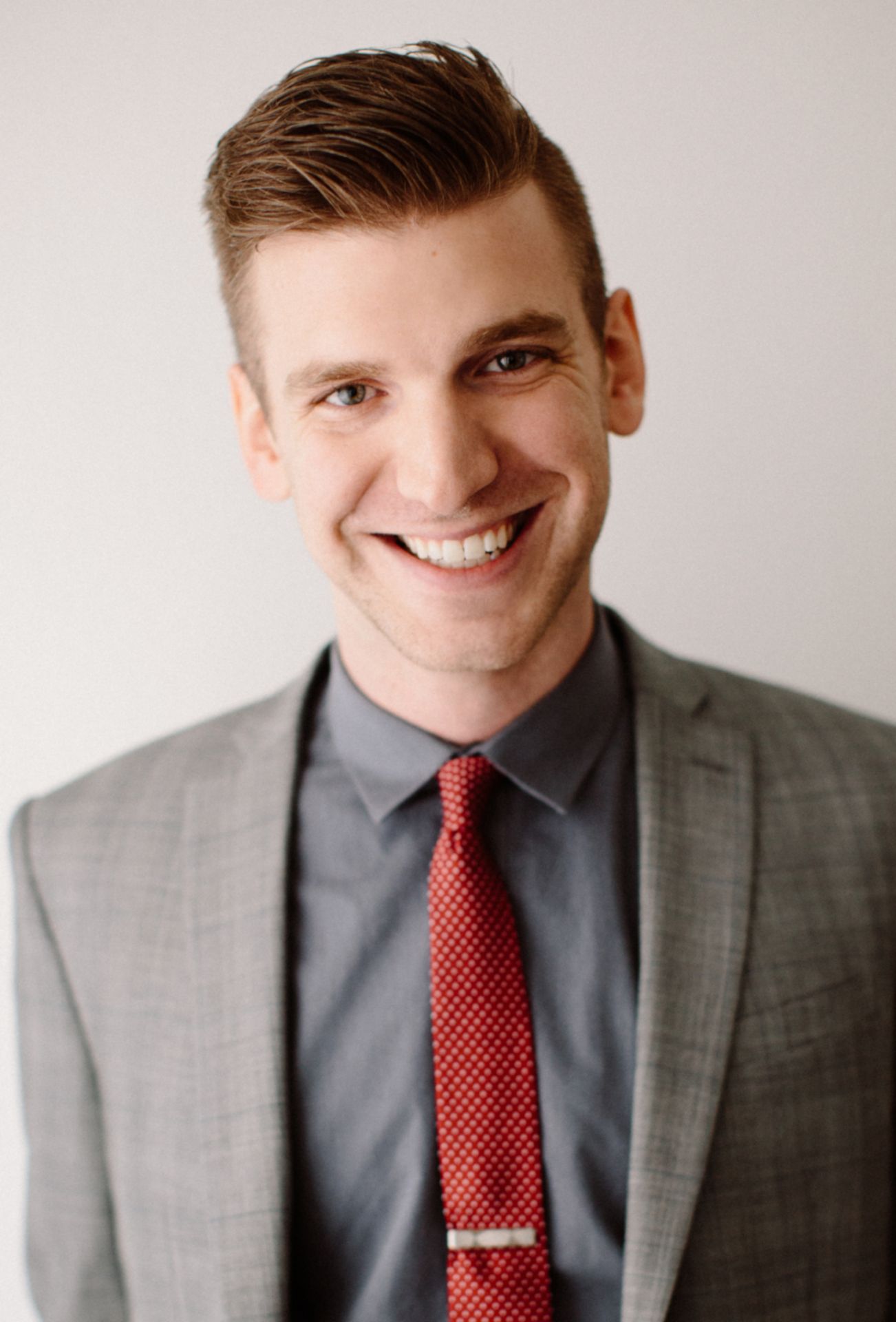 Oregon State: Faculty and students alike are adjusting to the effects of the pandemic, according to Samuel Briggs, an assistant professor of nuclear science and engineering at Oregon State University. "Faculty are learning and experimenting with new and innovative ways to deliver content virtually, while students are having to adjust to online group discussions and increased utilization of digital tools for collaboration," he said. "The name of the game is flexibility. We understand that everyone's situation is a little bit different, and we're trying our best to be as accommodating as possible without delaying graduation timelines."
Almost all experimental work is on hold, Briggs said, although exceptions have been made for time-sensitive or mission-critical work. "Even in these instances, procedures are being adjusted to enable social distancing and ensure best practices are in place to mitigate potential transmission risks," he said. "Most of us are falling back on research tasks that can be performed remotely—either remote operation of experimental facilities, experimental design, modeling, and simulation tasks, or, in my case, writing proposals and trying to get long-overdue articles submitted to scientific journals."