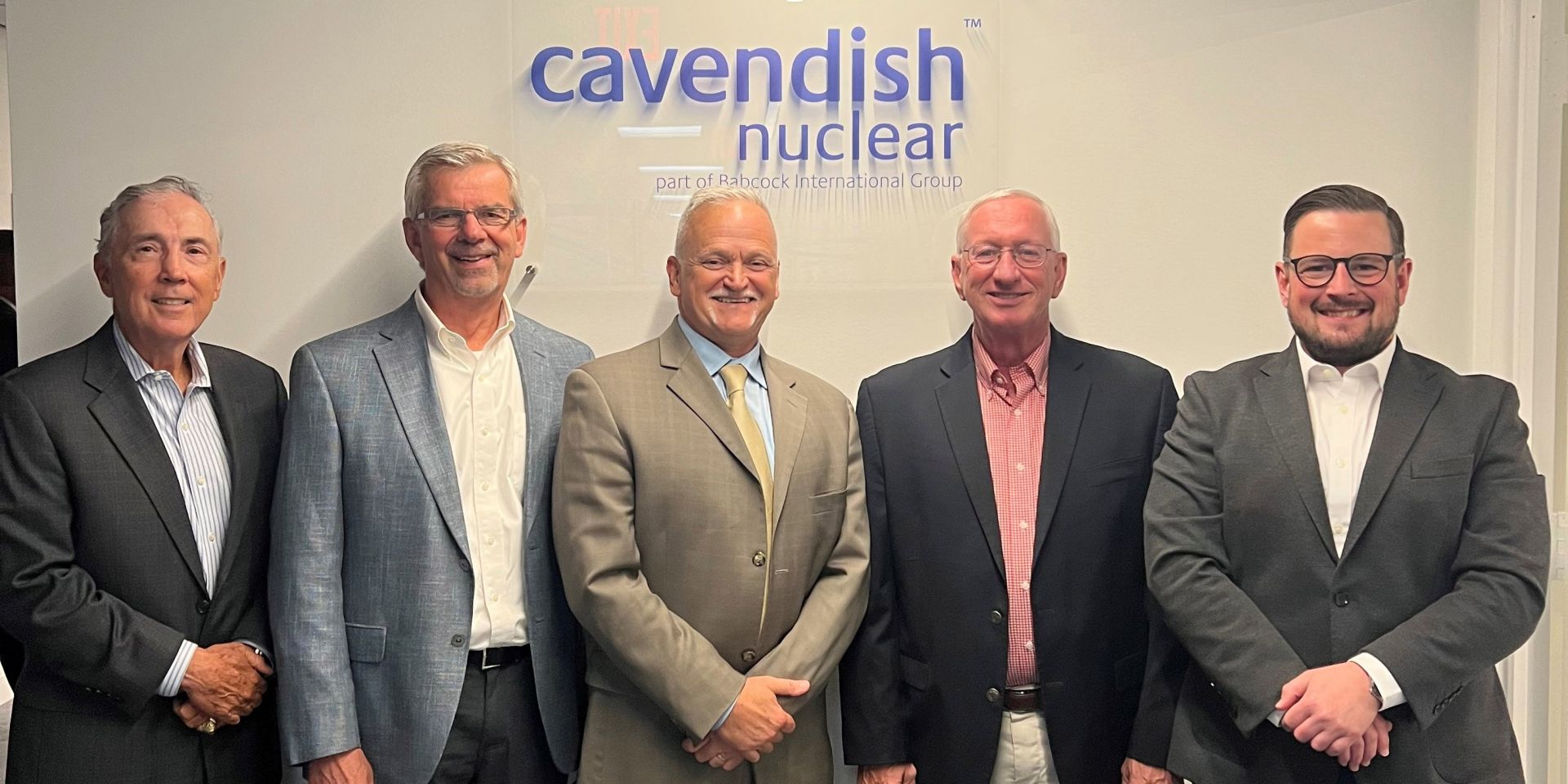 Cavendish Nuclear (USA) Inc., a U.S.-incorporated, wholly owned subsidiary of Babcock International Group, has recently appointed its corporate board of directors and held its first board meeting at corporate headquarters in Arlington, Va.
In addition, the company has recently been awarded the Portsmouth Gaseous Diffusion Plant Decontamination and Decommissioning contract, which, along with the company's partners, marks its entry into the Tier 1 contractor category supporting the Department of Energy. The Portsmouth plant is in Piketon, Ohio.
Roster: The board directors include William Ostendorff, chair and former Nuclear Regulatory Commission commissioner; Rand Fisher, Government Security Committee chair and U.S. Navy rear admiral, retired; and Terry Michalske, who has more than 40 years of experience working with the DOE. Collectively, the new board members bring decades of expertise across all aspects of the nuclear sector, according to the company. The other board members are Mick Gornell and Michael Bond, who are both with Cavendish Nuclear UK.
Quote: "The appointment of our new board members is an important step in enabling us to build on and continue supporting the US with its nuclear challenges, " said Rick Provencher, Cavendish Nuclear's senior vice president.