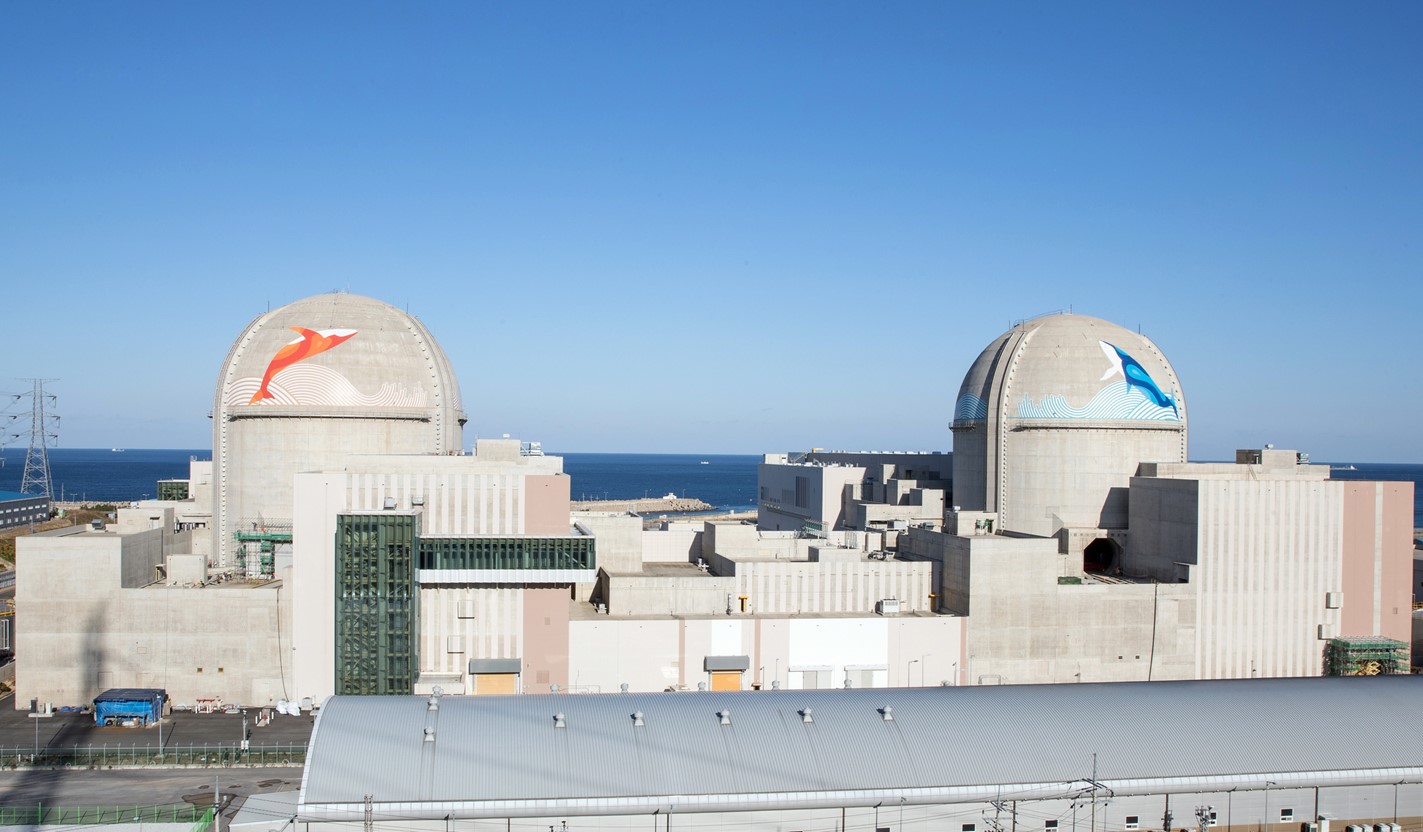 A U.S. federal court on Monday dismissed a lawsuit brought by Westinghouse Electric Company last year to block the potential sale of Korea Hydro & Nuclear Power's APR-1400 reactor to Poland.
The suit, filed October 21 with the U.S. District Court for the District of Columbia against KHNP and parent firm Korea Electric Power Corporation (Kepco), contended that the APR-1400 includes intellectual property licensed by Westinghouse and that KHNP needs permission from the U.S. firm before selling the unit to Poland and other countries mulling APR-1400 deployment.
Further, Westinghouse noted in its complaint, "Defendants have previously admitted, and agreed in prior contracts with Westinghouse, that defendants' delivery of technical information, including specifically APR-1400 technical information, outside the Republic of Korea, was subject to Part 810. [10 CFR Part 810 is the federal regulation controlling the export of unclassified nuclear technology and assistance.] As a result, Westinghouse previously sought and obtained a specific authorization from the United States Department of Energy to enable defendants to retransfer technical information regarding Korean reactor designs, including specifically APR-1400 technical information, to the United Arab Emirates [where four APR-1400s have been built]."
KHNP counterargued that as a private company, Westinghouse had no legal standing to sue, given that nuclear export control lies exclusively within the purview of the U.S. federal government.
The court ultimately sided with KHNP, writing in Monday's decision that "Westinghouse lacks a private cause of action to enforce Part 810 and therefore has failed to state a claim."
The court, however, did not rule on the issue of intellectual property infringement.
Westinghouse responds: David Durham, president of energy systems at Westinghouse, issued the following statement on the court's decision: "Westinghouse's dispute with KEPCO/KHNP crosses multiple jurisdictions and covers two issues: compliance with U.S. nuclear technology export control requirements and KEPCO/KHNP's long-standing obligations to comply with Westinghouse's intellectual property rights that they agreed to contractually.
"The use of Westinghouse intellectual property outside of Korea is the principal dispute between the parties. The decision by the U.S. District Court merely holds that export control enforcement resides with the U.S. government. Westinghouse intends to appeal the decision.
"The decision has no bearing on the ongoing arbitration proceeding against Kepco/KHNP involving Kepco/KHNP's non-allowed transfer of Westinghouse's intellectual property outside Korea. Westinghouse is committed to protecting our intellectual property, and we fully expect to be successful in the arbitration on all issues. The arbitration panel has confirmed that a final ruling is not expected until late 2025."