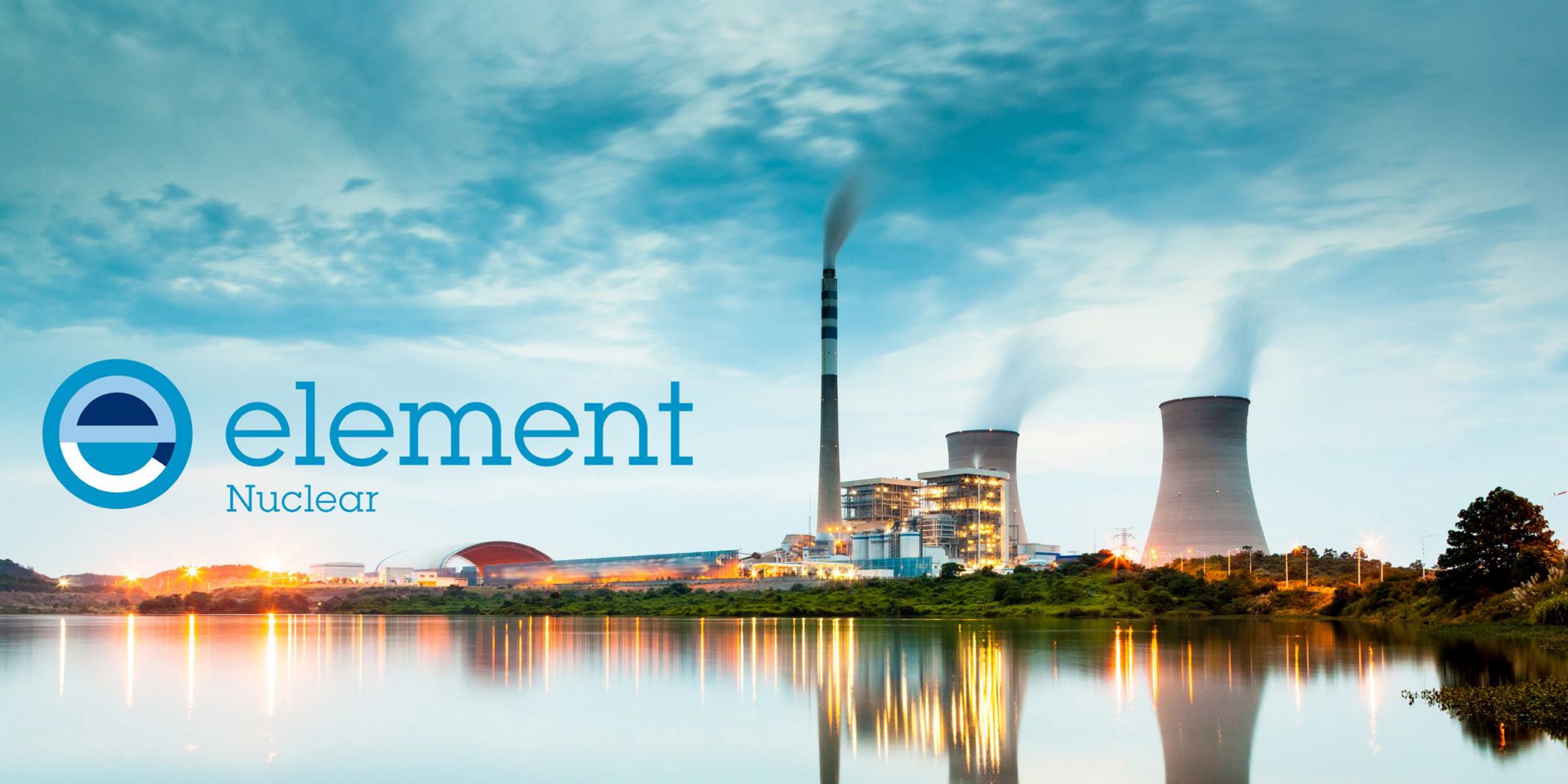 Element and NTS have merged to become the world's premier provider of Testing, Inspection, and Certification (TIC) services for safety-critical, tightly regulated industries where failure is not an option. We provide unmatched resources, knowledge, service, technical competence, and scale, helping our customers go to market with confidence. In the energy sector, we verify functionality, reliability, and efficiency at every stage of the value chain, from extraction to generation to distribution.
Element Nuclear, formerly known as NTS Huntsville, is proud to be part of the Element family. While our name has changed, we continue to offer the industry's most comprehensive and cost-effective programs for the full array of nuclear equipment qualification, commercial grade dedication, obsolescence solutions, engineering analysis, component supply and field services.
Element Nuclear: Broad range nuclear test services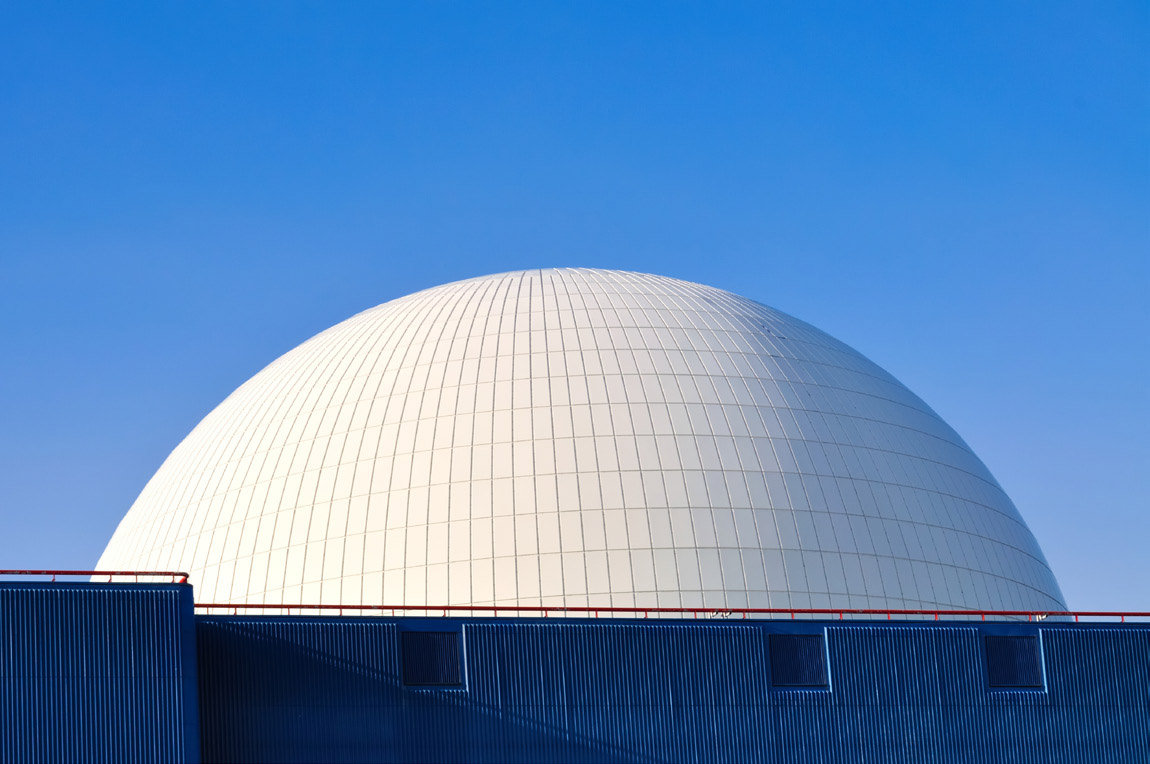 Our Huntsville, AL lab is a primary supplier of safety-related engineering and test services to nuclear utilities and power plant equipment manufacturers throughout the world. We are a leader in equipment qualification, safety relief valve recertification services, the leading source of on-site/off-site snubber inspection, testing and repair services, and the exclusive supplier of Yokogawa recorders and controllers.
Our reputation as a nuclear qualification testing laboratory is unparalleled. We have been in business for more than 50 years and have qualified more equipment than any company in the industry. Element Nuclear technical staff provides a broad expertise base available to this program. In addition, the Huntsville facility provides all the necessary seismic and accident test facilities in-house for any program.
Qualification Test Services
Four seismic simulators
Six accident test autoclaves
One 150 psi, 3,000 lbs. per hour boiler
300KW steam super heater system
One boron chemical spray injection system
Seven EMI test rooms
Third Party Qualification
Sole supplier of Yokogawa products
300KW steam super heater system
Cybersecurity services
Material verification
Three safety relief valve test cells for steam, water, and air
Upgraded full flow steam test system to 2,000,000 lbs/hr max. and 1,400 psi max.
Full flow hot water test system 2,200 psi
Hot water closed loop flow system 30,000 gallons
Cold water closed flow loop system 60,000 gallons
Two 3,000 psi, 6,000 lbs. per hour boilers & one 1,500 psi 12,000 lbs. per hour boiler
Detailed services safety relief valve testing and certification services (ASME OM code, set pressure, seat leakage and operability with steam/water/air, and repair support)
Valve and other fluid component testing services (ASME QME-1, hot and cold cycle testing, flow interruption, deflection and modal testing, steam/water/air)
Snubber inspection, testing and refurbishment services (ASME OM code, removal, installation, inspection, repair, refurbishment)
Equipment qualification engineering and testing services (radiation aging, thermal aging, cycle aging, EMI, seismic, and accident (LOCA) simulation)
Safety related equipment supply and third-party qualification (Element Nuclear is the exclusive provider of Yokogawa instruments and replacement parts)
Radioactive material licensed