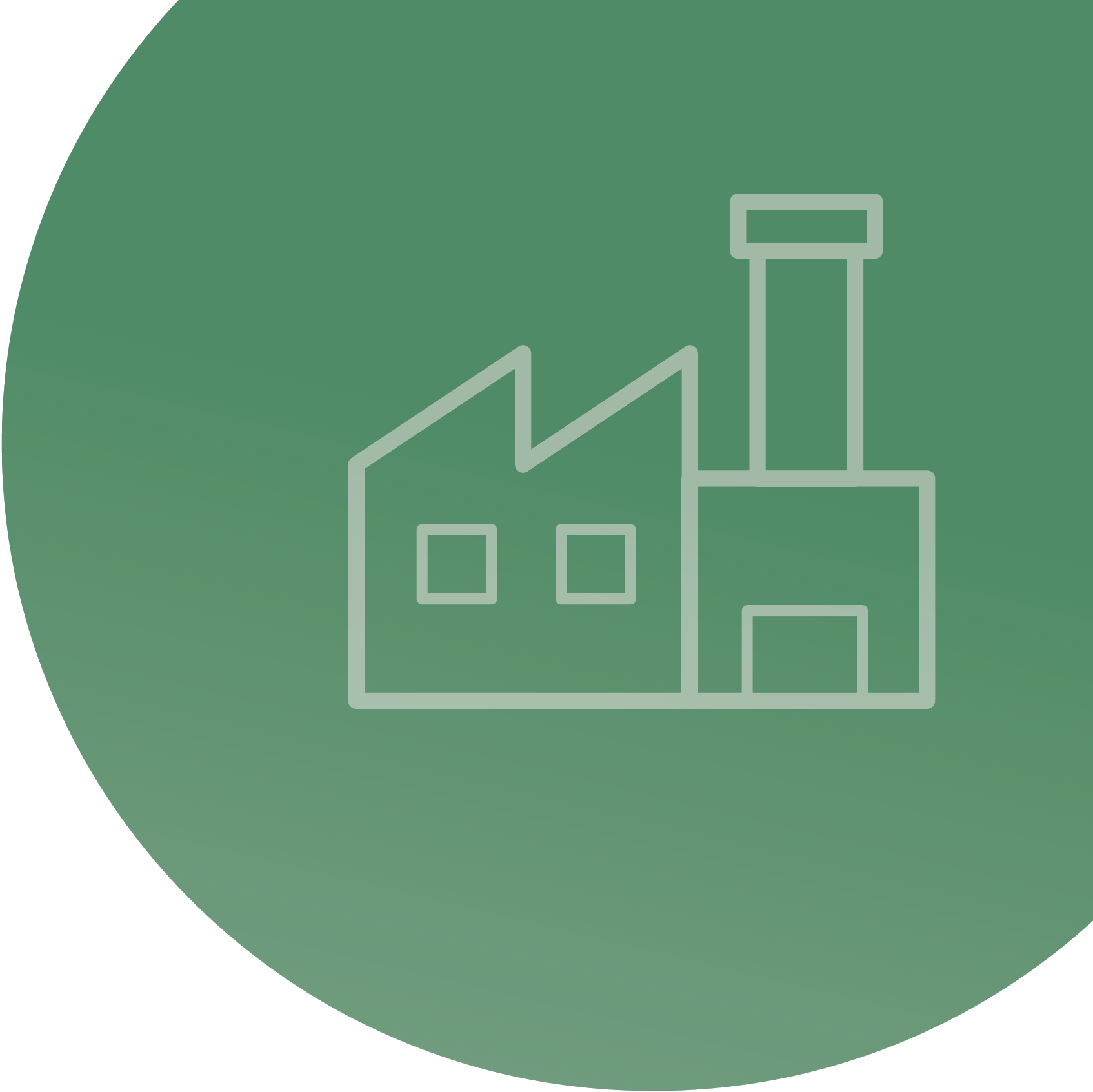 Here is a recap of industry happenings over the past month:
ADVANCED REACTOR MARKETPLACE
International SMR collaboration launched
The nine member states of the International Nuclear Regulators' Association (INRA)—Canada, France, Germany, Japan, South Korea, Spain, Sweden, the United Kingdom, and the United States—have agreed to collaborate on the generic design assessment and licensing of small modular reactor technologies. According to a statement released by the organization, the internationally standardized reactor designs would aid in the facilitation of efficient regulatory reviews, although local issues such as siting and environmental factors must be addressed by national regulatory agencies. The INRA members expressed their support for the International Atomic Energy Agency's Nuclear Harmonisation and Standards Initiative, but they stressed that independent, national regulatory reviews should not be replaced by an international approach.