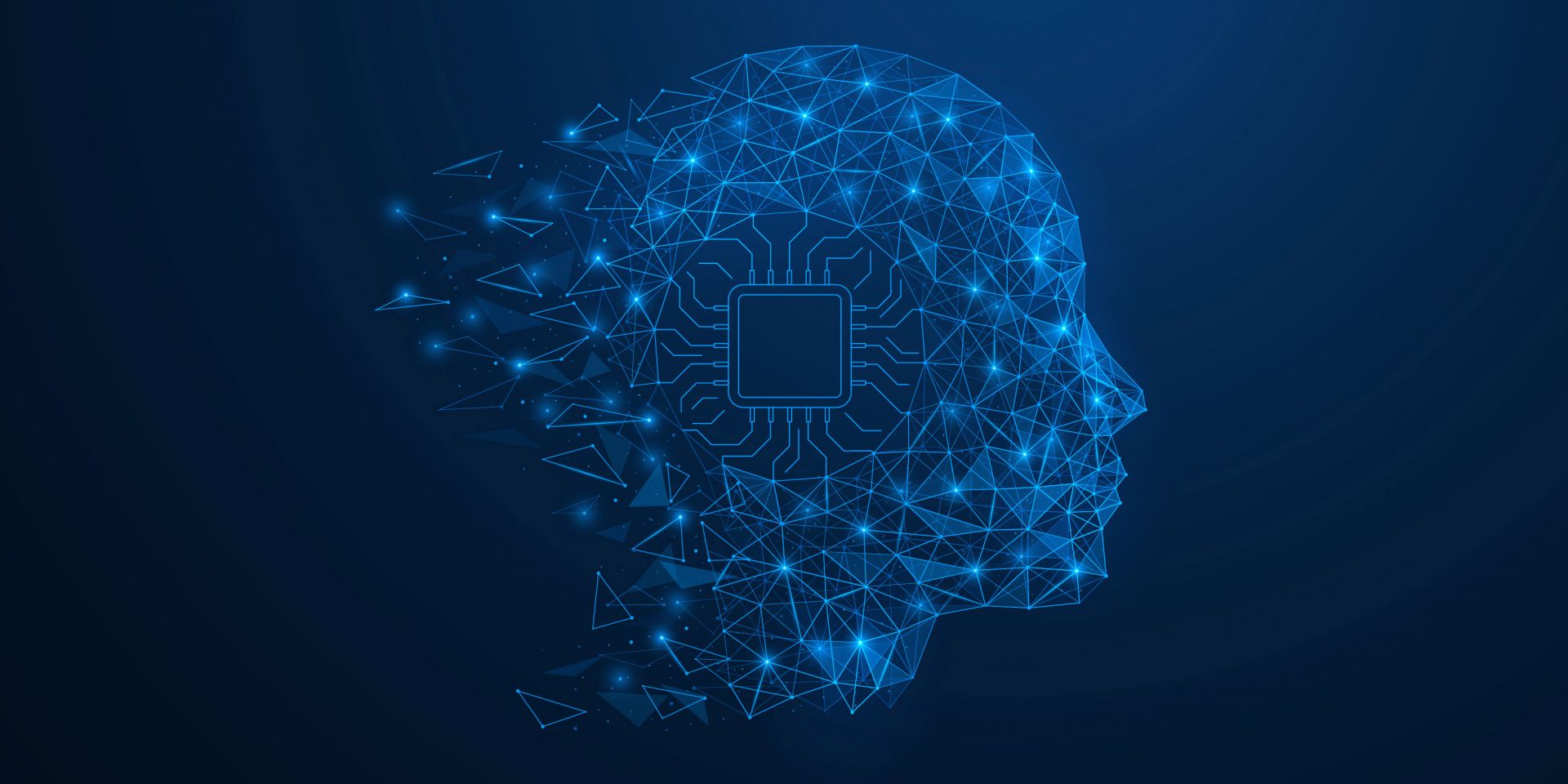 Imagine if your employees had a Virtual Assistant that could create condition reports, work requests, or plan work orders simply by asking for it. Or better yet, what if the Virtual Assistant could create work packages and plan your employees' day automatically without even having to ask? How much more productive would we be if we all had a Virtual Assistant to help perform our work and capture and share our activities as they occurred?
The Virtual Assistant user experience is an example of Artificial Domain Intelligence (ADI) and domain-augmented Natural Language Processing (NLP) in action. The Light Water Reactor Sustainability (LWRS) Program, sponsored by the Department of Energy, in collaboration with leading nuclear utilities has been pioneering domain-specific Artificial Intelligence (AI) which can form the ADI building blocks required to bring these ChatGPT-like assistants to life.
Coupling the latest advances in AI with plant information can significantly reduce operating costs and improve our ability to make better decisions. Should we fix the pump now? Should we replace it with a newer model? When should the work be performed? What if, instead of searching for information, interpreting reports, graphs and KPIs, you could ask your Virtual Assistant for a scored set of recommendations that then triggers a cascade of automated transactions based upon your selection?
What does it take to get there?
The question is how do we integrate Virtual Assistants and domain-specific AI automations with plant data, business processes, procedures and other plant resources? The difficulty is that business processes and procedures typically rely on a mixture of resources to accomplish the desired activities and there is no universal software framework to virtualize these diverse resources for the purpose of process digitalization and AI infusion. In the presence of such resource virtualization, domain-specific AI can be injected anywhere during a digital process or procedure and may be made available to the digital workforce through a context-aware Virtual Assistant. This resource virtualization framework acts as a gateway connecting people, resources, business processes and resource-aware AI/ML. Therefore, to achieve these results we need effective means to virtualize and manage plant resources.
The LWRS Program and NextAxiom are partnering to define an open specification for a Virtual Resource Management Framework (VRMF). VRMF will enable the widescale adoption of AI within the nuclear industry. The VRMF design and its open specification will leverage the many AI/ML research initiatives within the LWRS Program, such as remote monitoring, anomaly detection, computer vision, and NLP applications together with NextAxiom's expertise in innovative software design and development such as computer-guided work and silo-free applications.
The VRMF acts as a gateway, seamlessly connecting people to the appropriate plant resources and business processes to successfully complete their work. By integrating AI/ML applications that continuously monitor and automatically alert the organization of conditions that need action, employees can focus their time on meaningful activities while leveraging the Virtual Assistant in their everyday tasks.
At the heart of VRMF lies the concept of a Virtual Resource. A Virtual Resource represents the information, actions, and AI focused on a particular concept or domain. A Virtual Resource can represent physical objects such as circulating water pump 1-01, a class of objects such as motor operated valves, or an intangible resource such as an operational risk assessor. A Virtual Resource Manager (VRM) manages Virtual Resources and seamlessly integrates all static and streamed information related to the plant resource. VRM continuously monitors and automatically initiates relevant actions based on business rules and their associated AI analytics.
As depicted in the figure, all Virtual Resources have access to plant information systems while the VRMF provides a unified gateway for domain-specific AI to plug-in and seamlessly access Virtual Resource information and actions. The VRMF specification provides for a built-in user experience that allows access to any Virtual Resource. The User Experience (UX) of the VRM mobile app includes visualization of Virtual Resource information, voice commands into Virtual Resource actions, Virtual Resource event notification, information trending, and a context-aware Virtual Assistant. In this way, on the backend, the VRMF acts as an agile point of access to all plant information systems across resources, business processes, and AI solutions while on the front-end the Virtual Assistant provides employees with an intuitive interface to all Virtual Resources.
A Gateway to AI Adoption
The VRMF is designed with a plug-and-play architecture such that the Virtual Resource definitions can be shared across the industry, regardless of the specific information systems used, and third-party AI modules can be seamlessly plugged-in. The framework creates a collaborative workspace that allows various players to create portable Virtual Resources, thereby providing common services across the industry. This makes it easy for the industry to seamlessly integrate external support organizations.
Contact Us to Participate
LWRS Program and NextAxiom are in the process of selecting a limited number of commercial nuclear companies to collaborate in this effort. If you want to influence and assist in designing and developing these open specifications of this groundbreaking AI infusion and Resource Virtualization Framework, contact Craig Primer of Idaho National Laboratory at craig.primer@inl.gov and Ash Massoudi of NextAxiom at ash@nextaxiom.com.