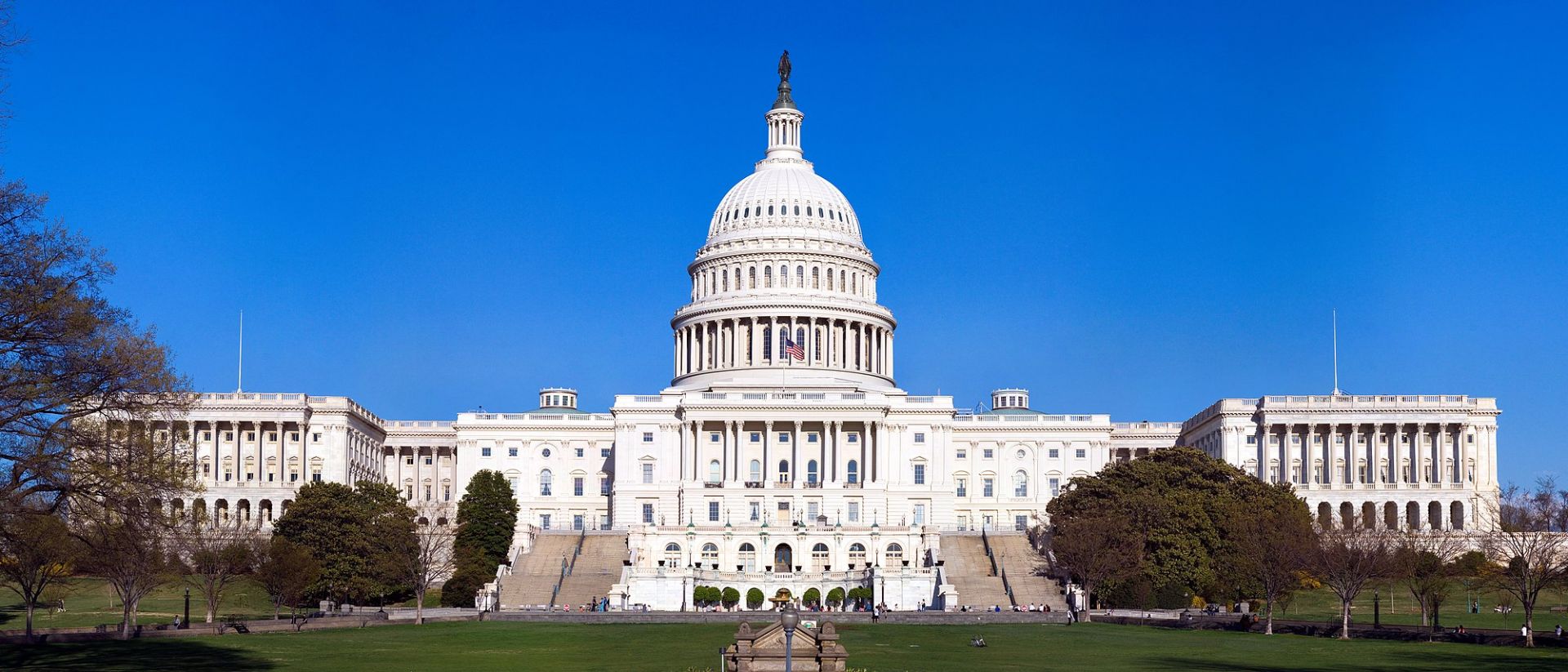 First introduced by the bipartisan duo in April of last year, INEA promotes engagement with "ally" or "partner" nations, as well as with "embarking civil nuclear nations," to develop a civil nuclear export strategy and counter China's and Russia's growing influence on global nuclear energy development.
The legislation clarifies that the term "embarking civil nuclear nation" excludes China, Russia, Belarus, Iran, North Korea, Cuba, Venezuela, Syria, Burma, or any other nation the U.S. State Department deems a supporter of terrorism.
Words from the sponsors: "The United States of America, the world's superpower, cannot afford to sit back and allow China and Russia to continue their dominance over the world's nuclear energy supply chain," said Manchin, chairman of the Senate Energy and Natural Resources Committee. "This bipartisan legislation recognizes that it is past time for the U.S. and our allies to work together to promote a strategy for civil nuclear exports that helps offset China and Russia's influence while enhancing our energy security. The U.S., our friends, and allies are more than capable of working together on this issue, and I look forward to working with Sen. Risch to ensure that this vital legislation becomes law."
Risch, ranking member of the Foreign Relations Committee, noted that as the war in Ukraine enters its second year, "more and more countries are looking to reduce energy dependence on Russia and turn towards nuclear energy to meet their energy security needs." INEA, he added, "will help the United States export new and advanced nuclear technologies like small modular and microreactors to help our partners meet their energy needs."
Bill bullets: According to the senators, INEA would:
Support the establishment of an office to coordinate civil nuclear exports strategy, establish financing relationships, promote regulatory harmonization, enhance safeguards and security, promote standardization of a licensing framework, and create a nuclear exports working group.
Create programs to facilitate international nuclear energy cooperation to develop financing relationships, training, education, market analysis, safety, security, safeguards, and nuclear governance required for a civil nuclear program.
Require a cabinet-level biennial summit to focus on nuclear safety, security, and safeguards, and to enhance cooperative relationships between private industry and government.
Establish a strategic infrastructure fund working group to determine how to best structure a fund to finance projects critical to national security.
Industry weighs in: "As the former head of the U.S. Trade and Development Agency, I know firsthand how important it is to focus the full impact of U.S. intergovernmental support for our nuclear technology providers to effectively compete with other countries' state-owned enterprises that do not adhere to OECD rules," said Todd Abrajano, president and chief executive officer of the United States Nuclear Industry Council. "I commend Sens. Manchin and Risch for today reintroducing [INEA], which would put the U.S. nuclear industry in a better position to compete across the globe."
Maria Korsnick, president and CEO of the Nuclear Energy Institute, also lauded the bill, stating, "The ongoing atrocities taking place in Ukraine have underscored the vital importance of energy security at home and around the globe. Governments around the world are recognizing the vital role nuclear carbon-free energy will play in achieving not only climate goals but allowing for greater energy and national security. We have already seen countries throughout Europe take steps to extend or grow their commercial nuclear generation. [INEA] includes important provisions that will facilitate the deployment of U.S. nuclear energy technologies to partner nations, generating American jobs and extending U.S. influence in nuclear safety, nonproliferation, and security."