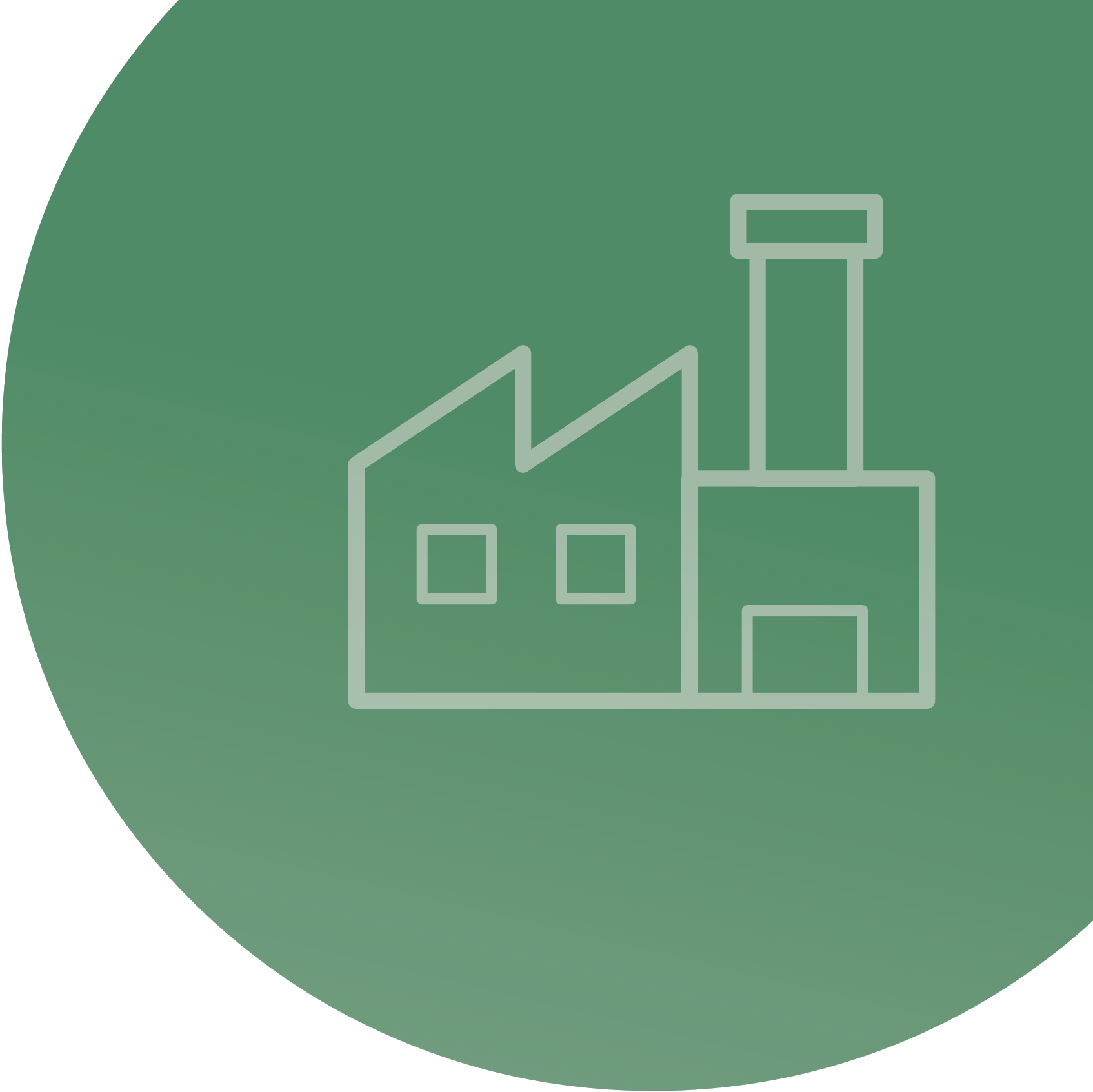 Here is a recap of industry happenings over the past month:
ADVANCED REACTOR MARKETPLACE
INFUSE program funds 10 private-public projects
As part of the Department of Energy Office of Science's Innovation Network for Fusion Energy (INFUSE) program, $2.3 million in funding is being awarded to 10 projects that pair private industry with national laboratories for purposes of fusion energy development. The projects are being led by researchers at seven companies: Commonwealth Fusion Systems in Cambridge, Mass.; Energy Driven Technologies in Champaign, Ill.; Focused Energy in Austin, Texas; General Atomics in San Diego, Calif.; Princeton Stellarators in Princeton, N.J.; Tokamak Energy in Bruceton Mills, W.Va.; and Type One Energy Group in Madison, Wis. Through the INFUSE funding, these companies gain access to the expertise of the national labs as they conduct research into fusion energy systems. Each award provides between $50,000 and $500,000 for a one- to two-year project, with a 20 percent cost share for the industry partners.