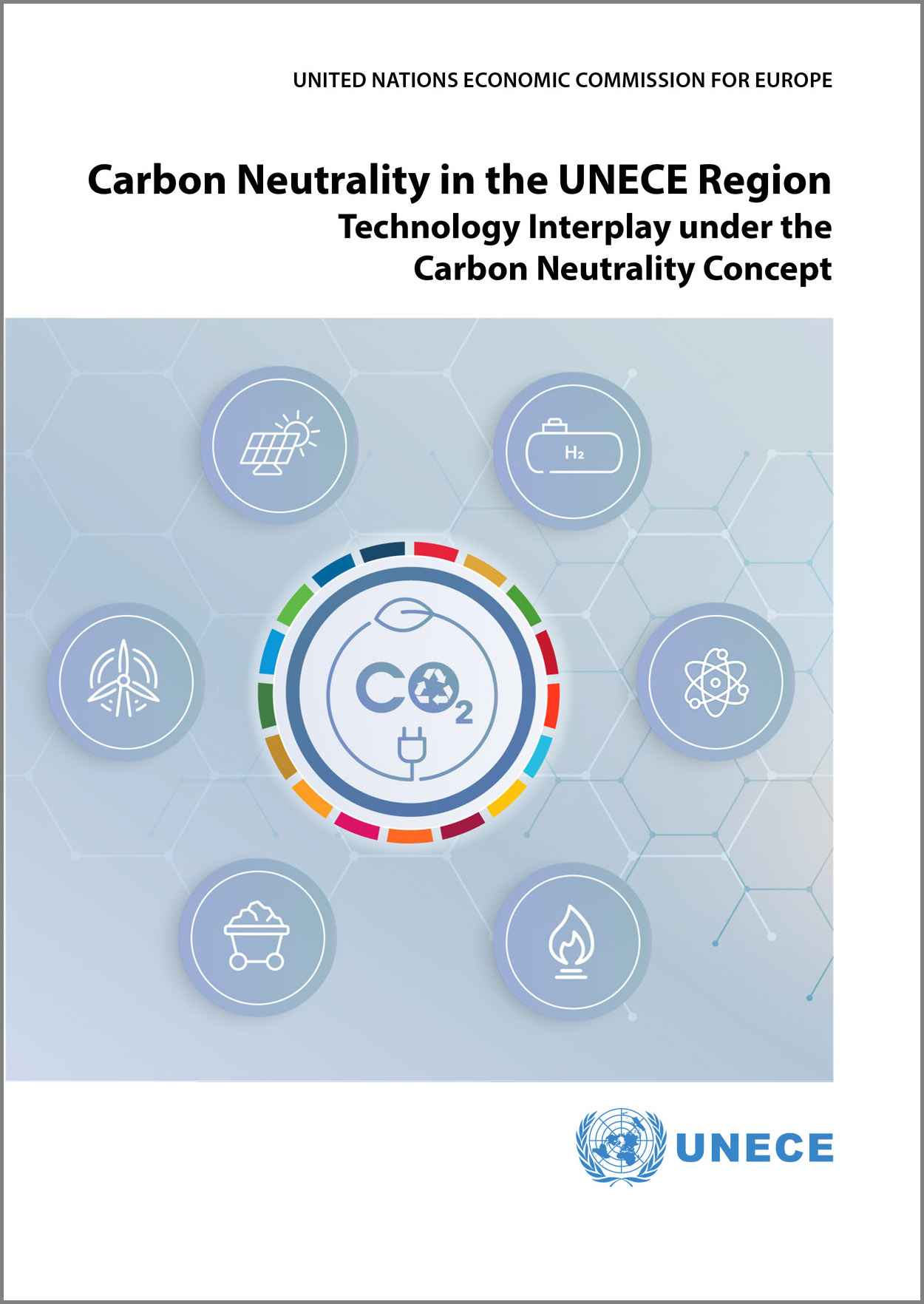 Released this week in the lead-up to November's COP27 event in Egypt is a report from the United Nations Economic Commission for Europe, Carbon Neutrality in the UNECE Region: Technology Interplay under the Carbon Neutrality Concept, which calls for maximizing the use of all low- and zero-carbon technologies—including nuclear technology—to achieve net-zero carbon emissions by 2050.
Termed by the UNECE a "roadmap to carbon neutrality for Europe, North America, and Central Asia," the 60-page report finds that to attain the net-zero goal, investment in energy as a percentage of gross domestic product needs to grow from 1.24 percent in 2020 to 2.05 percent every year from 2025 until 2050—translating to between $44.8 trillion and $47.3 trillion by 2050, with any additional delay in taking action adding to that price tag.
Foreword thinking: "Inaction is a policy choice that will lead to greater, possibly insurmountable, challenges in the future," writes Olga Algayerova, UNECE executive secretary, in the report's foreword. "Policy actions are needed now to prepare society and build the necessary infrastructure to make the best use of our natural resources. The scale and complexity of these challenges are becoming more apparent every day, as is avoiding disastrous climate change and meeting the target of limiting global warming to 1.5°C.
Must-do list: Noting that over 80 percent of the primary energy mix in the UNECE region is fossil-fuel based and that climate models show current national actions and international climate targets set in the Paris Agreement and COP26 falling short of limiting global warming to 1.5–2°C, the report stresses the need to do the following:
Diversify both primary and final energy supply with all low- and zero-carbon technologies.
Accelerate the phase-out of unabated fossil fuels.
Scale up electrification of all sectors, with emphasis on renewable energy and nuclear power. New forms of energy storage (electric, mechanical, thermal, and chemical) will need to be developed to decrease the need for fossil energy backups.
Build capacity to support widespread innovation of low- and zero-carbon technologies, such as carbon capture, use and storage, hydrogen, and advanced nuclear power.