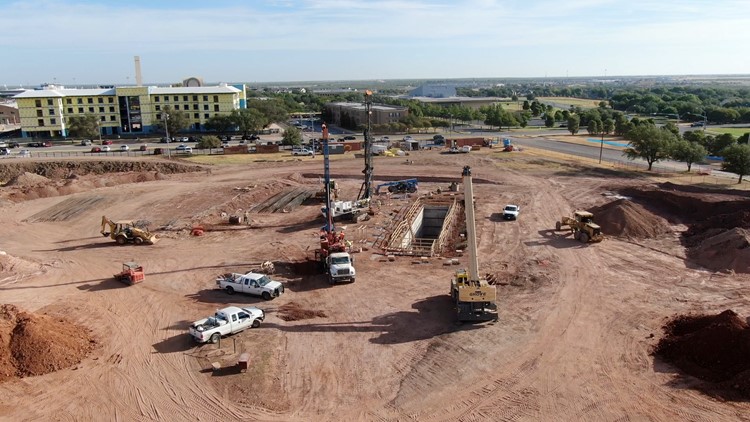 The Nuclear Energy eXperimental Testing (NEXT) Laboratory at Abilene Christian University in Texas submitted a construction permit application to the Nuclear Regulatory Commission for its molten salt research reactor (MSRR) on August 15. According to ACU, the move represents the first application for a new U.S. research reactor of any kind in more than 30 years, as well as the first-ever university application for an advanced research reactor.
Research alliance: The application is a milestone for the ACU-led NEXT Research Alliance (NEXTRA), which also includes the Georgia Institute of Technology, Texas A&M University, and the University of Texas–Austin. NEXTRA is working with a $30.5 million research agreement sponsored by Natura Resources, a firm founded by Doug Robison, an attorney and executive with extensive experience in the oil and gas industries. Robison noted that the progress being made with the MSRR project "presents incredible opportunities for ACU, NEXTRA, and the investors of Natura Resources."
Ultimate goal: The NEXT MSRR is crucial for the research, design, and development of the technology needed to achieve the lab's ultimate goal of "advance[ing] Liquid Fueled Molten Salt Reactors (LFMSRs) to address the world's need for clean and safe energy, water, and medical isotopes to treat cancer." The MSRR will be housed in the Science and Engineering Research Center, presently under construction on the ACU campus.
Next steps: Following the submission of the application, the NRC will conduct a thorough acceptance review to determine if the NEXT Lab's application is complete. The agency will then develop a review schedule and initiate a formal technical review of the project. Rusty Towell, director of the NEXT Lab, expects that construction of the MSRR could be completed by 2025 if the NRC approves the application within a year. The final step will be obtaining the operating license. Towell has expressed confidence that all of these steps will be achieved.
In the meantime, ongoing work in the NEXT Lab is providing "incredible hands-on research opportunities for our students in nuclear science, engineering, chemistry and other majors," in the words of ACU president Phil Schubert.