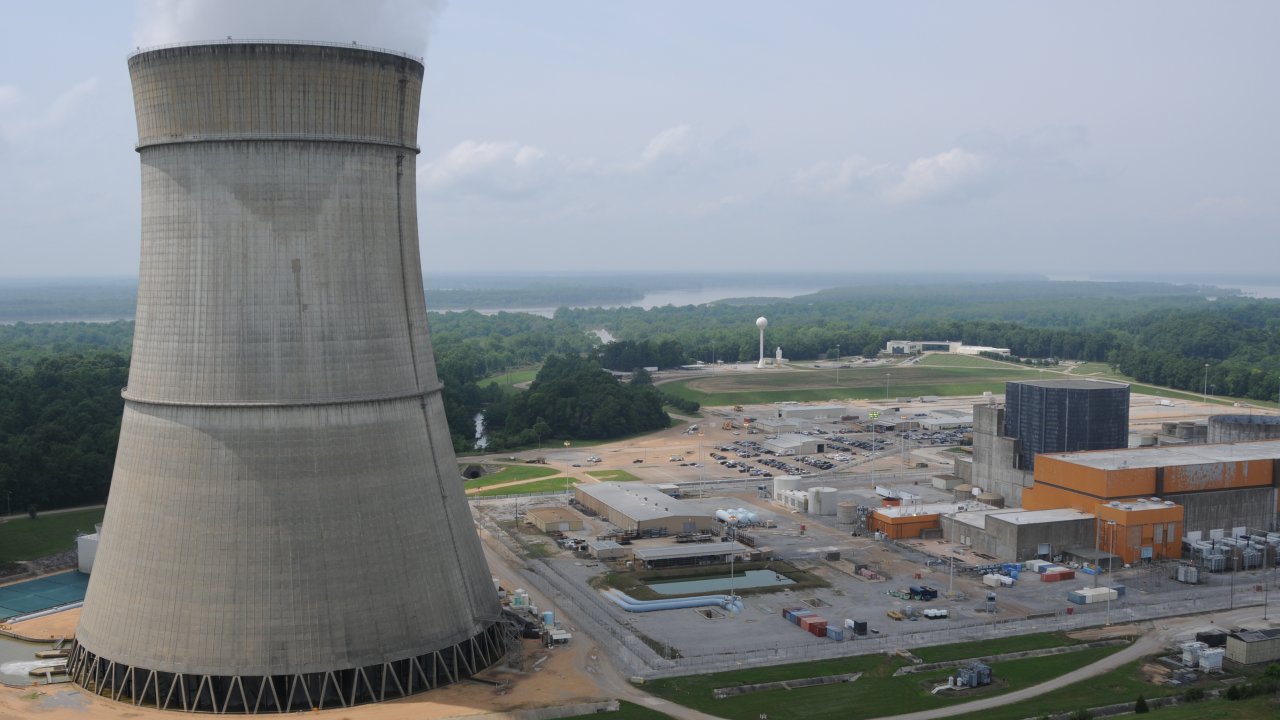 While the Mississippi Public Service Commission earlier this year accepted a $300 million offer from Entergy Corporation to settle its portion of a multistate dispute with the utility over Grand Gulf nuclear plant customer rate impacts, the Arkansas Public Service Commission last week turned down its own $142 million offer, terming it "a low-ball amount."
Located in Port Gibson, Miss., Entergy's Grand Gulf is a single-unit plant with a 1,433-MWe boiling water reactor. The unit, which entered commercial operation in 1985, supplies power to customers of Entergy Louisiana, Entergy Mississippi, Entergy Arkansas, and Entergy New Orleans.
The Arkansas commission refused Entergy's proposal in an August 1 filing with the Federal Energy Regulatory Commission (FERC), noting, among other things, that the offer had nothing to say "about an actual return of a cash refund to Arkansas retail ratepayers." (In its June settlement with Mississippi's commission, Entergy pledged $35 million for a one-time bill credit, or check, of approximately $80 for each customer.)
The filing also noted that Entergy is seeking to be "released and discharged forever" from any future claims regarding Grand Gulf–related concerns that surfaced prior to the settlement—a condition the Arkansas commission found unacceptable.
What they're saying: In a statement, Arkansas Public Service Commission chairman Ted Thomas said, "The filing speaks for itself, and we will continue to explore the possibility of a negotiated settlement."
Entergy Arkansas issued its own statement on the matter, suggesting an openness to some sort of customer refund. "Entergy Arkansas would very much like to come to an agreement with the Arkansas Public Service Commission that benefits our customers," the company said. "As an example, the FERC settlement reached recently with the Mississippi Public Service Commission is fair and reasonable and allows the return of considerable sums to Entergy Mississippi customers at a time when bills are high. We would welcome the opportunity to negotiate a similar outcome for Entergy Arkansas customers."