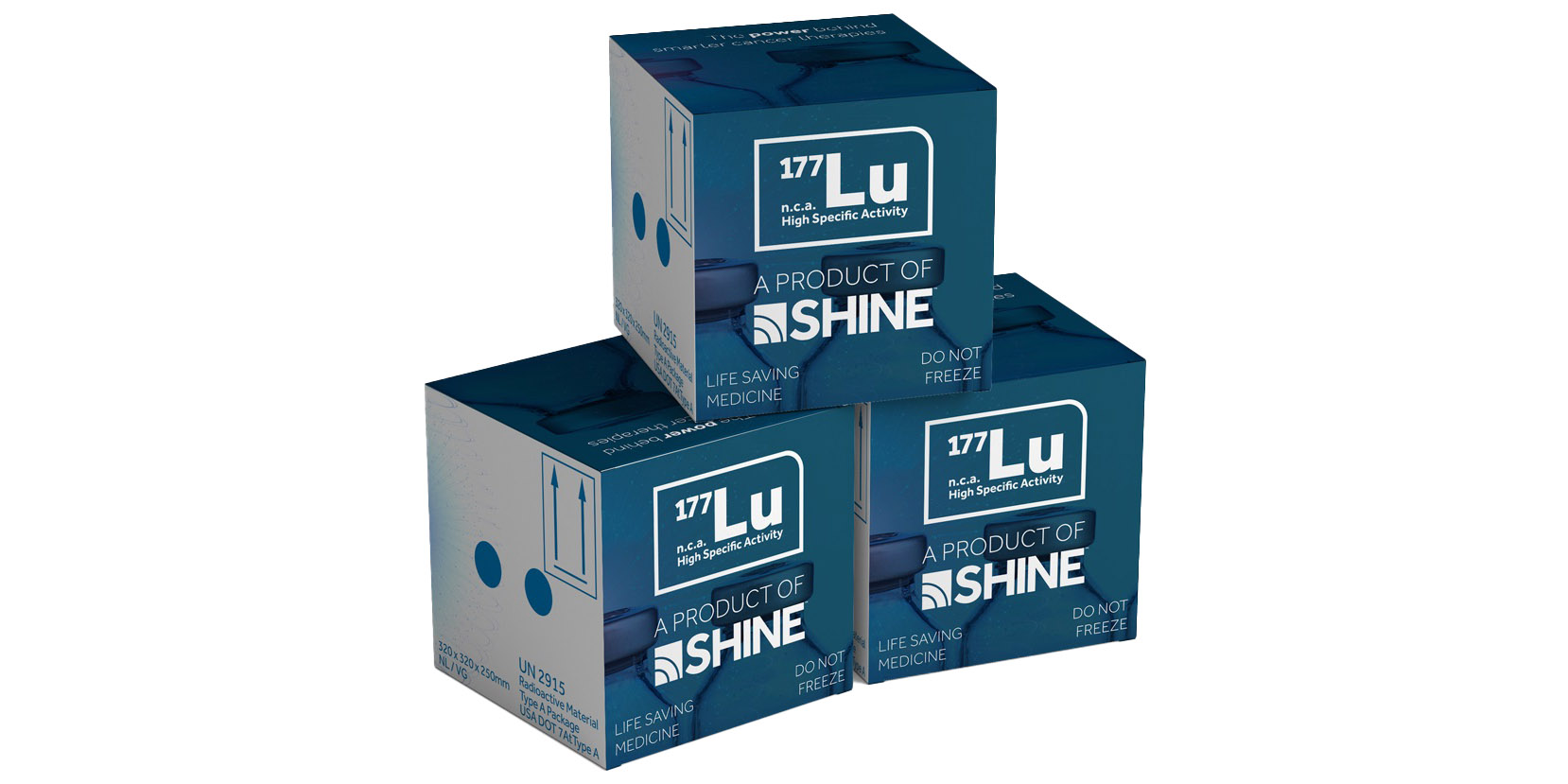 SHINE Technologies, the Janesville, Wis.–based producer of medical radioisotopes, announced that it has submitted a drug master file (DMF) with the U.S. Food and Drug Administration for non-carrier-added (n.c.a.) lutetium-177 chloride, a radiopharmaceutical used for the treatment of cancer.
Submission of the DMF is an important step in SHINE's path to meeting the increasing global demand for n.c.a. Lu-177, the company said.
What it means: The DMF provides confidential detailed information about facilities, procedures, or articles used in the manufacturing, processing, and storing of drugs. According to SHINE, submission of the DMF is a clear commitment to the several companies that have requested letters of authorization to access the company's master file in support of their clinical trials involving n.c.a. Lu-177.
In targeted cancer therapy, Lu-177 is paired with a cancer-seeking molecule to form a smart compound that directly targets and attacks cancer cells.
What they said: "As global demand for lutetium-177 increases, SHINE is poised to scale our operations and be the preferred partner for customers seeking a high-quality, reliable supply of lutetium-177," said Chris Vessell, general manager of SHINE's Therapeutics Division.
Greg Piefer, founder and chief executive officer of SHINE Technologies, added, "We've been producing lutetium-177 that meets or exceeds customer specifications for some time now, and the DMF submittal represents the next step in getting our product into regular commercial use. We're looking forward to growing our vertically integrated and sustainable process to ensure the world has scalable access to these game-changing, cancer-destroying products as new therapies are approved."