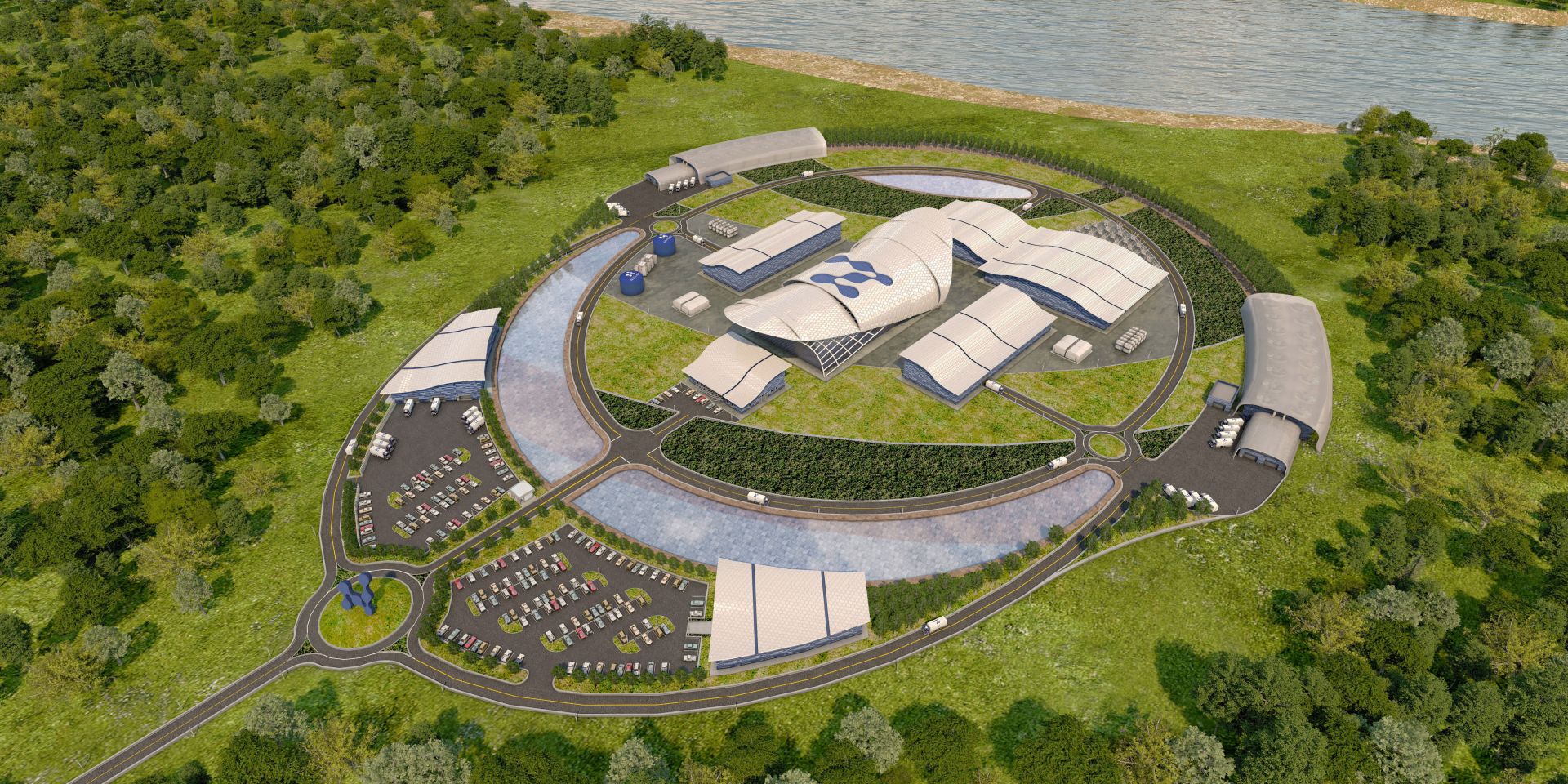 The Nuclear Regulatory Commission has directed its staff to issue a final rule certifying NuScale Power's small modular reactor design for use in the United States, the agency announced last Friday.
Certification of the Portland, Ore.–based SMR developer's design will become effective 30 days after publication of the rule in the Federal Register. The design will be incorporated as Appendix G to 10 CFR Part 52, Licenses, Certifications, and Approvals for Nuclear Power Plants.
An application for a nuclear power plant combined license that references a certified design, the NRC noted in its announcement, will not need to address any of the issues resolved by the design certification rule. Instead, the combined license application and the NRC's safety review would address any remaining safety and environmental issues for the proposed nuclear power plant.
The NRC has now certified a total of seven reactor designs. Previously approved designs include General Electric's Advanced Boiling Water Reactor; Westinghouse Electric Company's System 80+, AP600, and AP1000; GE Hitachi Nuclear Energy's Economic Simplified Boiling Water Reactor; and Korea Electric Power Corporation's APR1400.
What they're saying: "On July 29, the U.S. NRC unanimously voted to approve the design certification of NuScale's small modular reactor, reaffirming our technology's strong safety case," stated Diane Hughes, NuScale's vice president of marketing and communications, in an email to Nuclear Newswire. "When considering the challenges our world faces to address climate change and energy insecurity, NuScale's SMRs present a timely, carbon-free energy solution for customers and applications around the world, and we are pleased with the NRC's continued acknowledgment of our inherent safety design. . . . NuScale continues to work on preparing a standard design approval application for submittal to the NRC in December 2022, which will be based on a six-module configuration using 250-MWt (77-MWe) modules."
Background: NuScale applied to the NRC in December 2016 for certification of the NuScale Power Module (NPM) design for U.S. use, and in March 2017 the commission accepted the application for review. The NPM design became the first (and to date, only) SMR design to receive NRC approval when, in August 2020, the commission announced that it had issued a final safety evaluation report on the NPM, completing the technical review and approval process.
In case you missed it: NuScale and National Technical Systems (NTS)—a test, inspection, and certification company—signed a business collaboration agreement last week to begin development of an equipment qualification test chamber. According to NuScale, the chamber will mimic the range of environmental conditions under which NuScale equipment is required to function in order to meet NRC and plant-specific requirements.
"This collaboration agreement marks yet another milestone in our company's progress towards global deployment of our leading SMR technology," said Scott Bailey, NuScale's supply chain vice president. "With NTS's expertise in nuclear-related testing and engineering, along with NuScale's innovative design, the two companies will demonstrate compliance with all industry requirements during equipment qualification."