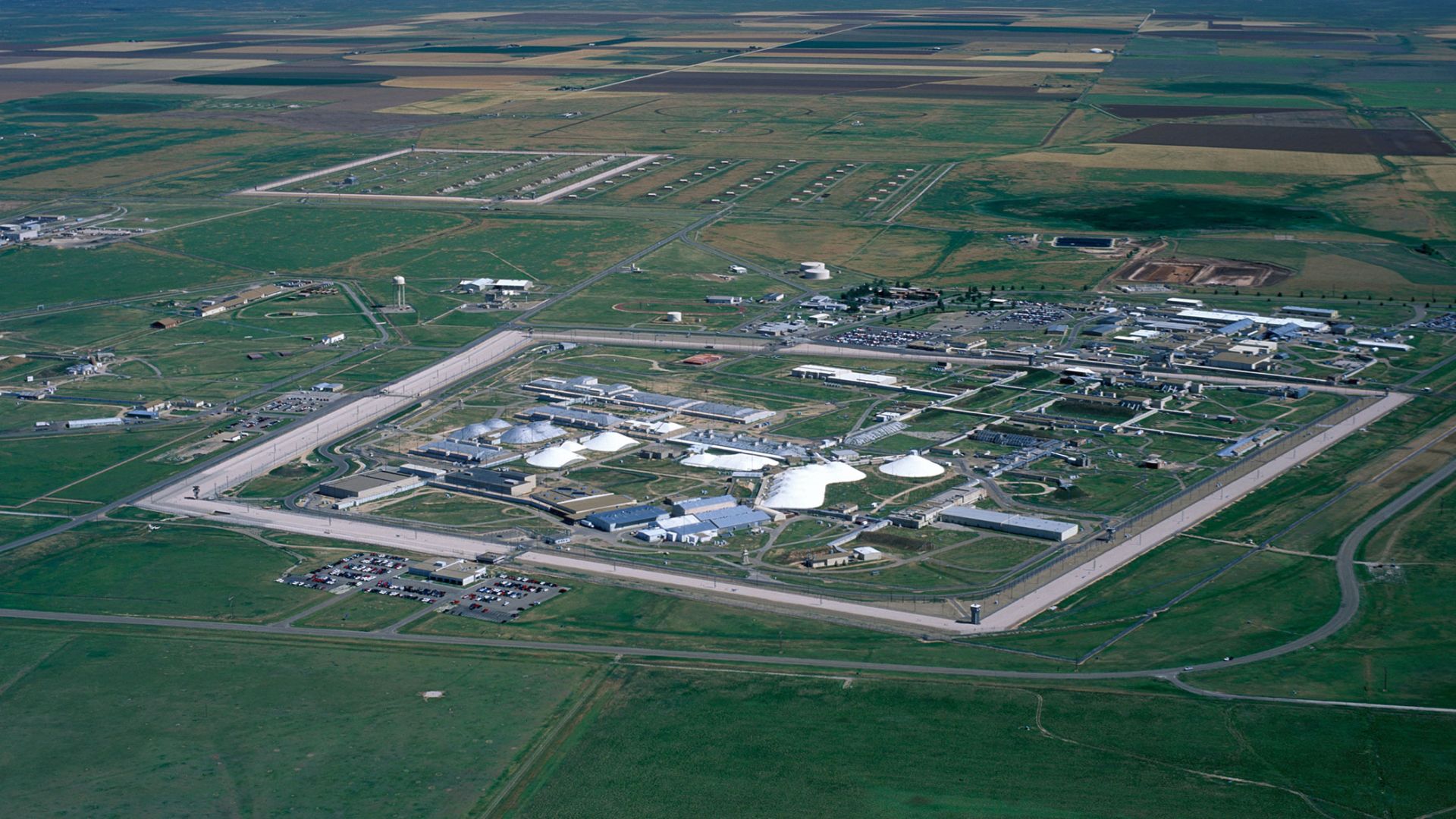 The Department of Energy's National Nuclear Security Administration is establishing an Energy Resilient Infrastructure and Climate Adaptation (ERICA) initiative, which will help position it to deal with climate issues. In a recent press release, the NNSA noted that ERICA will help it to meet the requirements of federal legislature and executive orders, along with the DOE's climate adaptation, energy resilience, and sustainability goals in support of the agency's national security missions.
The initiative was outlined in President Biden's fiscal year 2023 budget request for the DOE.
Weather factor: The NNSA said that floods, wildfires, storms, and extreme heat and cold have the potential to jeopardize its mission and increase operational cost. For example, the polar vortex that hit Texas in February 2021 caused operations at the Pantex Plant to shut down for a week to conserve energy, according to the agency.
"We must act now to improve NNSA's mission delivery resiliency in the face of these climate conditions," said Ken Sheely, the NNSA's acting associate administrator of the Office of Safety, Infrastructure, and Operations.
Funding uses: Pending appropriations, ERICA will start in FY 2023 and grow through so-called future-years nuclear security program. Examples of the types of project proposals considered for ERICA funding include battery storage, power and water system upgrades, and renewable energy generation. ERICA will invest in projects across the nuclear security enterprise.
Learn more: Information about the Office of Safety, Infrastructure, and Operations is available on the NNSA website.