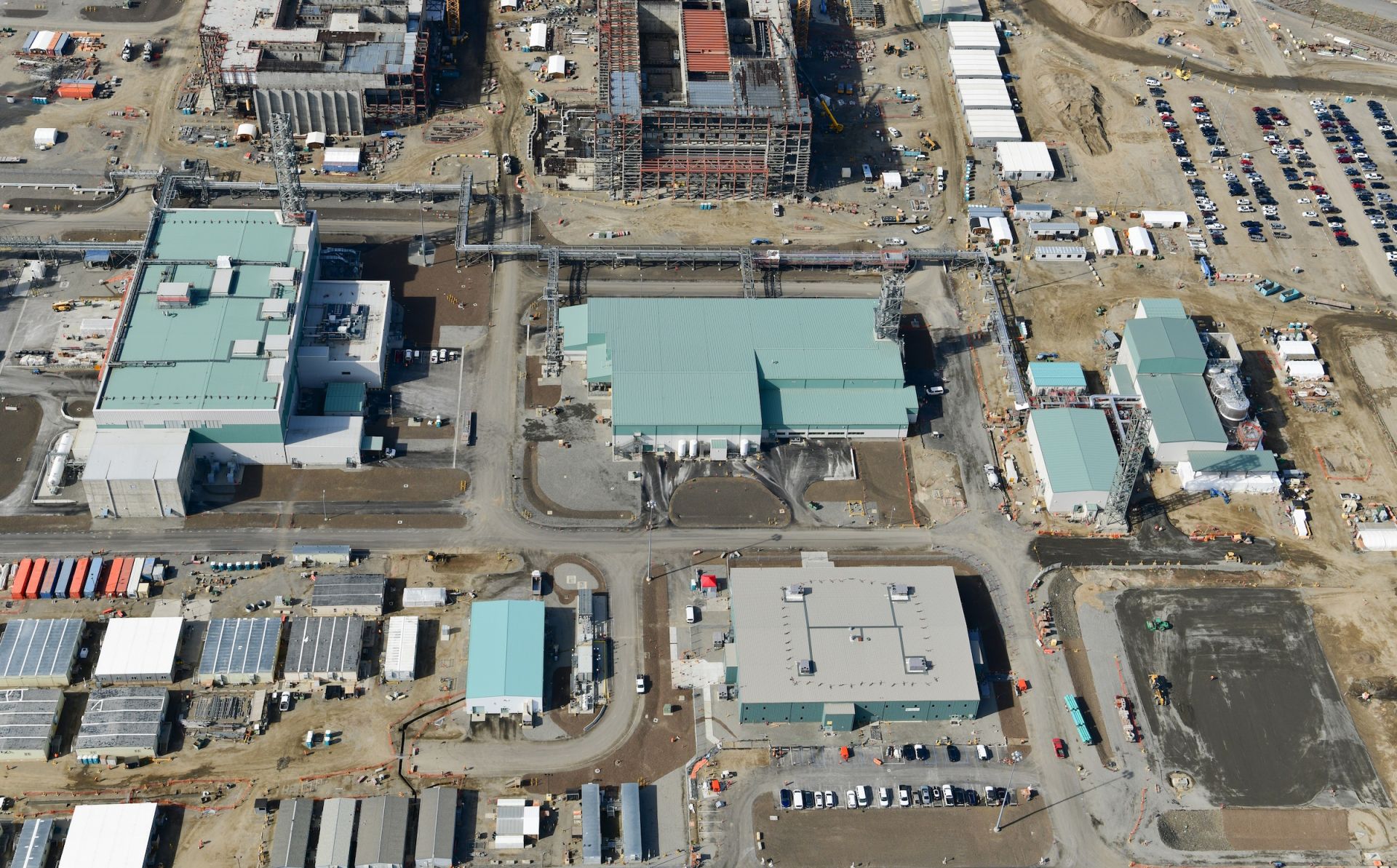 The Department of Energy's Office of Environmental Management (EM) has issued a final request for proposal (RFP) for the Hanford Integrated Tank Disposition Contract, a 10-year, $45 billion deal to oversee waste tank operations at the DOE's Hanford Site near Richland, Wash. Proposals are due by December 20.
An indefinite delivery, indefinite quantity contract, it will replace the Tank Operations Contract currently held by Washington River Protection Solutions. The new contract integrates a fresh scope to operate the site's Waste Treatment and Immobilization Plant (WTP) following hot commissioning is completed.
Also known as the Vit Plant, the WTP is being built to process and vitrify millions of gallons of radioactive and chemical waste currently stored in underground tanks at the site.
The scope: According to EM, the work to be performed under the new contract will include but not be limited to operation of tank farm facilities, including single-shell tank waste retrieval and closure; design, construction, and operation of waste receiving facilities and treatment capabilities; operation of the WTP; and core functions such as project management; environment, safety, health, and quality; security and emergency services; and business performance requirements.
The contract includes requirements for "meaningful work" to be performed by small businesses.
More info: A dedicated EM Consolidated Business Center webpage has been established for the Integrated Tank Disposition Contract procurement, where all news/announcements, documents (including the final RFP), questions/answers, documents library, and related links will be posted. The final RFP will also be posted to the Fedconnect website and at SAM.gov.