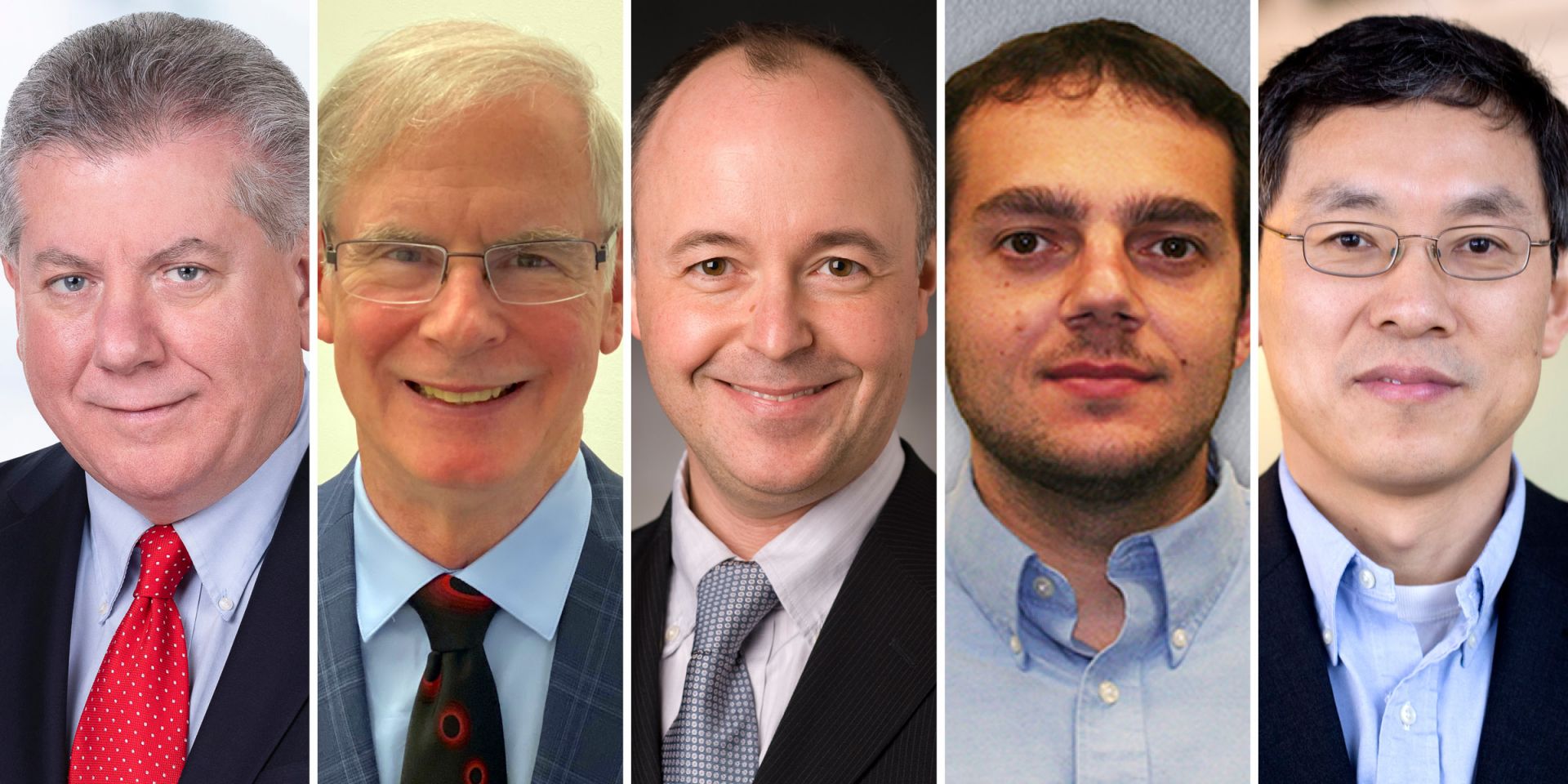 ANS Fellows hold the highest grade of membership in the Society. Five new Fellows will be recognized during the opening plenary session of the upcoming 2021 ANS Winter Meeting.
Jeffrey L. Bradfute, ANS member since 1988 and vice president of Americas fuel delivery at Westinghouse Electric Company, in recognition of his impactful leadership and successful execution of major nuclear industry programs, which have led to the development and deployment of robust advanced fuel products and engineering services that have enabled the nuclear industry to achieve the highest standards in fuel operational, safety, and economic performance.
Alex R. Burkart, ANS member since 1976 and retired senior-level advisor for nuclear energy at the U.S. Department of State, in recognition of his exceptional contributions on behalf of the United States to the effective and reliable use of nuclear energy around the world, specifically in emerging countries, and his untiring efforts to ensure the highest standards of safety, security, and nonproliferation.
Igor Jovanovic, ANS member since 2008 and a professor of nuclear engineering and radiological sciences at the University of Michigan, in recognition of his pioneering contributions in the field of intense laser science and technology, enabling novel applications in nuclear photonics and spectroscopy of nuclear materials; his innovative radiation detection research in support of nonproliferation; and his outstanding teaching and student mentorship in the discipline of nuclear science and engineering.
Jean C. Ragusa, ANS member since 2003 and a professor of nuclear engineering at Texas A&M University, in recognition of his seminal contributions to the field of high-performance scientific computing applied to nuclear energy and national security. His accomplishments include the development of novel numerical methods for accelerating transport solutions on supercomputers, discretization techniques for improved physical accuracy in radiation transport, and multiphysics simulations and applied data science.
Xiaodong Sun, ANS member since 1998 and a professor of nuclear engineering and radiological sciences at the University of Michigan, in recognition of his significant contributions to research in two-phase flow and heat transfer, interfacial area transport modeling and experimentation, thermal-hydraulic phenomena in advanced reactors, and high-temperature compact heat exchangers to improve modeling capabilities and support reactor development, as well as his efforts as an educator and mentor of nuclear engineering students and researchers.