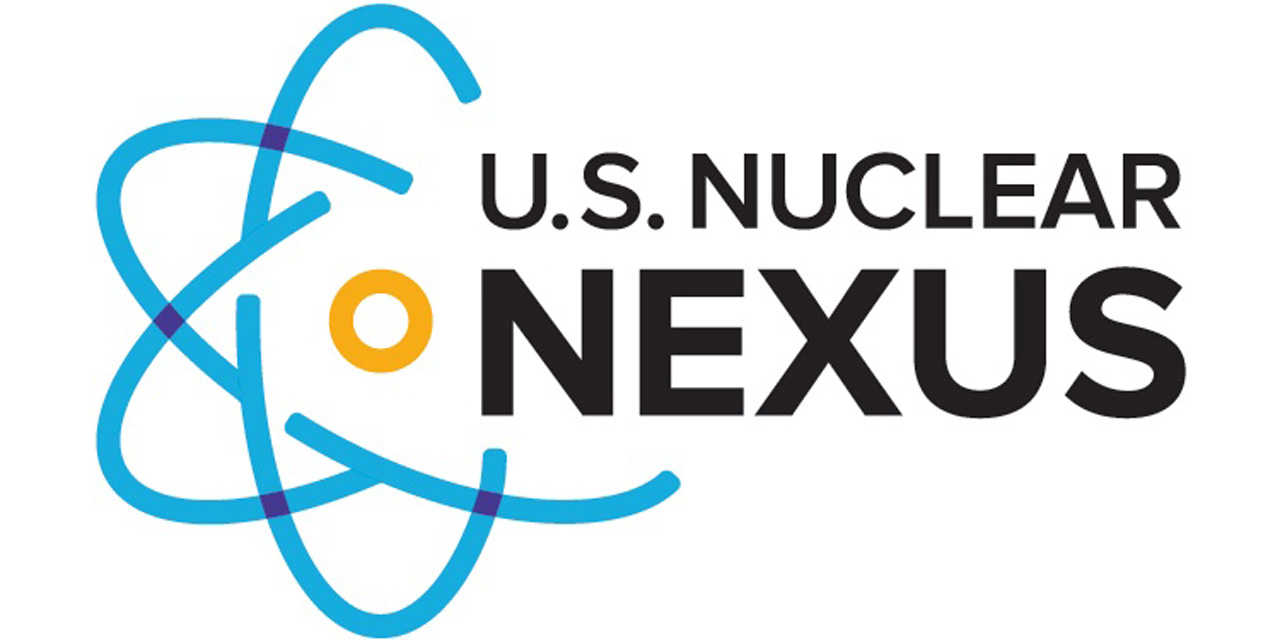 Companies, universities, and national laboratories across the United States are working together to develop and demonstrate advanced nuclear technologies. To deploy those technologies on a global scale and maximize U.S. efforts to combat climate change, technology developers eyeing the export market must navigate rules and recommendations designed to ensure that international safeguards, security, and nonproliferation standards are met. Understanding and, where appropriate, integrating these standards early in the development process is crucial for streamlining export and technology deployment.
Now U.S. nuclear technology developers have a new online tool designed to simplify that task. The Department of Energy's National Nuclear Security Administration on August 17 announced the rollout of U.S. Nuclear Nexus. Nexus will be maintained by Argonne National Laboratory and will act as a single point of access to NNSA and DOE national laboratory recommendations, training, tools, and other relevant technical expertise and guidance on nonproliferation.
In brief: Nexus was designed to support the goals of the NNSA's Office of Defense Nuclear Nonproliferation and provide an interface for the U.S. civilian nuclear industry, its partners, and academia to engage with the NNSA and include key nonproliferation and security concepts early in the design process of the next generation of U.S. technologies, enhancing the competitiveness of U.S. companies in the international market while furthering U.S. global nuclear nonproliferation goals.
Nexus offers a "one-stop-shop" for commercial nuclear developers to access NNSA guidance and to help them better understand complex U.S. export control regulations for civilian nuclear technology, according to the agency's announcement. Dedicated staff will route industry requests to appropriate NNSA offices. Plans include expanding the site to offer material and resources to academics working in nuclear technology.
Specifics: Companies can expect assistance with understanding 10 CFR Part 810 export control compliance, connection to NNSA experts, and accelerated time to market. The Nexus website is designed to:
Connect U.S. industry to NNSA resources and expertise by providing a single point of access to NNSA and the DOE laboratory complex's recommendations, training, working groups, reference tools, and other relevant regulations; helping U.S. companies, including suppliers, vendors, and developers of nuclear technology, to navigate export control policies and regulations; and combining a human interface with a request tracking system to respond and manage support and engagement among NNSA and U.S. government offices.
Help integrate international nuclear safeguards and nuclear security early in the design process to provide a U.S. competitive advantage.
Promote awareness among industrial and academic partners about the regulatory compliance necessary for international engagements.
For more information: As part of its ongoing support for U.S. efforts to develop, deploy, and export the next generation of advanced nuclear reactor technologies, the NNSA has created a resource document for industry partners, NNSA's Recommendations and Resources for Advanced Reactor Developers.
For more information, visit https://nuclear-nexus.anl.gov or email nexus@anl.gov.