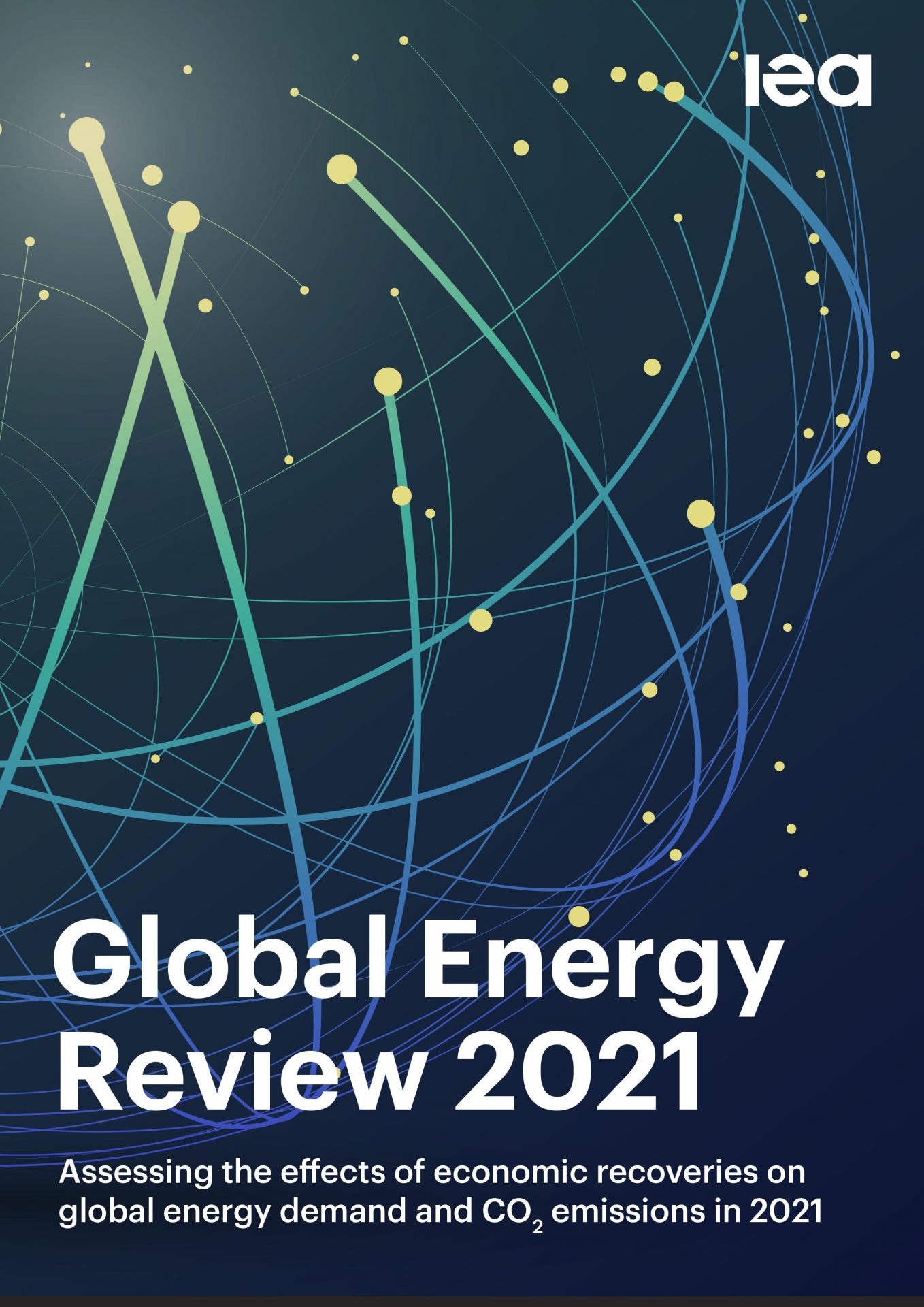 The decline in global carbon dioxide emissions recorded last year will not continue through 2021, a new report from the International Energy Agency concludes. Released last week, Global Energy Review 2021 finds that energy–related CO2 emissions are on course for the second-largest increase in history, reversing most of 2020's COVID pandemic–related drop. The surge would be the largest since 2010, during the carbon-intensive recovery from the worldwide financial crisis, according to the agency.
Specifics: The IEA report forecasts a 6 percent rebound in global economic output in 2021, pushing the global GDP more than 2 percent higher than 2019 levels, as well as a 4.6 percent boost in energy demand, more than offsetting 2020's 4 percent contraction and nudging demand 0.5 percent above 2019 levels. Almost 70 percent of the projected increase in demand, the report says, will come from emerging markets and developing economies, where demand should rise 3.4 percent above 2019 levels.
As a result, CO2 emissions are expected to increase by almost 5 percent to 33 billion tons in 2021, with the key driver being demand for coal, which is set to grow by 4.5 percent, approaching its all-time peak in 2014. The electricity sector will account for three-quarters of this increase, the report states.
On the nuclear front: Despite the commissioning of new operating units in China and Russia, the report identifies a decrease in generation from power reactors of around 4 percent in 2020—the largest drop since the aftermath of the Fukushima Daiichi accident in 2011—with major reductions having occurred in the European Union (-11 percent), Japan (-33 percent), and the United States (-2 percent). The report does predict a 2 percent increase in global nuclear generation in 2021 but notes that this will reverse only half of last year's decline.
An alarming statement: "This is a dire warning that the economic recovery from the COVID crisis is currently anything but sustainable for our climate," said Fatih Birol, the IEA's executive director. "Unless governments around the world move rapidly to start cutting emissions, we are likely to face an even worse situation in 2022."