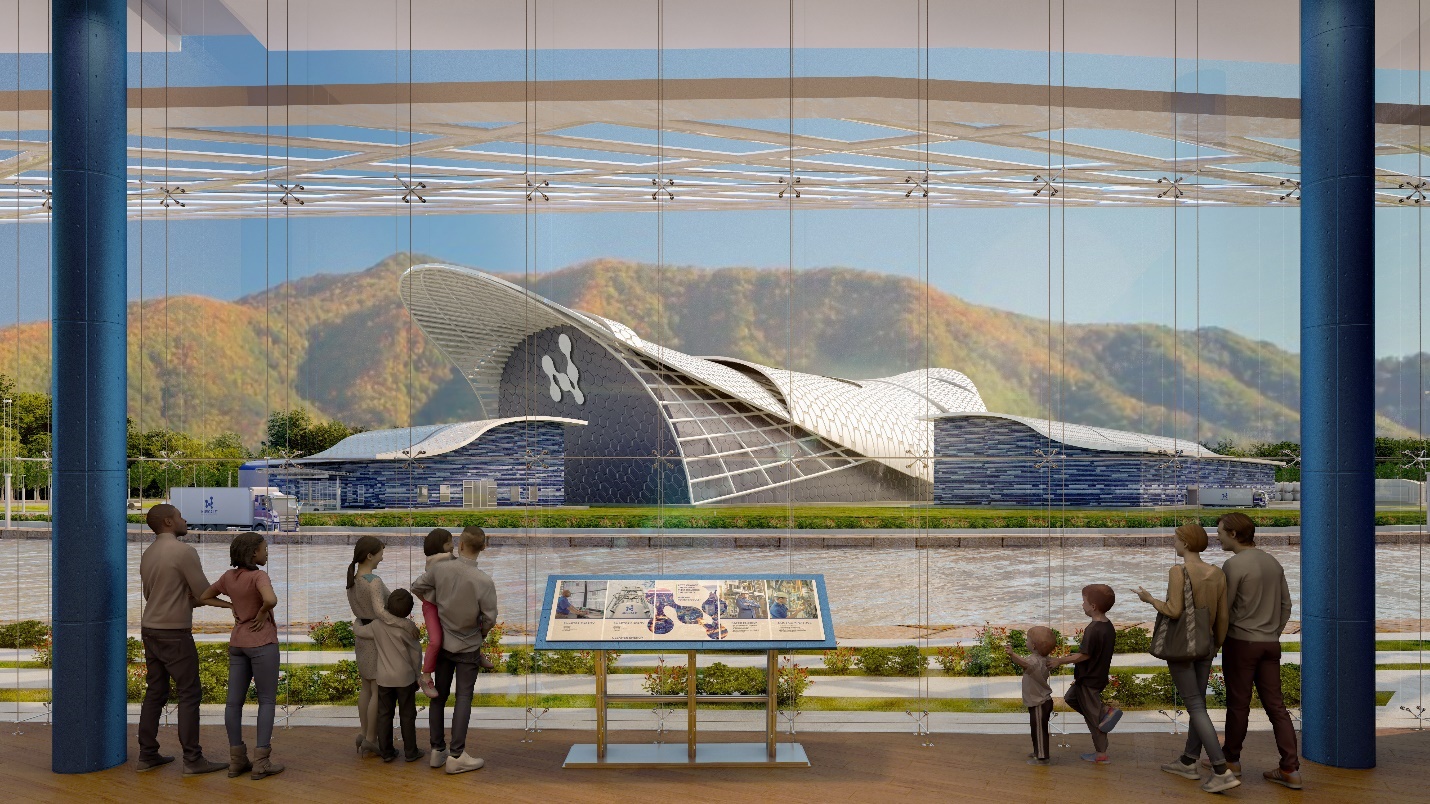 Declaring small modular reactors to be "the next innovation that will help us reach net-zero emissions by 2050," Canadian Minister of Natural Resources Seamus O'Regan last week introduced his government's SMR Action Plan at a virtual event live-streamed on YouTube.
The plan, O'Regan said at the December 18 event, "will lay the foundation for the next chapter and the success of the innovation to come.… By 2040, the global market for SMRs is expected to be between $150 to $300 billion a year. So we're laying the foundations to make sure that when that time comes, Canada is ready to lead."
The road to action: The plan is a step forward from A Call to Action: A Canadian Roadmap for Small Modular Reactors—the 89-page document touting the promise of SMRs that was released at the First International Generation IV and Small Reactor Conference in November 2018. A Natural Resources Canada initiative, the roadmap was prepared by a group of Canadian provincial governments, territorial governments, and power utilities and included 53 recommendations, covering topics such as waste management, regulatory readiness, and international engagement.
Laying the foundation: According to Natural Resources Canada, the action plan seeks to advance the development, demonstration, and deployment of SMRs "through a pan-Canadian approach in partnership with provincial and territorial governments, indigenous peoples, organized labor, utilities, industry, innovators, academia, and civil society." In addition to a statement of principles, the plan includes "chapters"—one each from the 109 participating organizations—as well as a status list of 450 specific actions those organizations may be engaged in or may have completed.
Encouraging words: "The SMR Action Plan strengthens Canada's position as a leader in the development of innovative, zero-emissions nuclear technologies," stated John Gorman, president and chief executive officer of the Canadian Nuclear Association. "Small modular reactors are the great enabler of other, clean energy sources. They are uniquely equipped to work alongside renewables to help decarbonize key regions and industries that are challenged to meet emission reduction goals."
John Hopkins, chairman and CEO of leading SMR developer NuScale Power, said, "We are excited about the launch of Canada's SMR Action Plan and applaud the Canadian government for taking this significant step toward seeing SMR technologies actualized as a key part of its energy sector. NuScale will support this action plan with our proven, reliable, and scalable technology that is suited to meet the specific power needs of regions across Canada."
Also weighing in positively on the plan's release was Sean Strickland, executive director of Canada's Building Trades Unions, who said, "With growing demand for smaller, simpler, and cheaper nuclear energy, today's announcement will ensure that Canada plays a key role in nuclear energy while helping Canada meet its goal of net-zero emissions by 2050. Our members can provide the highly skilled workforce needed for the development and maintenance of SMRs, with thousands of our members currently working in the nuclear sector."