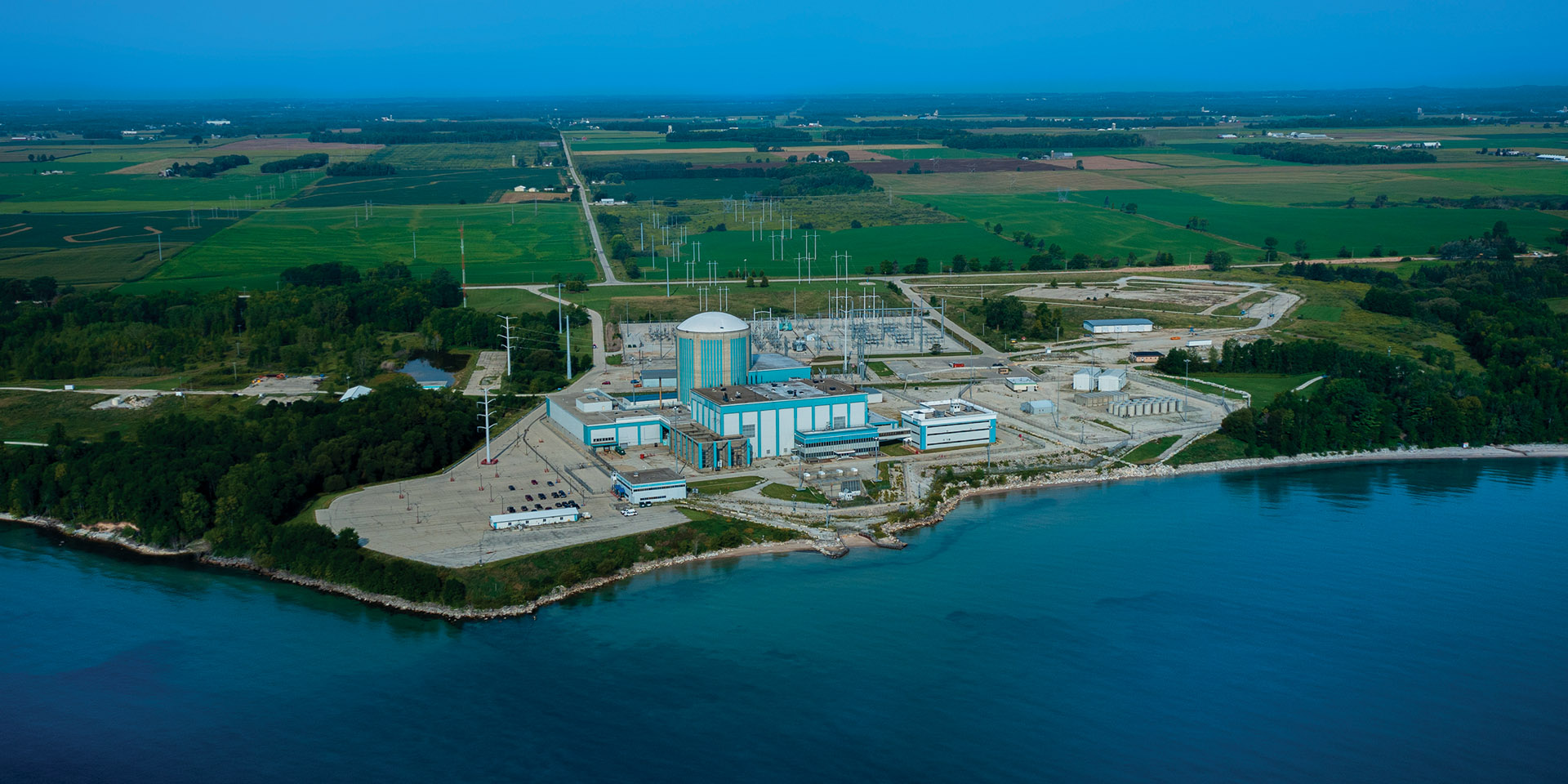 Utah-based decommissioning company EnergySolutions has entered the early phases of exploring the possible use of former nuclear sites acquired by the company, such as the closed Kewaunee nuclear power plant in Wisconsin, as potential locations for future new nuclear generation sites.
As part of larger announcement on June 21, EnergySolutions said that it will begin providing additional services in support of the life extension and new construction of U.S. nuclear power plants, and in support of the energy industry's goal of reaching net-zero carbon emissions by 2050.
EnergySolutions acquired Kewaunee from Dominion Nuclear for decommissioning in 2022. Through its subsidiary TMI-2 Solutions, the company also has acquired for decommissioning the Three Mile Island Unit 2 nuclear power plant. EnergySolutions additionally is decommissioning the San Onofre Nuclear Generating Station in California and the Fort Calhoun nuclear plant in Nebraska under contract to Southern California Edison and Omaha Public Power District, respectively.
The services: As a comprehensive supplier of nuclear decommissioning and decontamination, waste processing, and disposal services in the United States and Canada, EnergySolutions said it is leveraging its existing nuclear quality assurance program and nuclear services infrastructure to support its expansion of services. The company will provide project management, supervision, and subject matter expertise in support of plant life extension projects and new reactor planning and construction.
According to EnergySolutions, the company will initially provide project execution and labor management expertise based on its experience in executing large capital projects, helping deliver new projects for utilities, developers, and prospective owners. EnergySolutions said it has assembled an experienced management team in support of its expanded services offering.