A very special work featuring one of America's greatest engineers!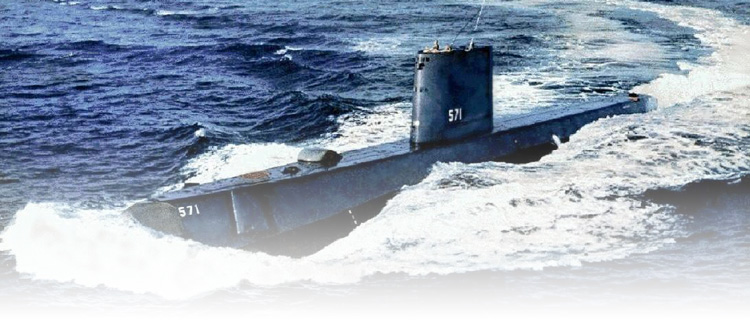 Compiled by Paul E. Cantonwine
This unprecedented collection of the philosophy and wisdom of Admiral H. G. Rickover, the father of the nuclear Navy, is a must-read for anyone interested in engineering, nuclear technologies, history, or ethics.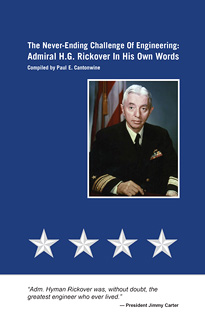 Order Now!
Available in hardcover and as an eBook! The eBook includes both EPUB (.epub) and Mobipocket (.mobi) format.
ANS Members save 10%! Join the American Nuclear Society!
Read the Reviews!
"This selection from Rickover's lectures and editorials is an intriguing glimpse of his academic legacy."

— President Jimmy Carter
"This book is a treasure chest of Admiral Rickover's thoughts, principles, and philosophy of life. It is not just for engineers. This book should be read by, and serve as a reference for, all young people preparing for college and those early in their careers."

— Admiral Frank "Skip" Bowman, Former Director of Naval Nuclear Propulsion
"Paul Cantonwine has done the engineering profession a tremendous service in compiling this selection from the speeches, biographical sketches, congressional testimony, and writing on education of Admiral Rickover. Their words are as relevant to engineers, managers, policy makers, and educators today as they were when the Father of Nuclear Power first wrote and spoke them."

— Henry Petroski, author of "To Engineer is Human"
Last modified April 22, 2015, 4:17pm CDT